Red Carpet Report – MET Gala 2017
The MET Gala, the biggest night in fashion, the Oscar's of the East Coast or whatever you want to call it took place last night and it was AMAZING! The Gala signals the opening of the Costume Institute's annual blockbuster show, and it is known for the out of this world fashion. This year, the exhibition is "Rei Kawakubo/Comme des Garçons: Art of the In-Between". The woman behind the theme is , Ms. Kawakubo, a 74-year-old Japanese designer who founded her label, Comme des Garçons, in 1969, and she is best known for going to where most other designers fear to tread.
Which leads us straight on to Rihanna. Known for always owning the red carpet at the Met Gala, she did not disappoint this year! She took the Avant-Garde theme and ran with it! How unreal is she? She totally killed her look created by Rei Kawakubo's Comme des Garçons.  Also, that shimmering pink highlight! Dream.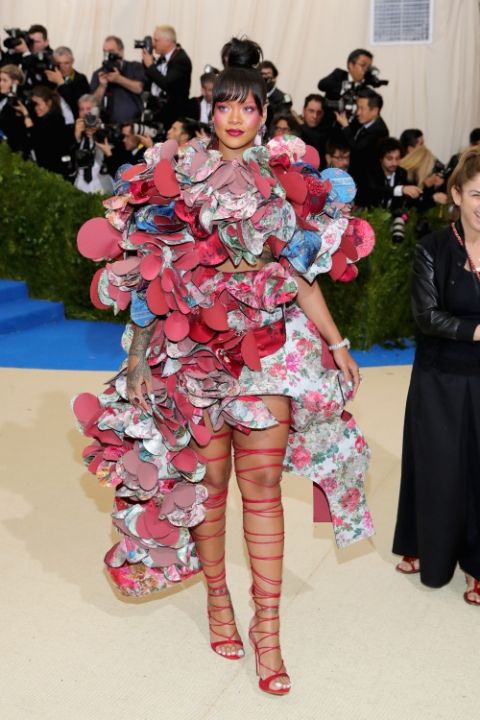 Cara Delevingne, I mean, how can someone be this beautiful? She took the Avant-Garde theme and rocked it like no one else could, in a fabulous silver Chanel suit.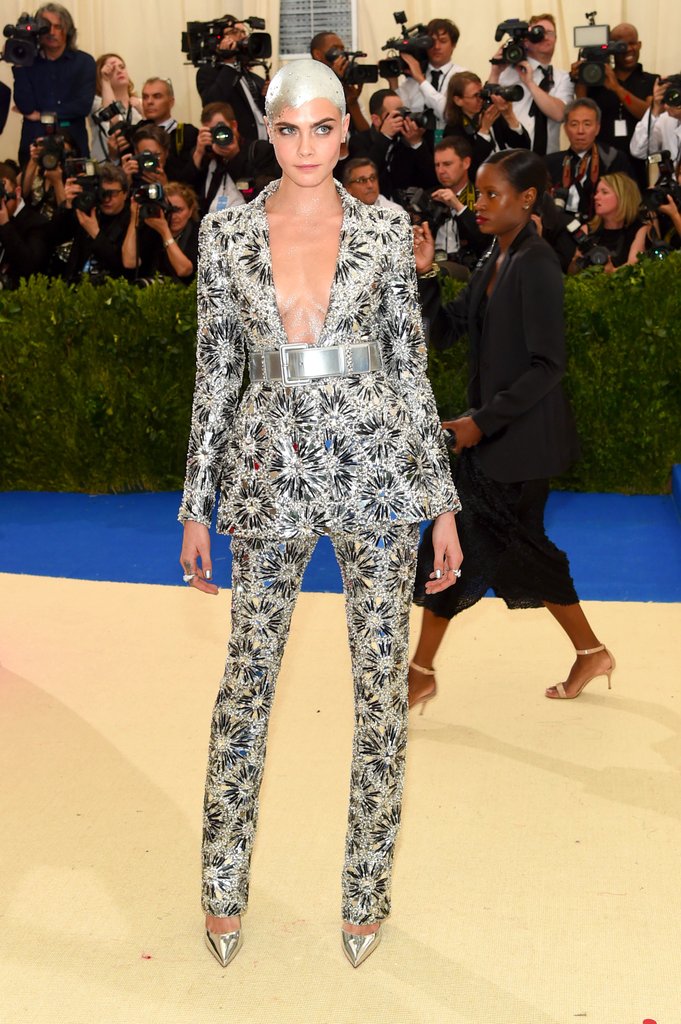 Katy Perry was the theme. End of. Seriously out there.  You clearly wouldn't wear this to your local shop but we are obsessed. Katy completely committed to the them this year and we love it!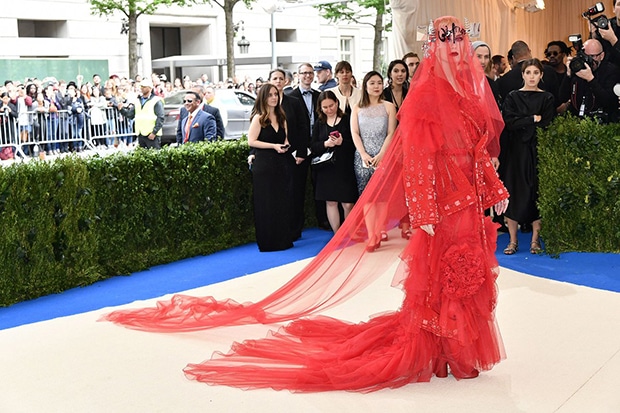 Hailey Baldwin rarely gets it wrong so we weren't surprised when she rocked the red carpet. We love her head piece! Serious Carrie Bradshaw vibes!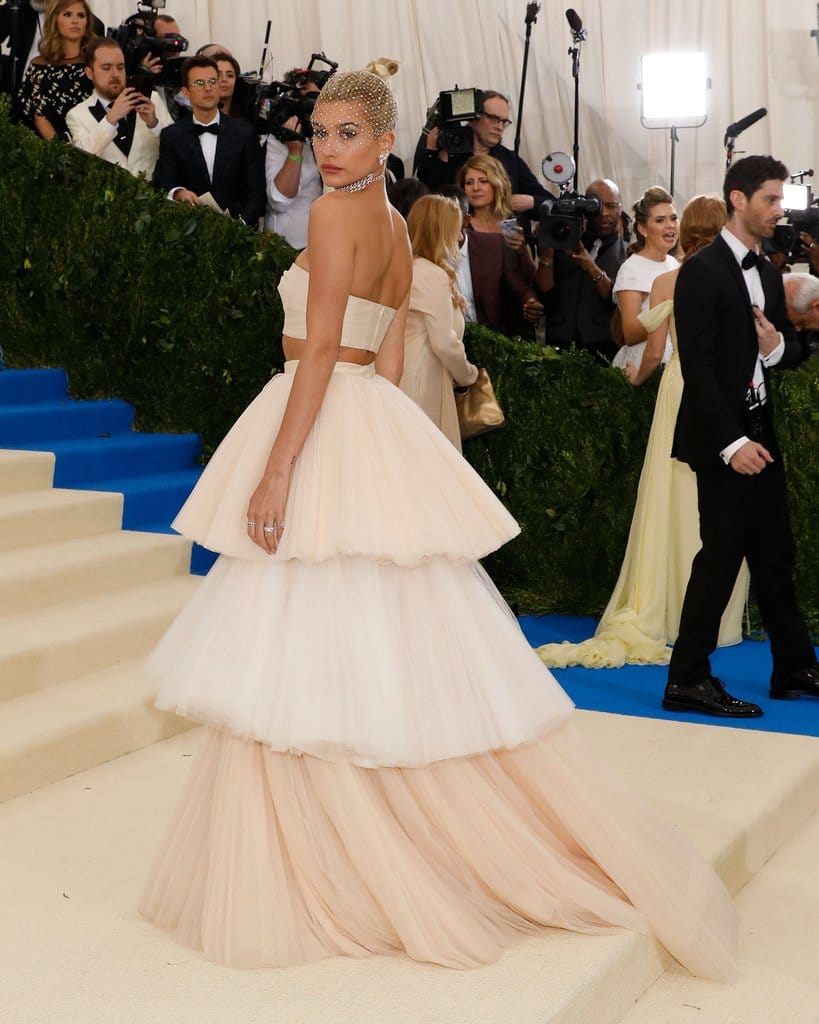 Zendaya in Dolce & Gabbana. The hair, the face, the dress. She is EVERYTHING!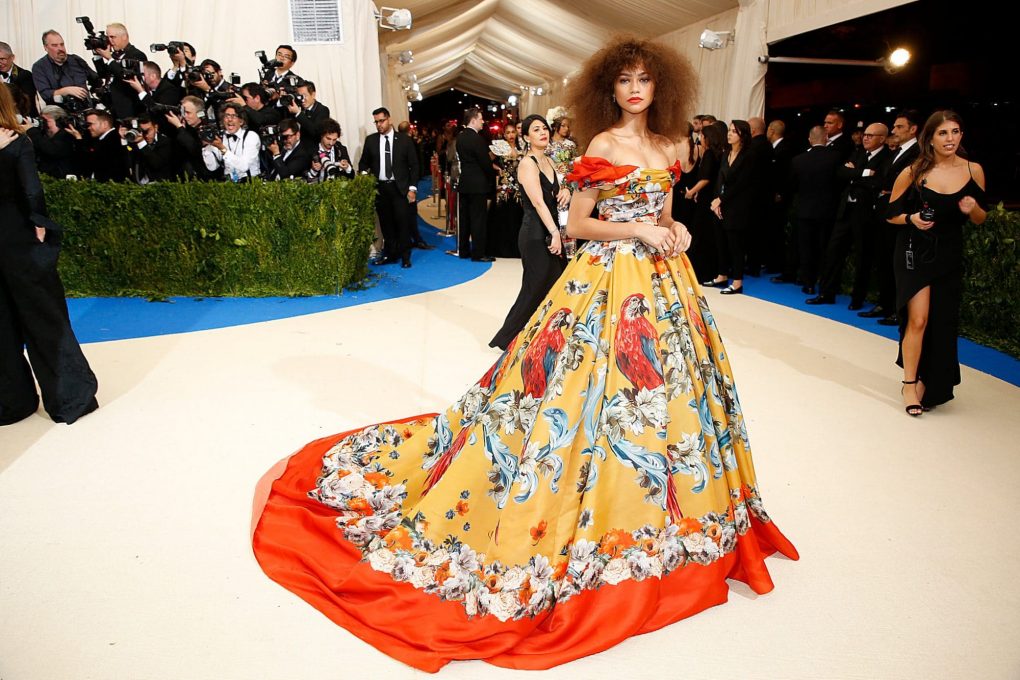 Ruth Negga has been ruling the red carpets this year and we couldn't be more proud! Looking chic in Valentino.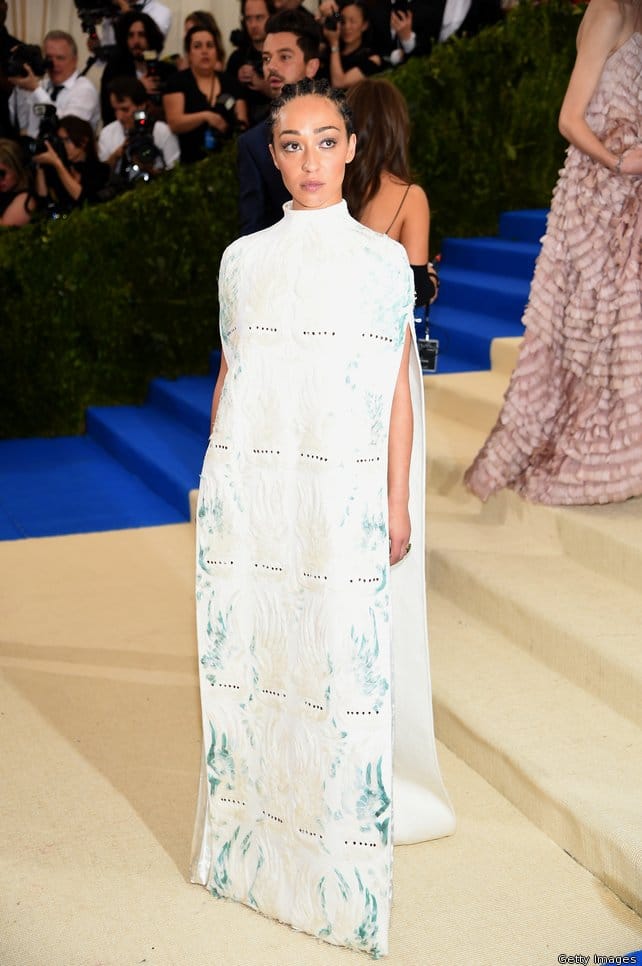 Blake Lively in Versace. Need we say more?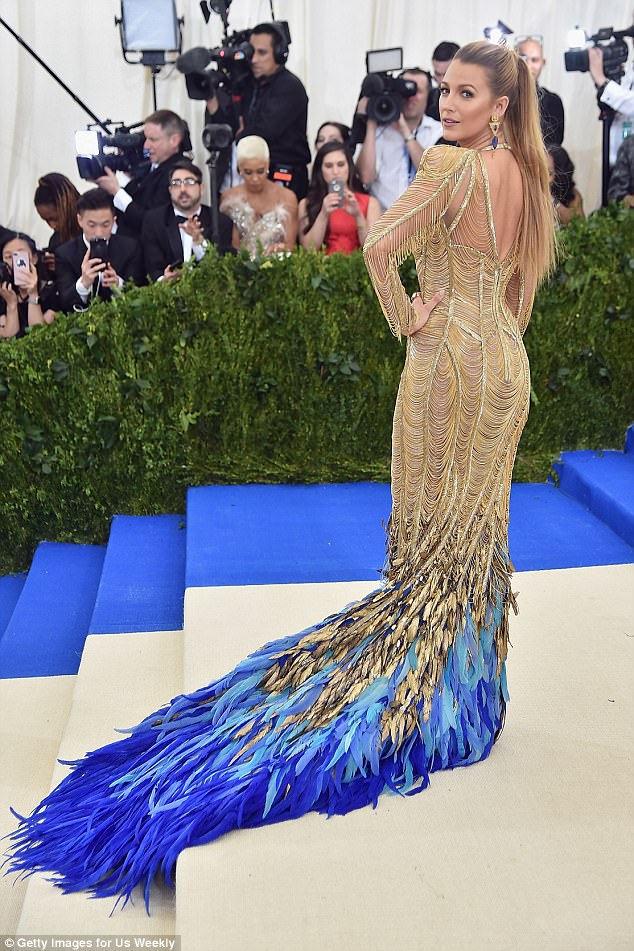 Gigi Hadid stormed the red carpet last night in a custom Hilfiger gown.The gorgeous model turned heads, making a leggy display in an asymmetrical champagne gown and spiced things up with thigh high fishnets. OBSESSED.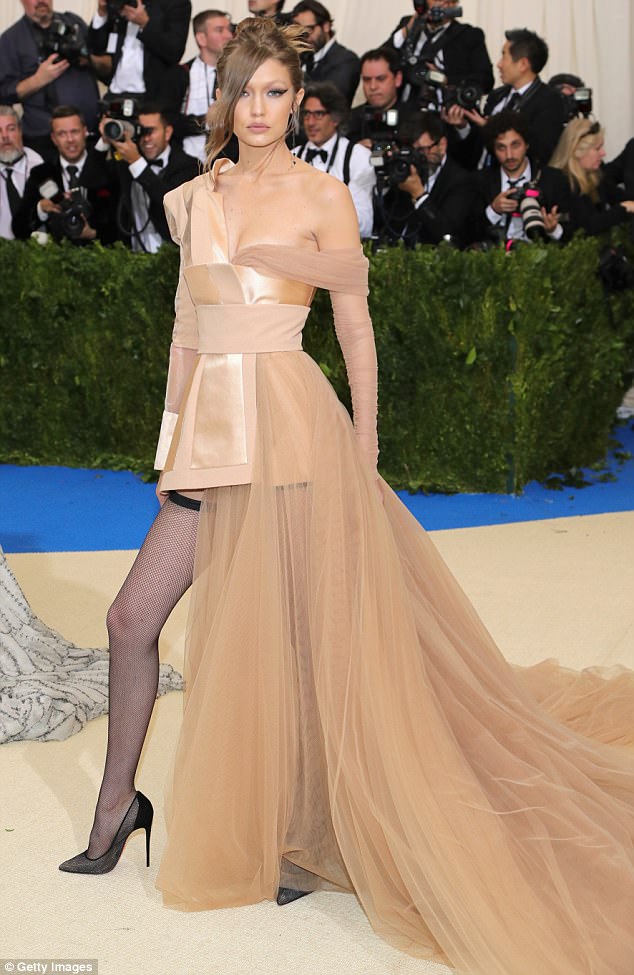 Jenelle Monae usually lands herself on our 'Outrageous Outfits' lists as she's fond of a wacky outfit here and there. But she belongs on the Met Gala red carpet! WE CAN'T EVEN! Ralph & Russo have our heart!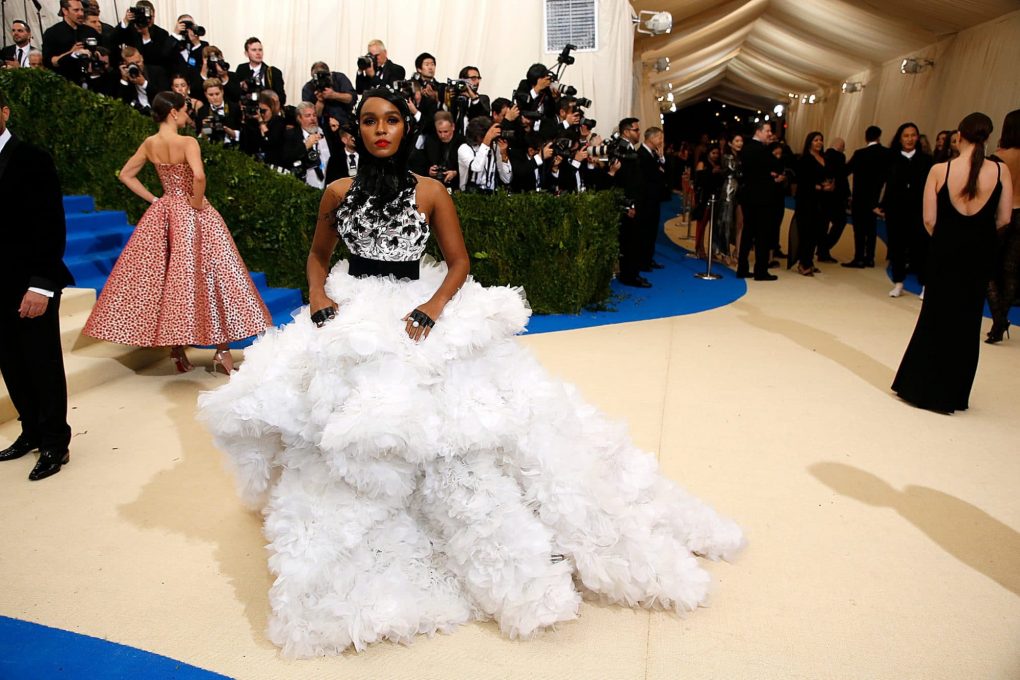 Who was your Best Dressed? Do you think it's important for celebs to stick to the theme? Let us know! 
Love, Alila HQ – xo.