Outrageous Outfits – The Grammys Edition
Outrageous Outfits – The Grammys Edition
On the Grammys red carpet you are guaranteed the good, the bad and the down right crazy! Before the riskiest red car carpet of them all takes place in L.A. this week, we take a look back on the wackiest fashion moments from the wildest awards show ever!
And the winners of the 'Outrageous Outfits – The Grammys Edition' are…
Lady Gaga in 2010.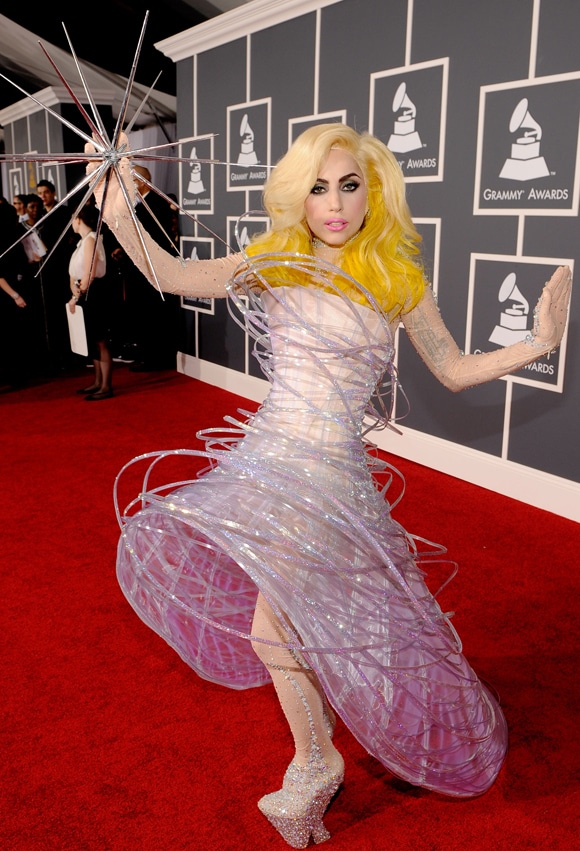 Janelle Monae in 2016.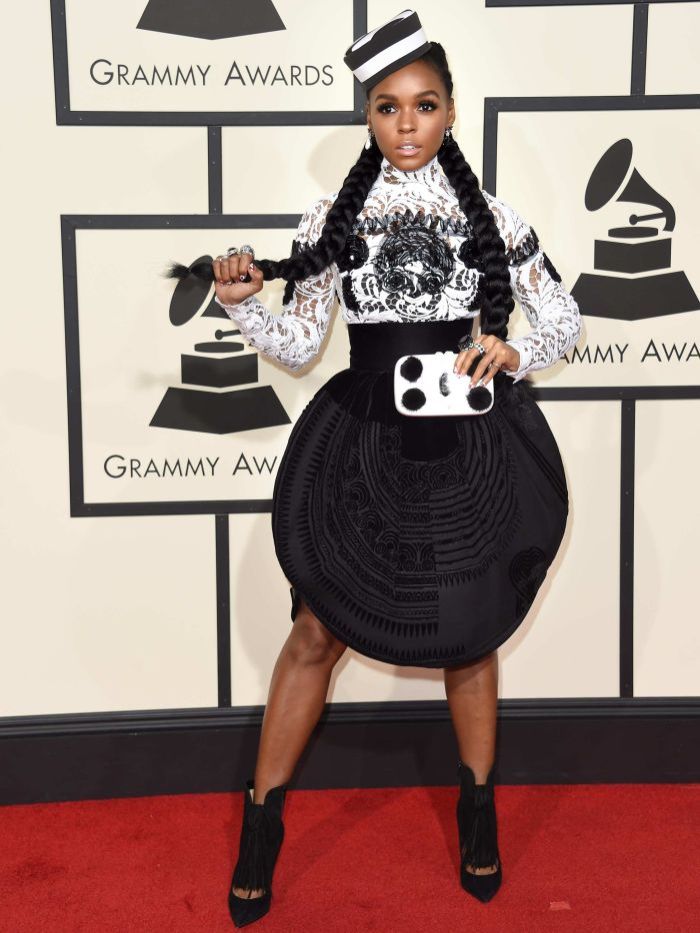 Joy Villa in 2015.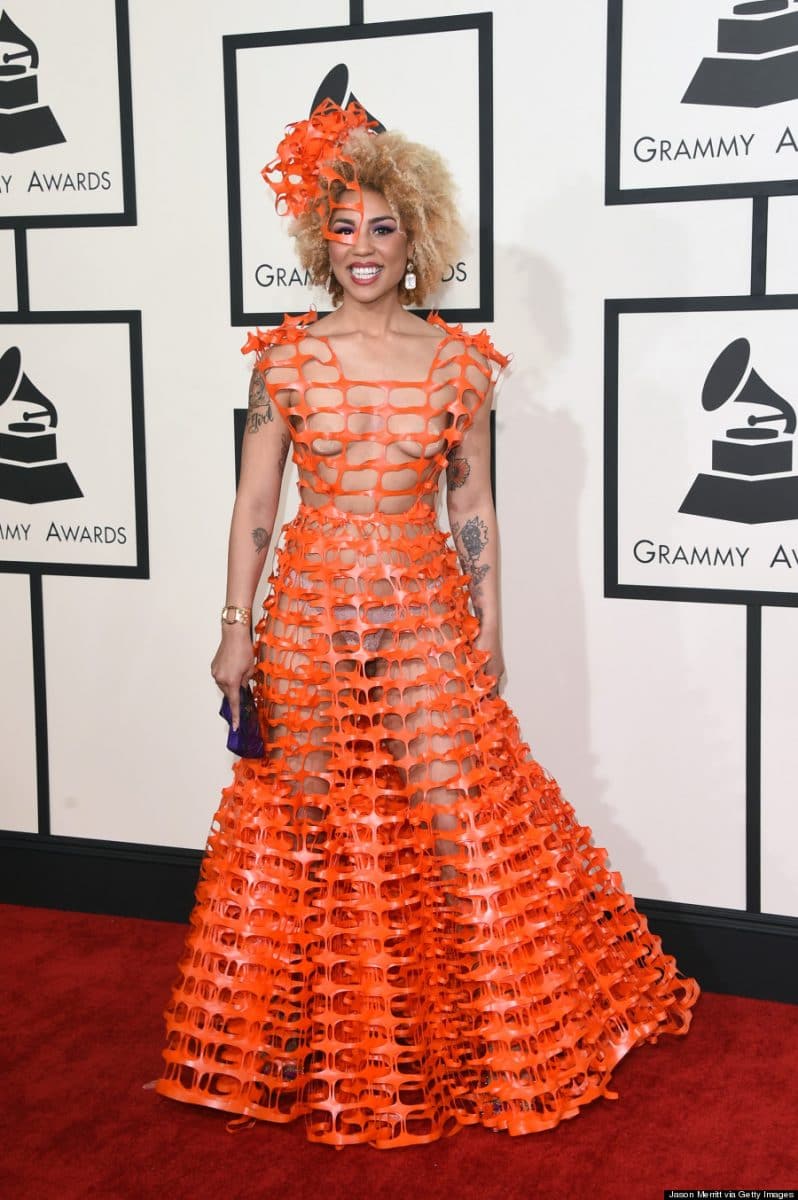 Madonna in 2015.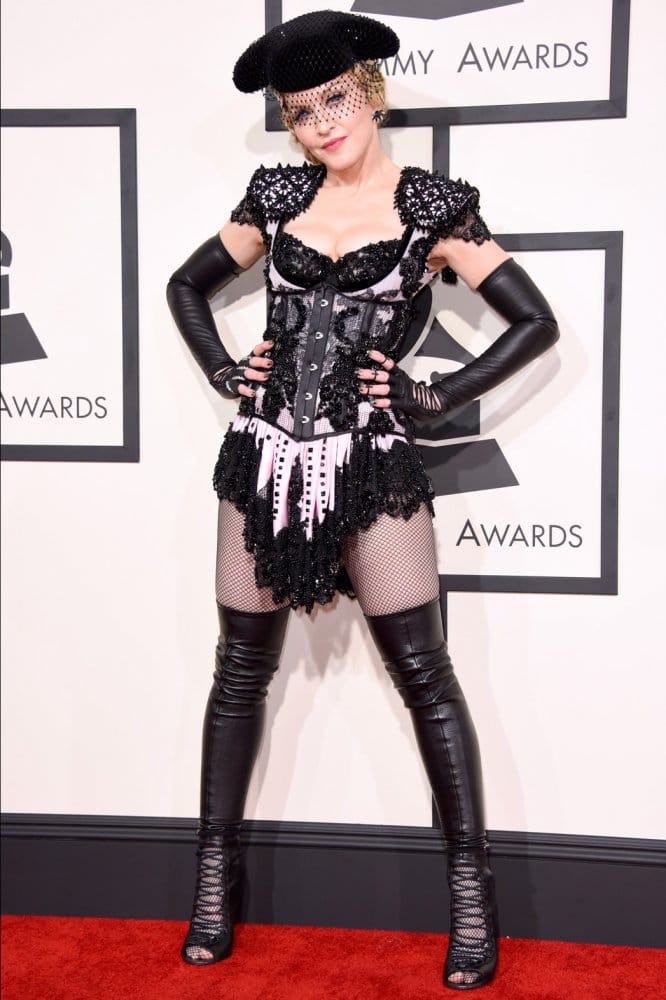 P!nk in 2002.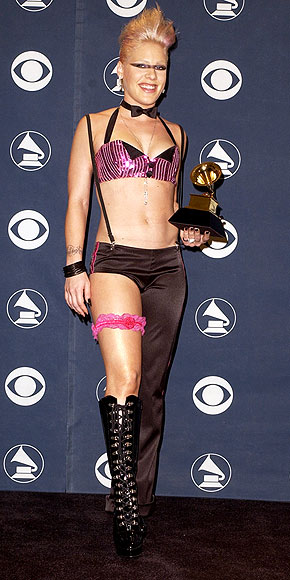 Nicky Minaj in 2012.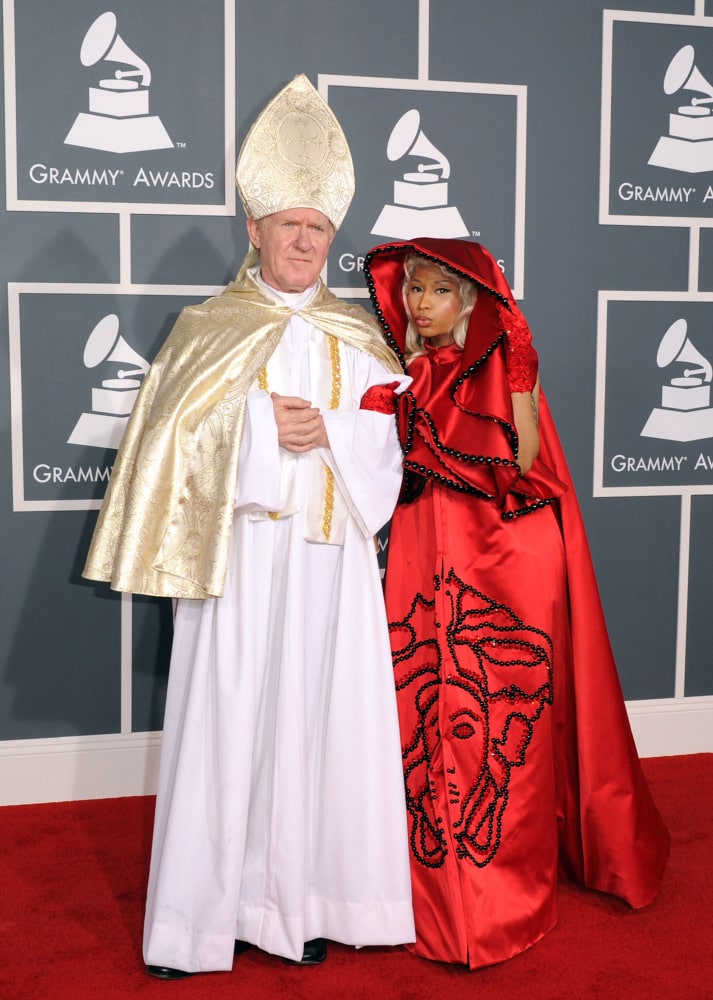 Lady Gaga in 2011.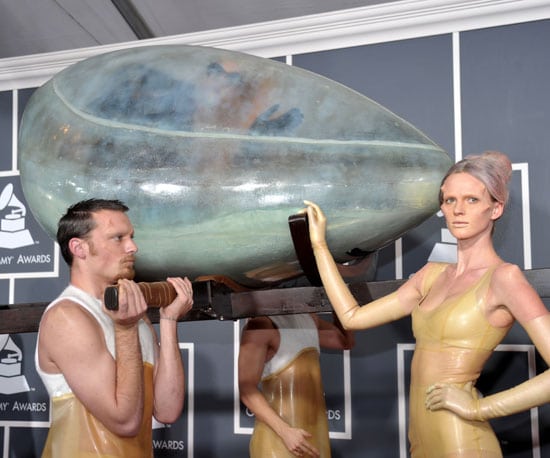 We think Lady Gaga is the Queen of the Crazy Red Carpet and we love her for it!
We can't wait to see what 'Outrageous Outfits' this year brings!
What do you think is the most outrageous outfit ever?
Love, Alila HQ – xo.