5 Minutes With – Courtney Smith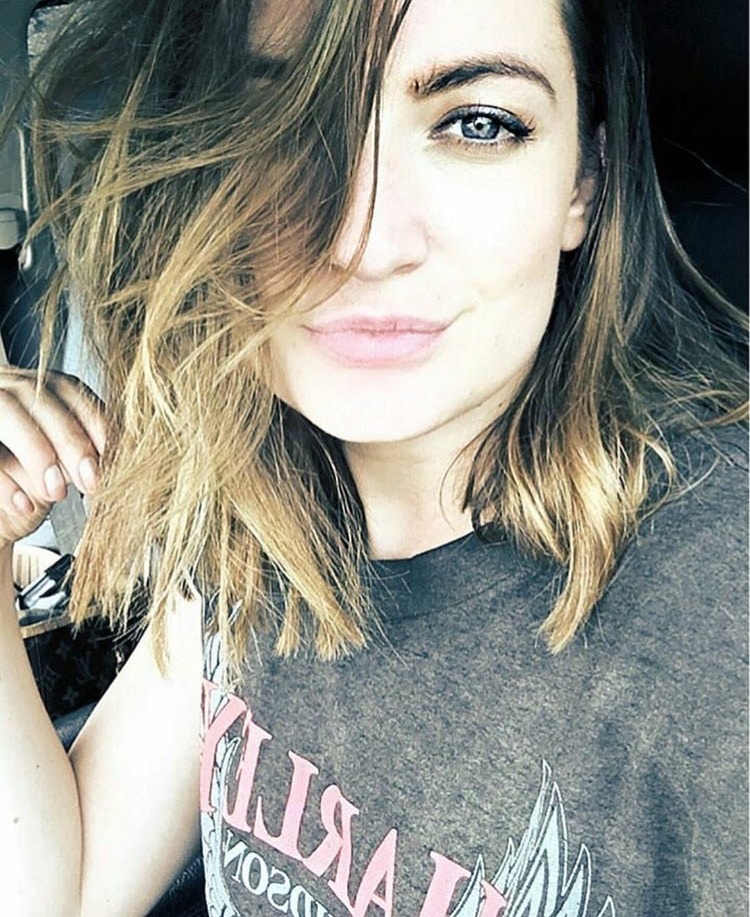 To kick off our '5 Minutes With' blog series we sat down with the fabulously stylish Courtney Smith.
Courtney is one of Ireland's leading fashion stylists, influencers and all round style maven. With collaborations with DKNY, H&M and her latest project as a shoe designer we can see why she is one of the most sought after fashion gurus in the industry! Thankfully, the beautiful Courtney took 5 minutes out of her hectic schedule to sit down with us for a chat.
What is your personal style? 
"I've recently realised that it's very hard to pigeon hole someone into just ONE category. I, like most women am a complex character, some days I love to be a bohemian goddess and channel Nicole Richie, other days I love to channel the glam seventies and am inspired by Bianca Jagger, but most days you may see me in classic denims and a biker jacket. There will always be items of clothing and styles that I naturally gravitate towards; I love as mentioned the seventies era, I love leather & denim fabrics, the ultimate rock-chic look and I love that effortless overall vibe and nothing overly polished."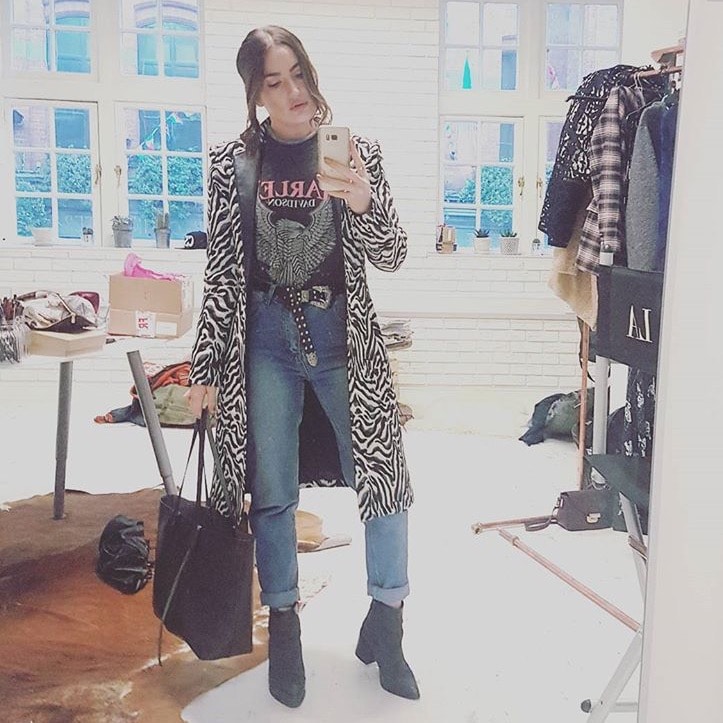 What is your most important wardrobe staple?
"A great coat or jacket – it's probably what I have most of because it can immediately change your entire look even if you are just wearing jeans and a jumper – the outerwear will make or break the look!"

How did you become a stylist?
"I studied fashion design originally and then did a postgrad in London College of Fashion in Fashion Media. I had been working part time in fashion retail since i was 16 and when college was over I got a job in a small fashion boutique with a lot of celebrity clientele. I was fortunate enough to work with these celebrities when they came into the store and helped style them for events etc. After a year I moved home to Dublin and launched my career as a freelance stylist (it sounds like it was quick and easy but it took at least 3 years of grafting before I began to make any real income."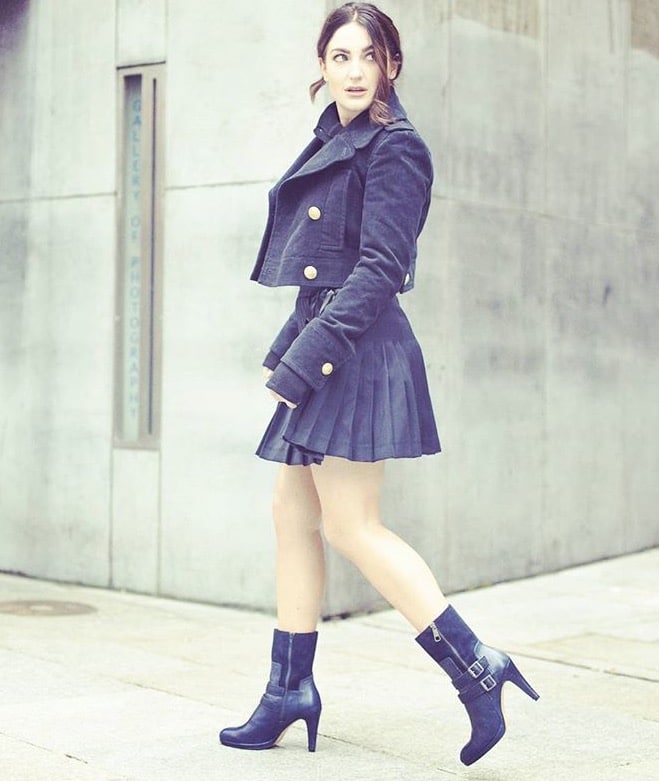 What is your favourite piece from Alila?
"I bought a emerald green evening dress a few years ago for an event – it has a plunging neckline and batwing sleeves and just makes me feel like I've been transported back to Studio 54 in the seventies. It's in my wardrobe in the 'never throw out' section."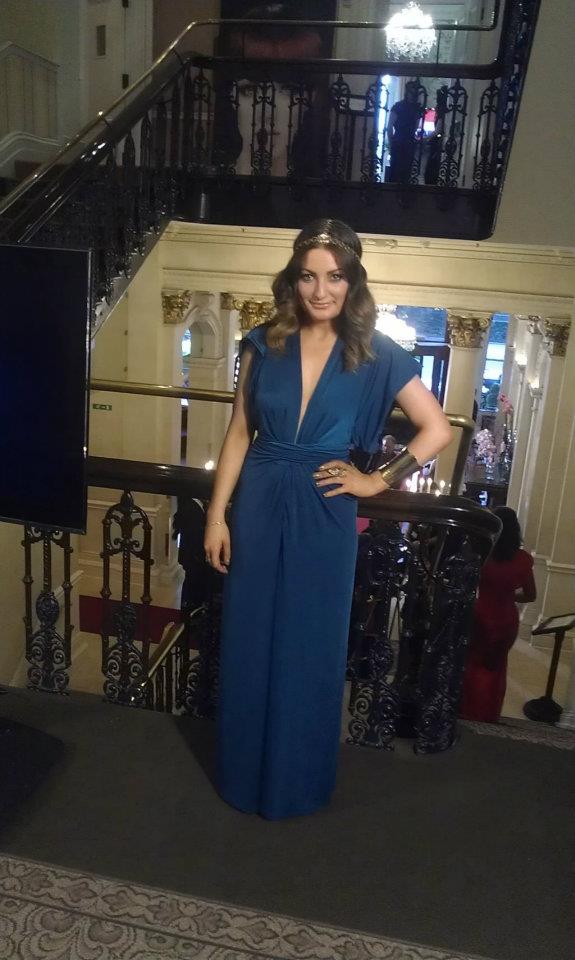 How would you style it? Where would you wear it to?

 
"I've worn it only a few times because I don't want to over-kill it as it's such a statement piece. I let it do the talking and keep my accessories to a minimum with a gold headpiece or long necklace. I wore it first to the VIP style awards about 5 years ago."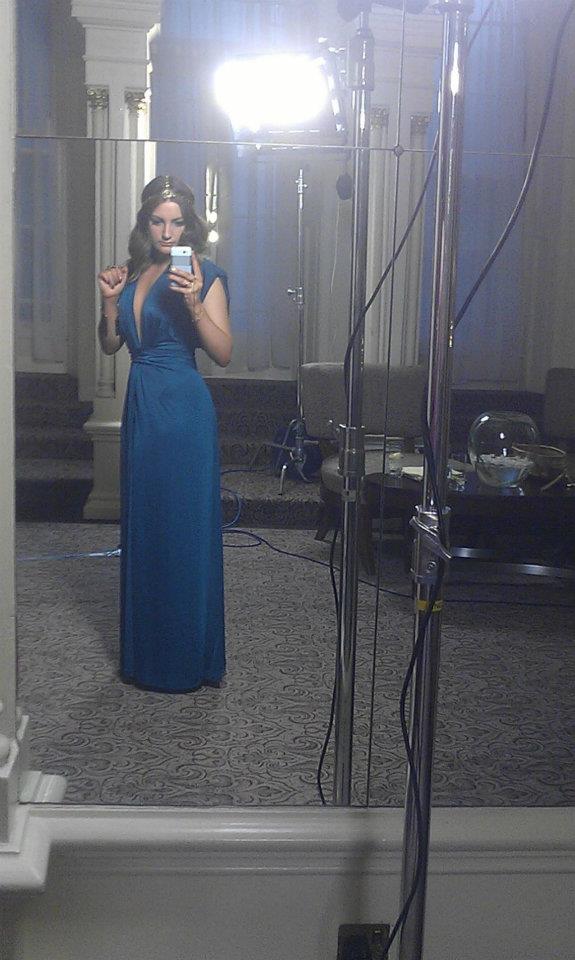 Courtney is most definitely our style girl crush here in Alila HQ! Her effortless style and creativeness is serious goals! She also totally rocks our Print Floyd Jumper don't ya think?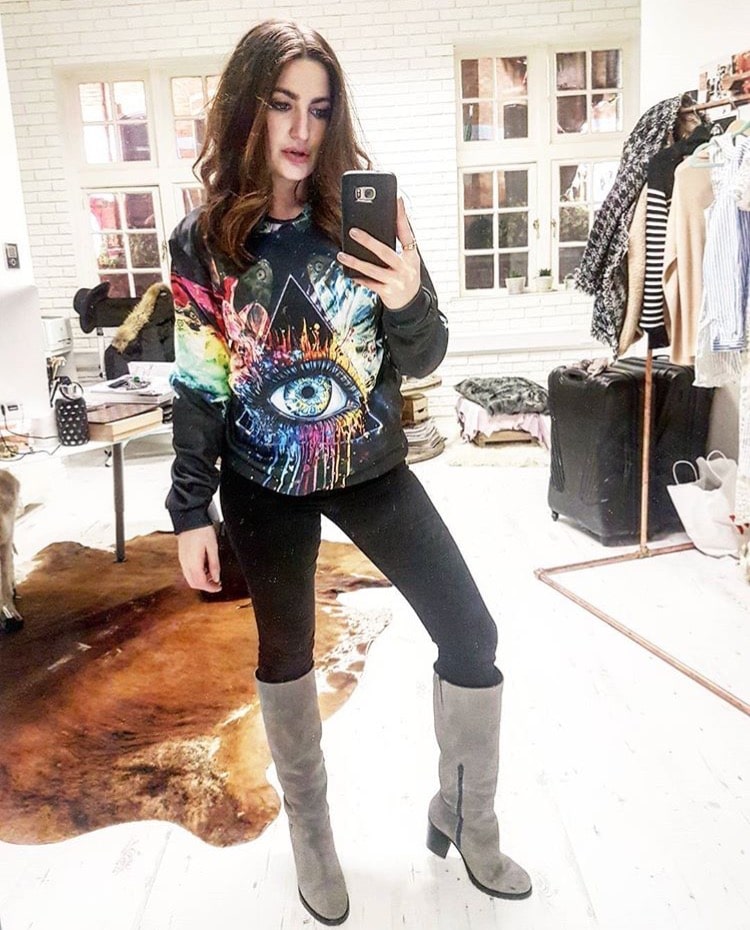 Make sure to follow Courtney on her social media for amazing fashion inspo.
Instagram : courtneysmithstyle
Snap Chat : cocosmithstyle
Facebook : Courtney Smith Stylist
Twitter : @cocosmithstyle
Stay tuned for our next instalment of '5 Minutes With', it's gonna be fab!
Love, Alila HQ – xo