Debs Dress Shopping Made Easy | Alila Boutique
It feels like every time we log onto Facebook these days, there seems to be a new horror story about a debs or prom dress disaster with the headlines always reading, 'Don't buy online…' and this makes us super sad. Yes, we know things may have gone terribly bad for some unlucky girls who didn't get what they wanted but with Alila, what you see is what you get. And that's a promise!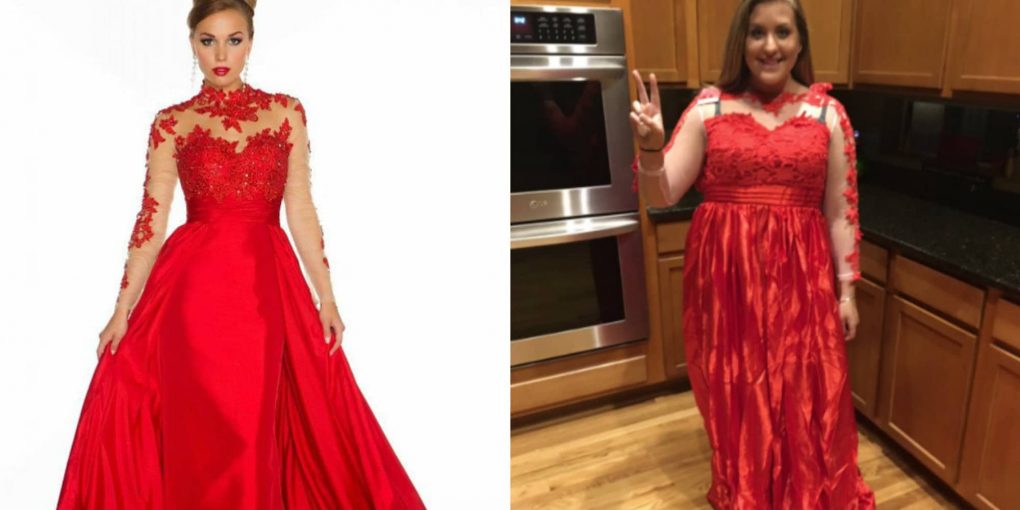 We always strive to be as helpful as possible, so if you have any questions – no matter how small – when placing an order with us do not hesitate to get in contact with us! You can do this a number of ways. You can contact us on any of our social media pages and we'll try get back to you as soon as possible!
SNAP CHAT – @alilaboutique
You can also email us on gals@alila.ie!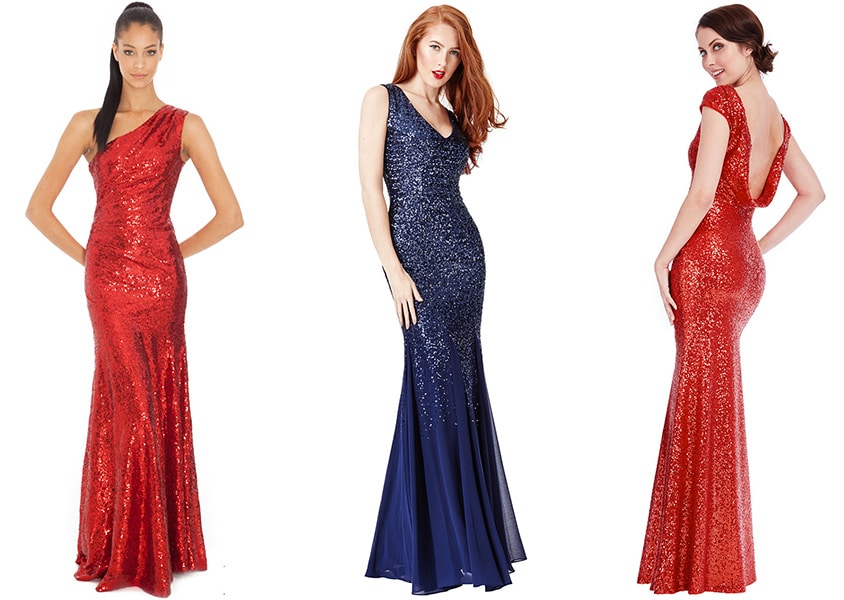 If social media isn't your thing, you can always give us a call! Our office hours are Tuesday – Friday, 10am – 6pm. Feel free to call us on 01-8069552 and we'll be happy to help with any query.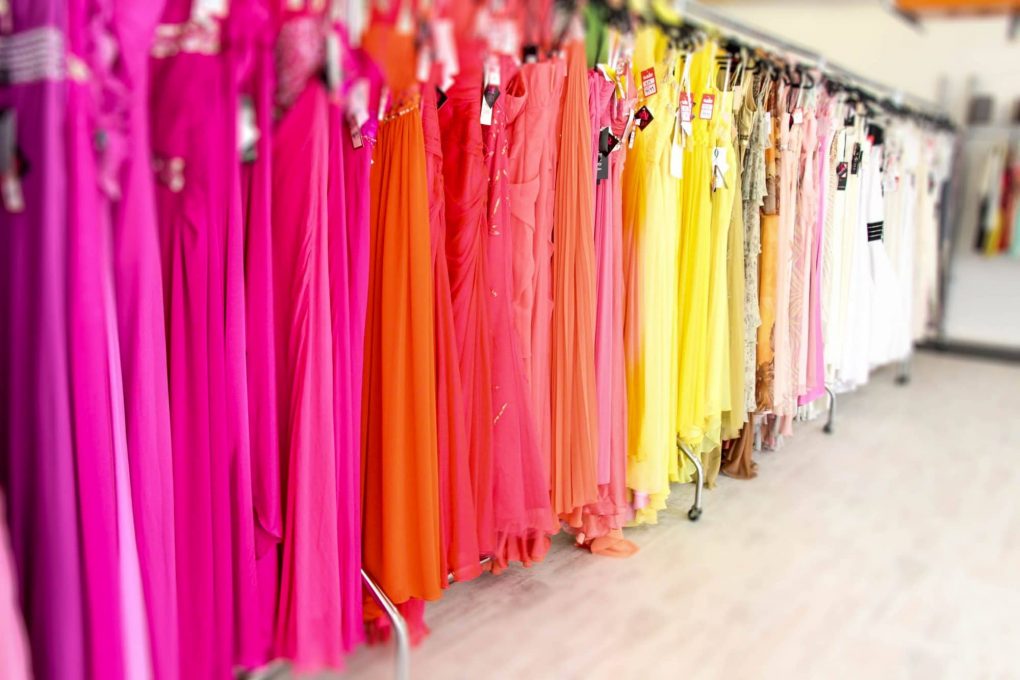 We're open strictly by appointment only Monday – Saturday. This way you get our stylists full attention and the warehouse all to yourself! Our appointments are 1 hour in duration as we feel this is the perfect amount of time to browse our large selection of gowns and allows you time to try them on in our super spacious dressing rooms! We also have so many Warehouse Outlet exclusive dresses, shoes and accessories, so you'll be spoiled for choice!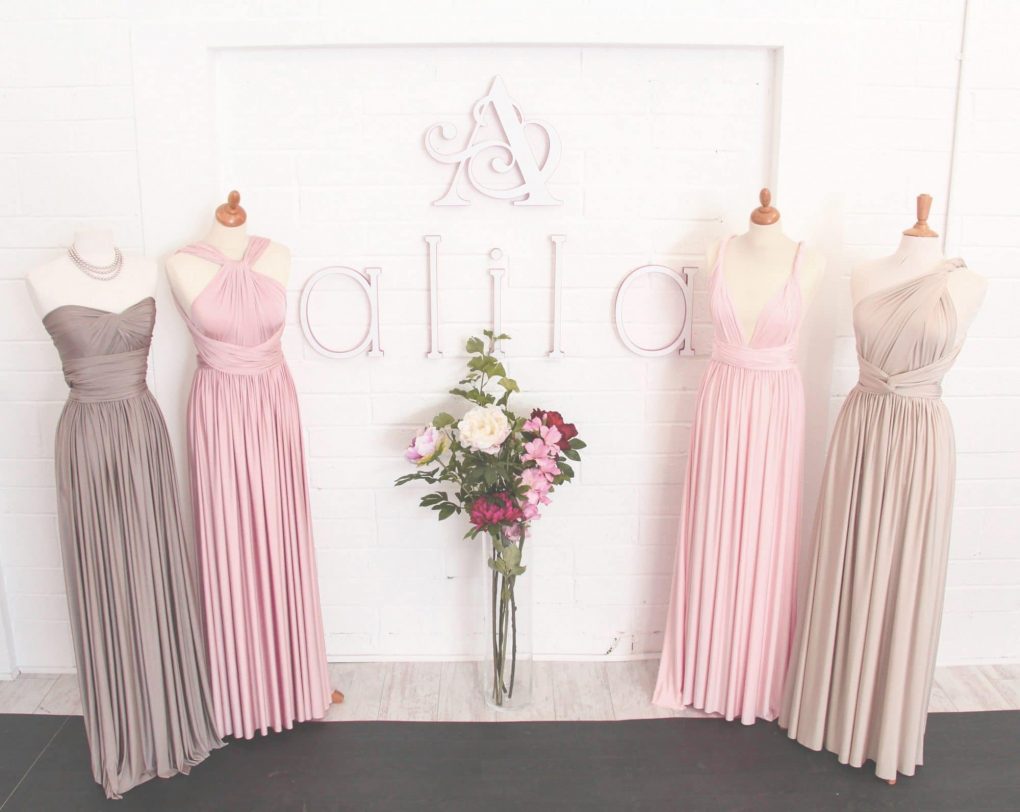 Please do not hesitate to contact us. We are here to help and assist you as best as we can with finding your dream dress. We love seeing our beautiful customers happy and looking fabulous!
Love, Alila HQ – xo.
*We are closed Bank Holiday Weekends