Top 5 Picks from our Ultimate Spring Sale!
Our Warehouse Outlet Sale is back with a bang this Saturday! It's our Ultimate Spring Sale! 
It may be taking place on April Fools Day (how is it April already?) but it's most definitely not a joke.
So, before the madness commences in the morning, we decided to put together a sneak peek at some of the amazing items on offer in our Ultimate Spring Sale.
PS. Don't forget our Best Selling 'ALILA ACTIVE' range has 20% OFF at our Warehouse Outlet Sale for tomorrow ONLY! 
1. Alila Active Marble River Leggings and Tank Top. The perfect outfit to hit the gym in! Super stylish and squat proof. #alilaactive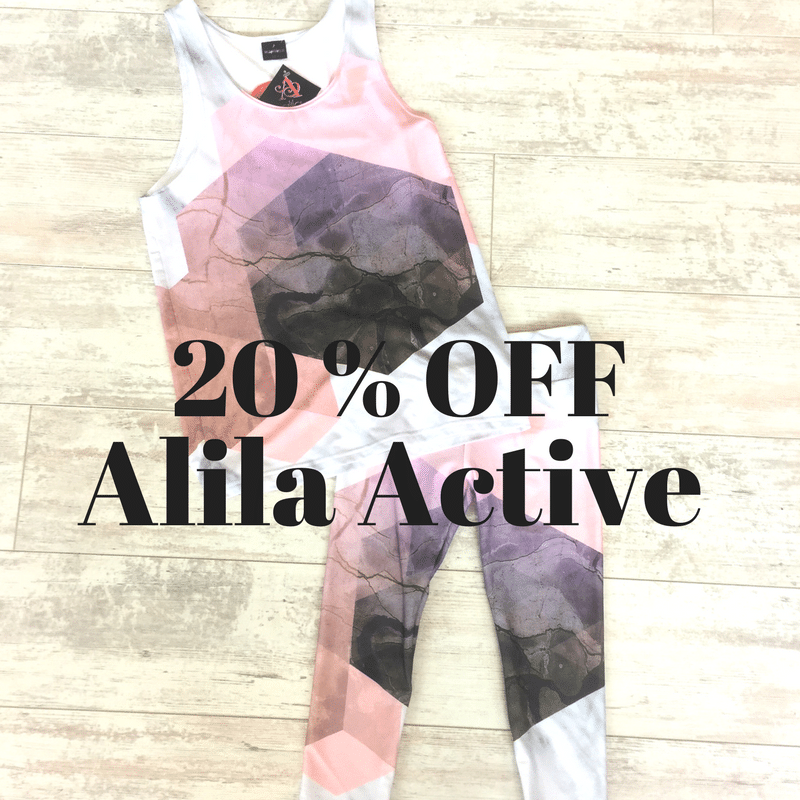 2. Lumier By Bariano Peach Lace Dress. The stunning lace dress is perfect for Spring and the warmer days! 50% OFF!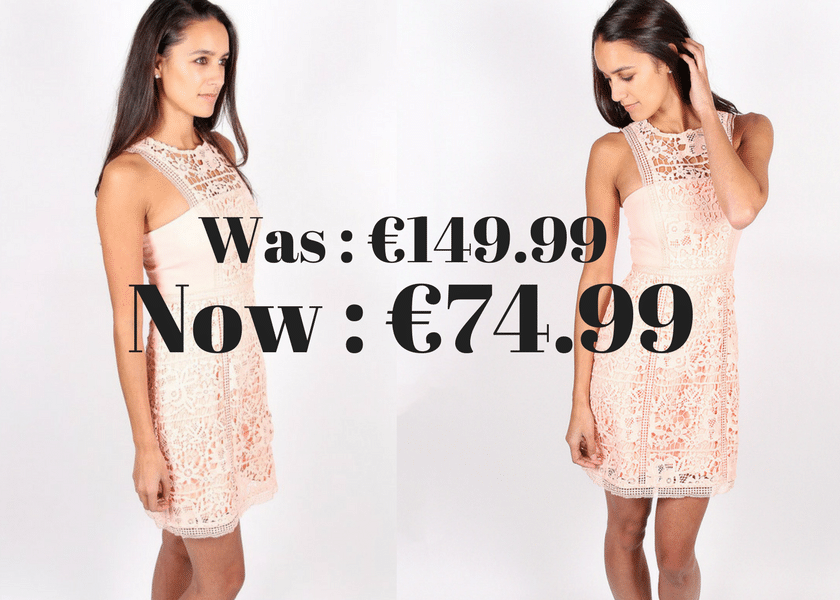 3. Suecomma Bonnie Gladiator Heels. These stunning high heels are perfect for Spring and are the ultimate heels for both day and night! These beautiful shoes were €450.00 and are now only €125.00 at our Warehouse Outlet Spring Sale. Wouldn't they be fab with our Lumier By Bariano Peach Lace Dress?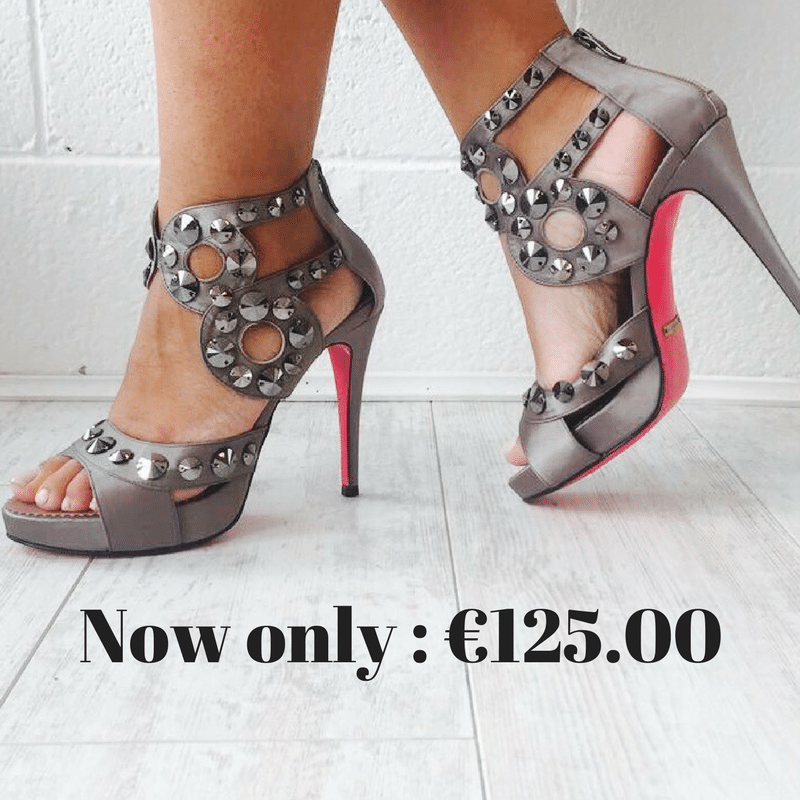 4. Jones & Jones Satin Crop Top. This fabulous Crop Top is a Spring wardrobe must have! Was :  €49.99 Now : €24.99!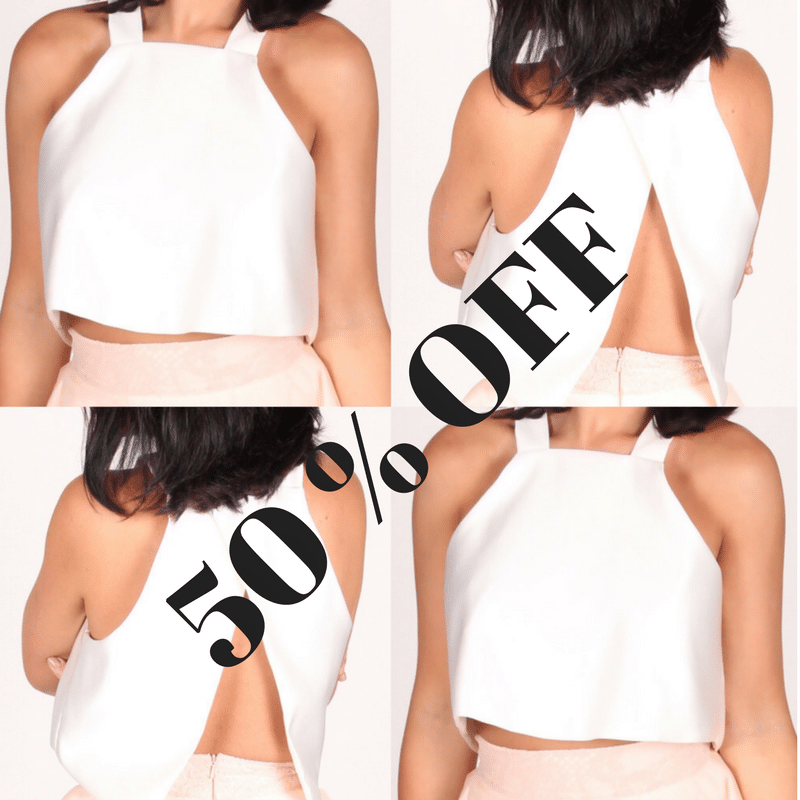 5. Last but by no means least, the amazing Eliza & Ethan Gowns! The most sought after Bridesmaid Dresses of 2017. Don't forget to ask about our Warehouse Outlet Ultimate Spring Sale Offer!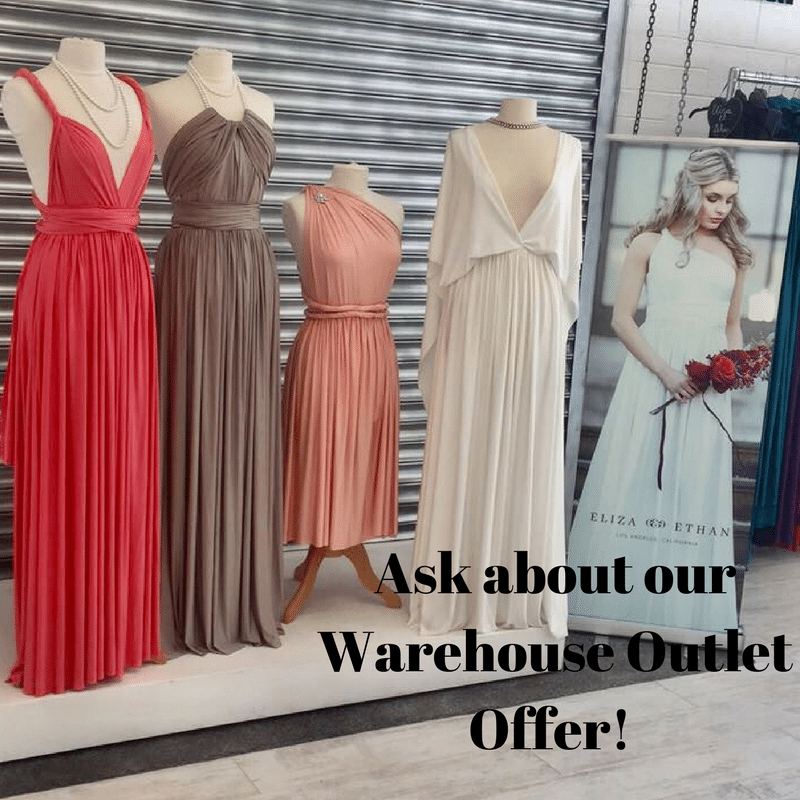 Make sure you pop in between 11am and 4pm for these and many many more amazing offers!
Miss it and miss out!
Love, Alila HQ – xo.