5 Minutes With – Aisling Keenan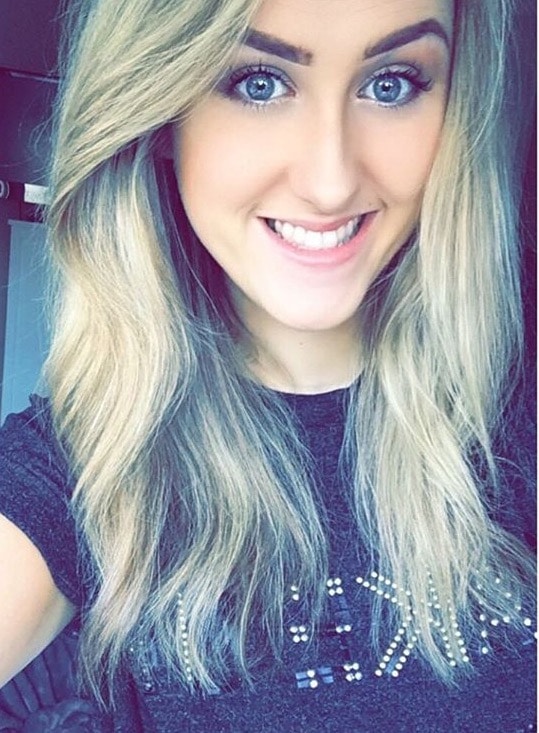 Aisling is the Editor of one of Ireland's leading fashion and beauty magazines, XPOSÉ, the queen of calligraphy and the biggest fan of the Queen Bee herself, Beyoncé. She is known to grace the T.V screen and radio waves talking all things fashion and beauty! She knows a thing or two about producing the perfect flatlay and is a guaranteed giggle on Snap Chat. She's usually the interviewer – she's interviewed just a few megastars *cough KATE MOSS cough*- so we're so thankful she took the time to chat to us!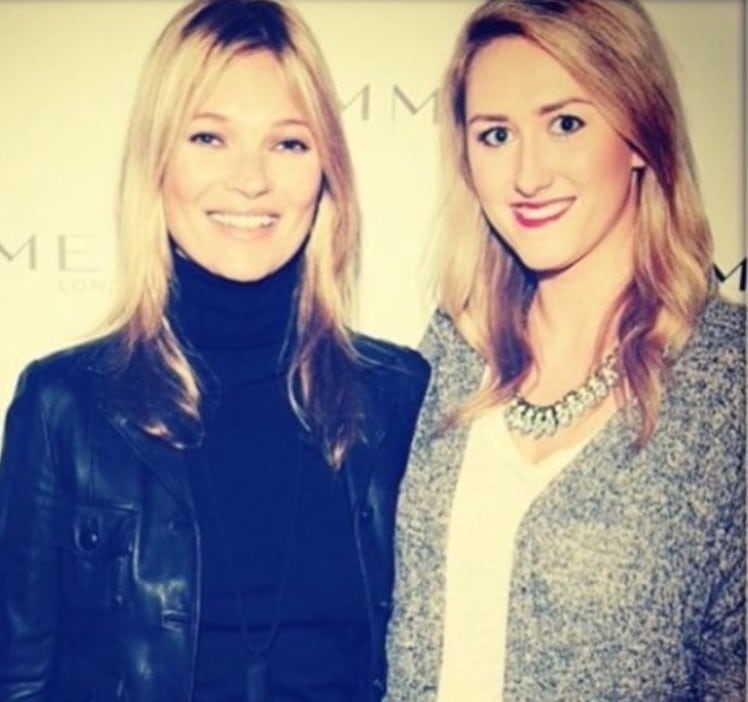 What is your personal style?
"I'm a very casual person, and I'm most comfortable in a pair of jeans, a hoody and a good pair of runners. I have so many pairs of runners there's at least one pair in every room in my house. If you think of what a celebrity would wear to an airport, that's pretty much me. A good scarf is my best friend no matter what the season."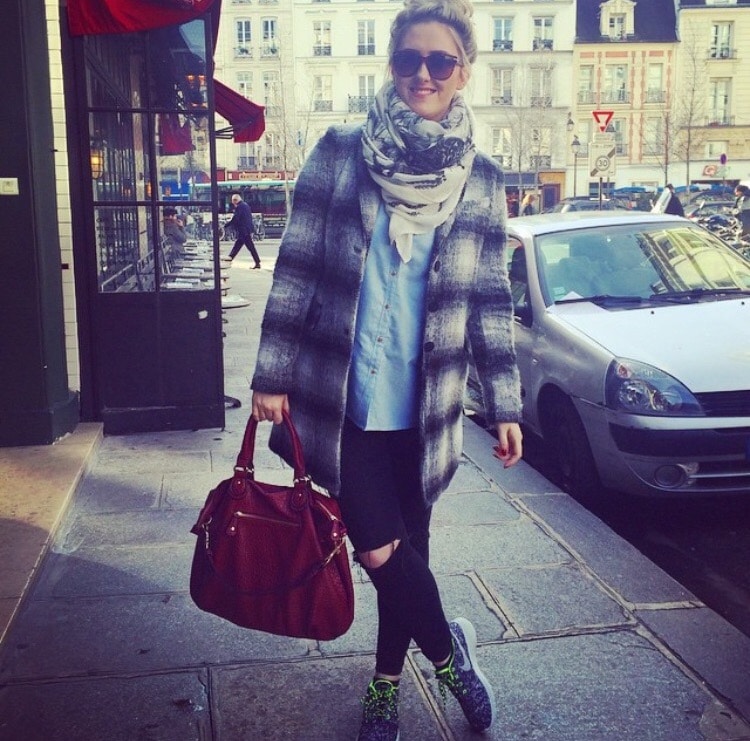 What is your most important wardrobe staple?
"Probably my leather jacket. I wear it all year long in both casual and fancy situations, and after years of searching I've found one that I love and suits my shape. Other than that, probably my runners and a good pair of skinny black jeans. I buy Leigh jeans from Topshop in a size bigger than I am because Topshop sizing is all over the place."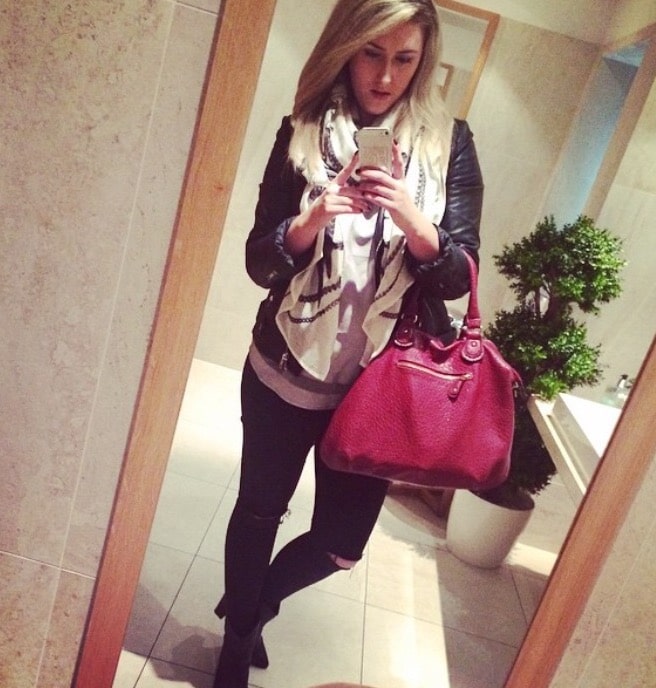 How did you become a Magazine Editor? 
"I studied journalism in DCU, interned for free at a few magazines and radio stations before being offered a beauty column in the Irish Independent when I was 21. After that I worked on staff at U magazine for five years before moving on to be Deputy Editor and then recently Editor for XPOSÉ Magazine."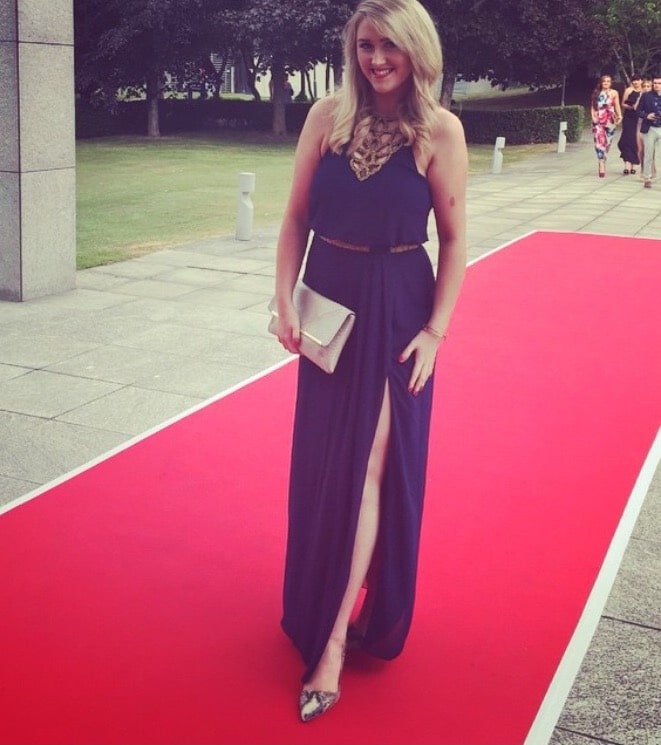 What is your favourite piece from Alila's current collection?
"Because I'm very casual and would literally wear gym gear all day every day, I have to say I love the new activewear. In particular I love the geometric hoodie and yoga pants."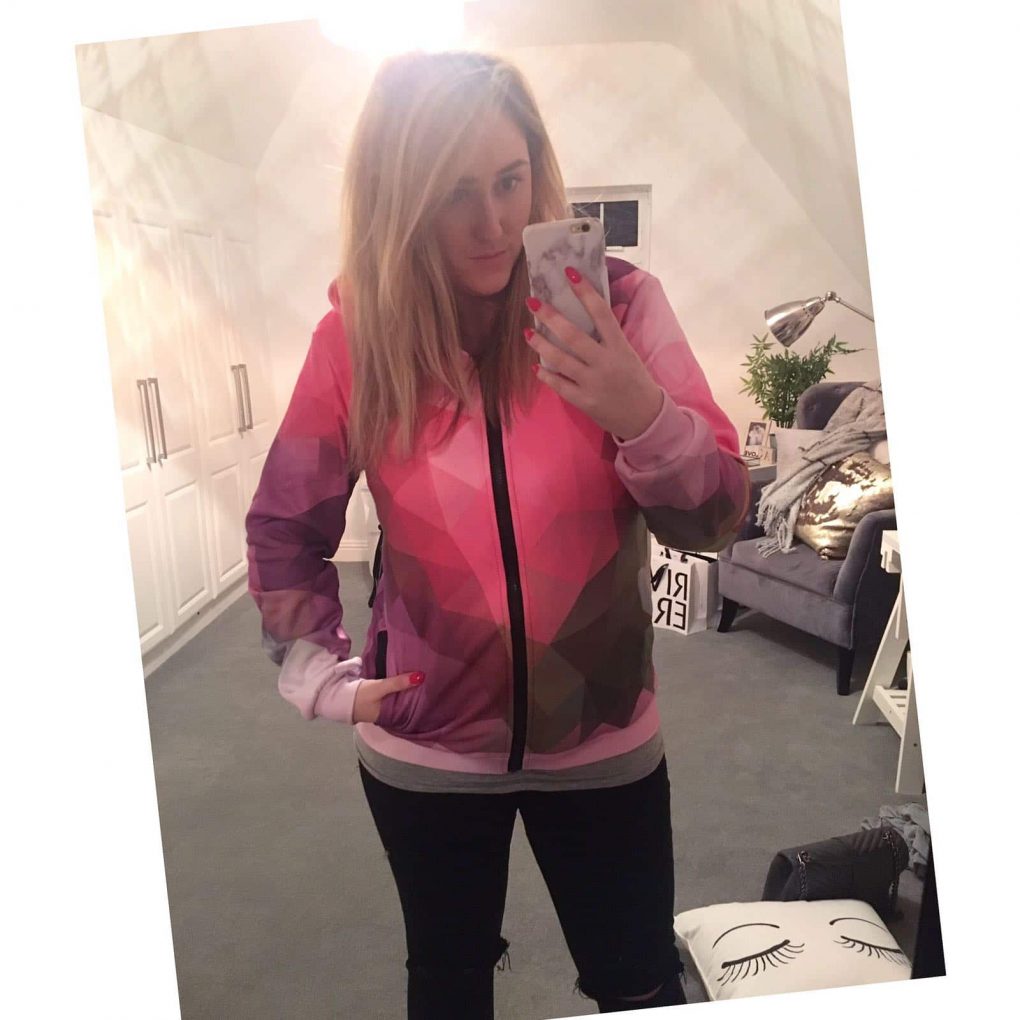 How would you style it? Where would you wear it to?
"I'd style it with a towel, a water bottle and lots of sweat, and I'd wear it to the gym."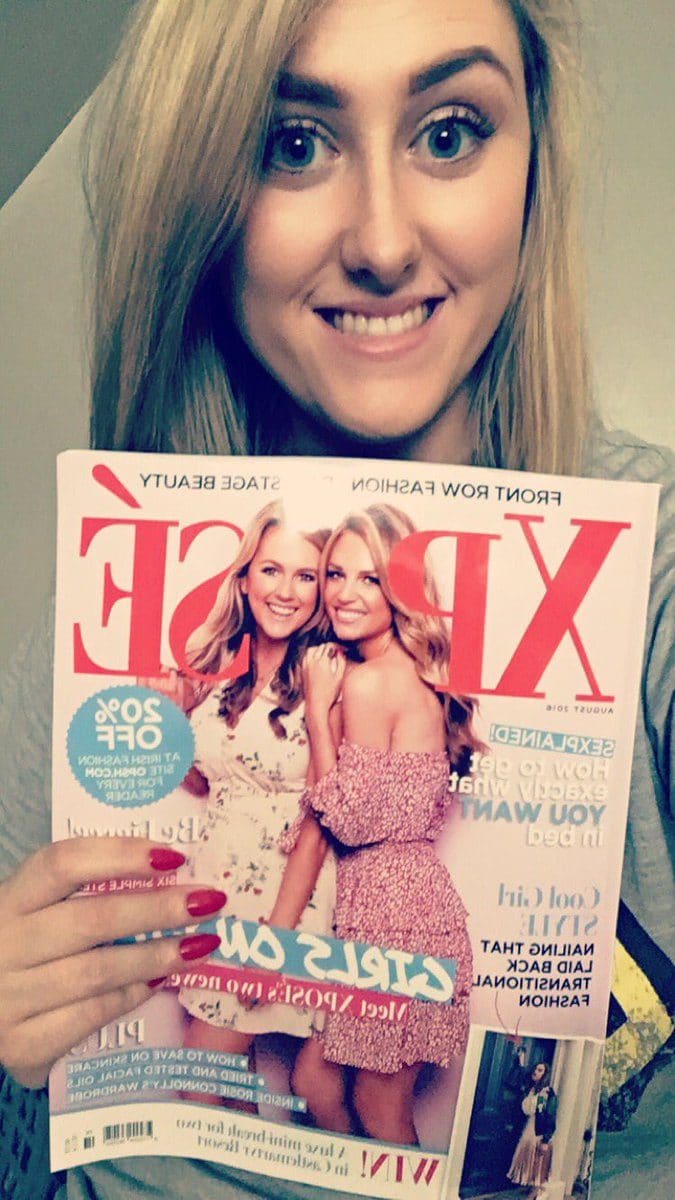 We love Aisling's laid back attitude to fashion but we know she can be super glam too! The best of both worlds, and she rocks it!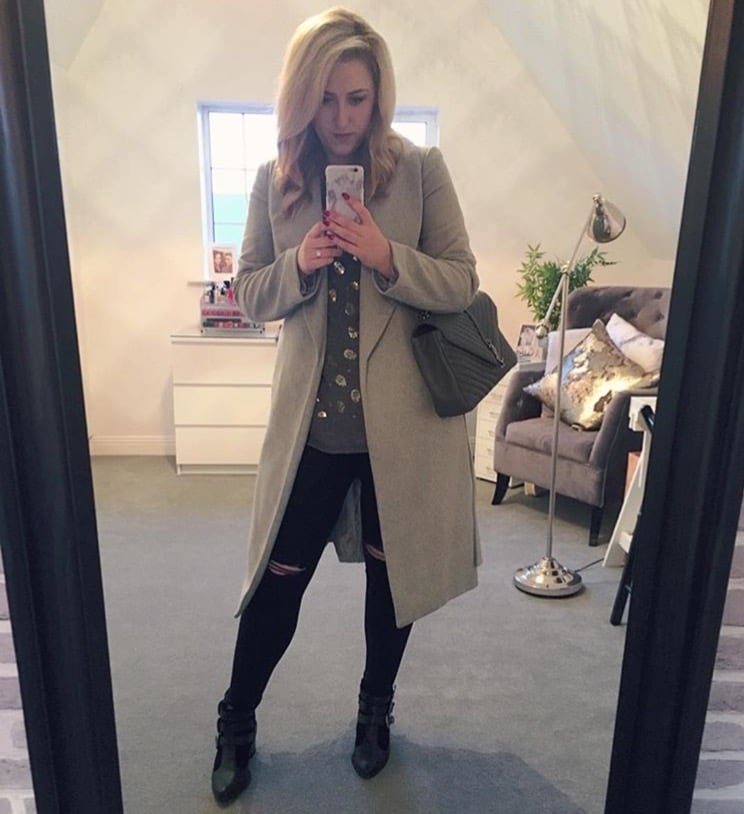 Make sure to follow Aisling on her social media for all things fashion, beauty and Beyoncé of course!
Instagram : aislingmkeenan
Snap Chat : aislingmkeenan
Twitter : @aislingmkeenan
Keep your eyes peeled for our next '5 Minutes With'. It's gonna be a good one!
Love, Alila HQ – xo.