Red Carpet Report – The Oscars 2017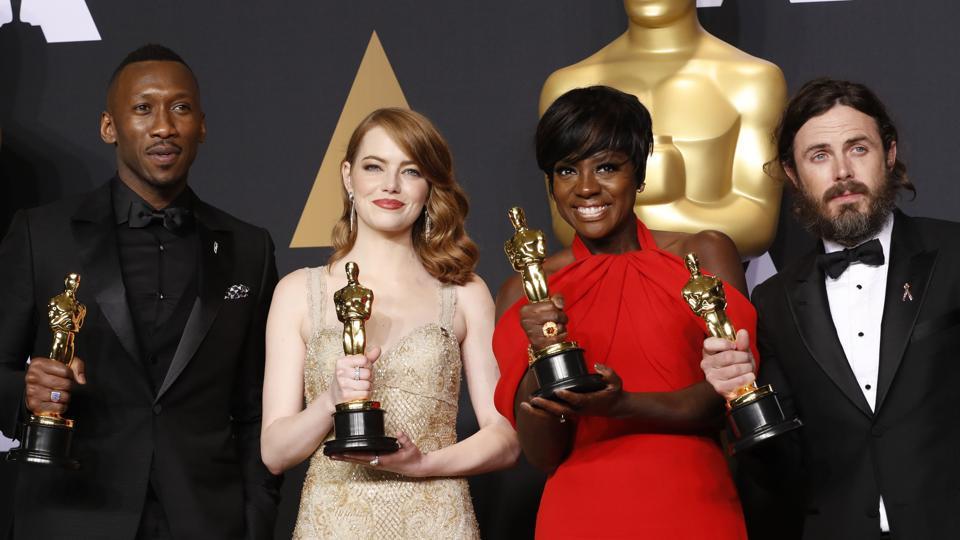 Hollywood's most glamorous night took place last night and this one will definitely go down as having the biggest mistake in Hollywood too, *cough La La Land, oh I mean Moonlight cough*! #seriousawkymomo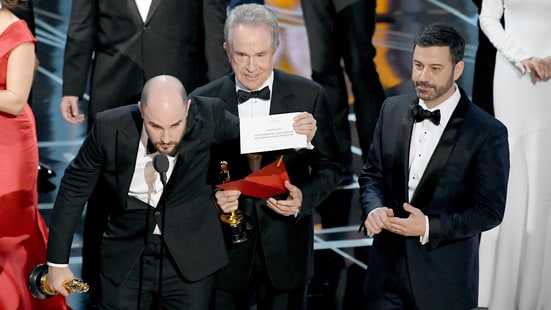 But in all seriousness, the red carpet was a dream! There were so many jaw-dropping moments it was hard to keep track. Like, Ruth Negga? What a way to kick off the red carpet. We are still swooning over that head piece! First on the red carpet and she definitely set the bar super high? She certainly did little ole Ireland proud! #ACLU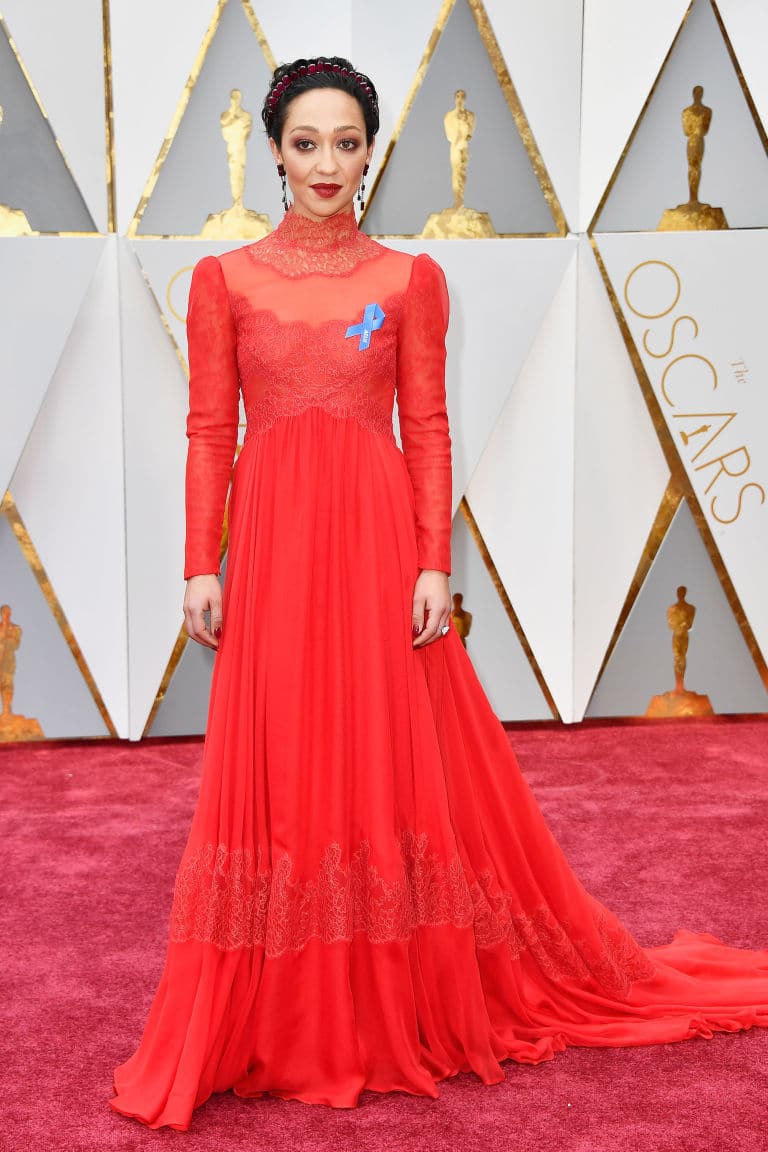 Even though Ruth Negga has our heart, we think the stunning Hailee Steinfeld stole the show! I mean, how amazing did she look? She has been killing it all Awards Season. So much so, we think she's been the best dressed of the 2017 Awards Season? What do you think?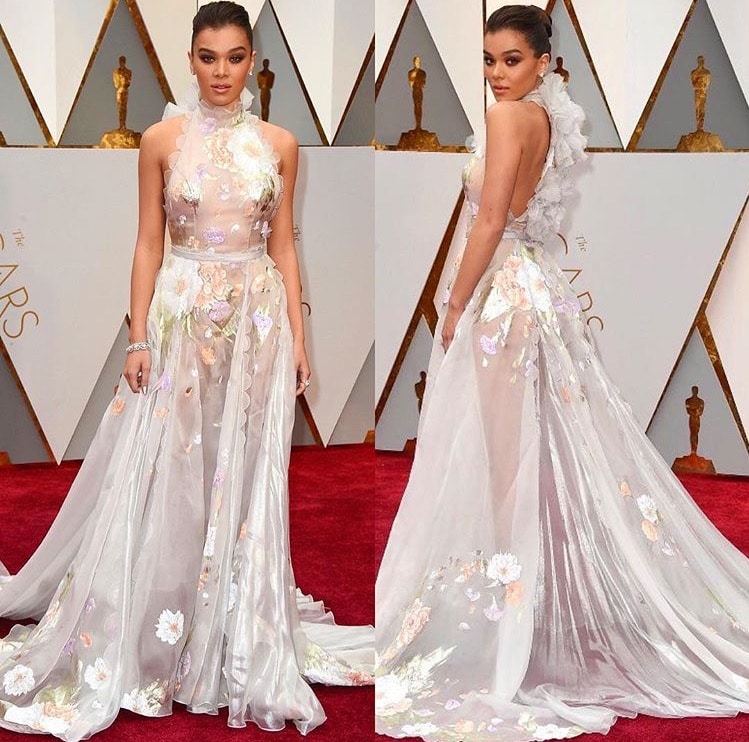 Well, she literally could do no wrong last night in a breath taking Ralph & Russo gown. And she kept the glamour going at the Vanity Fair Oscar Party too. #bowdown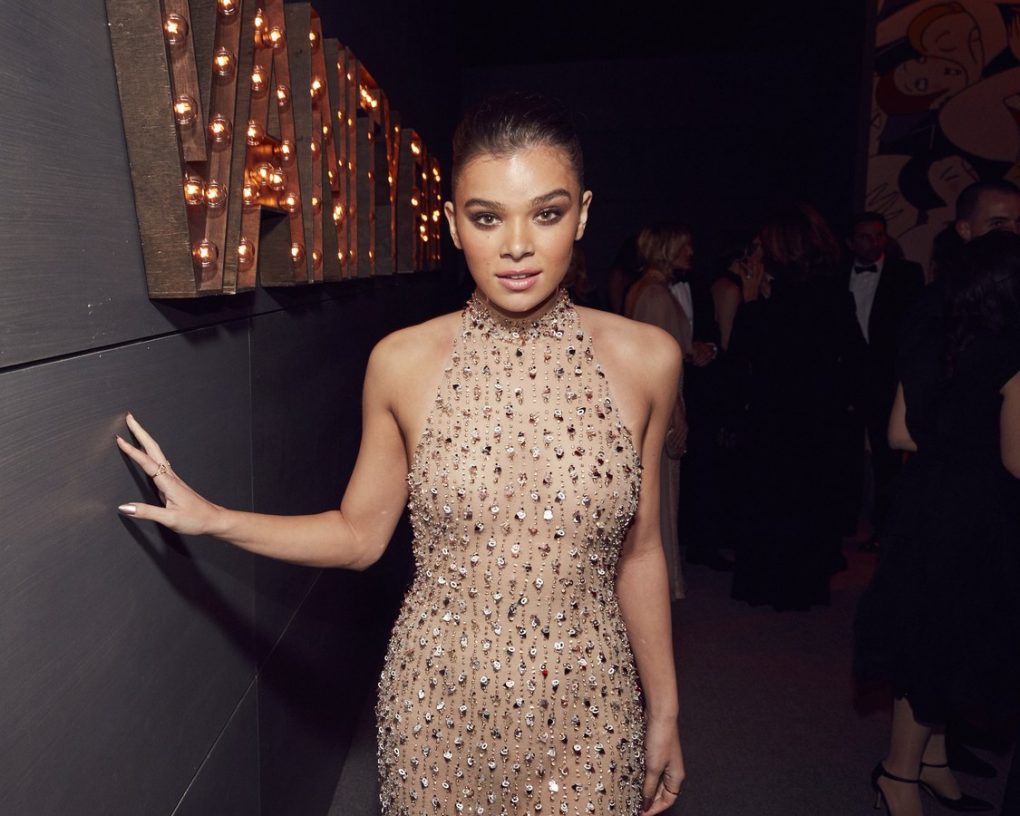 Kirsten Dunst was another WOW moment. That stunning Dior gown! That girl knows how to rock a red carpet! From head to toe, this blonde bombshell was perfection.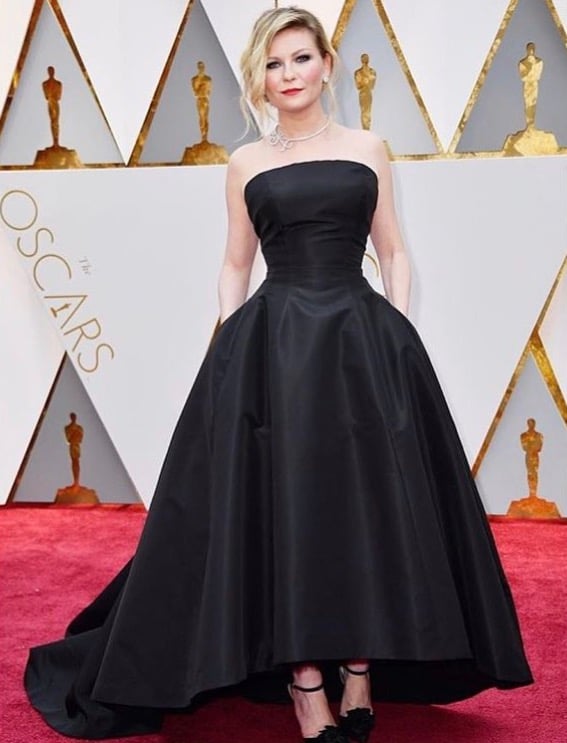 I think we may have a new fave designer after the Oscars 2017? Ralph & Russo were on fire! Jessica Alba oozed elegance at the Vanity Fair Oscar Party in a pale blue gown. #girlcrush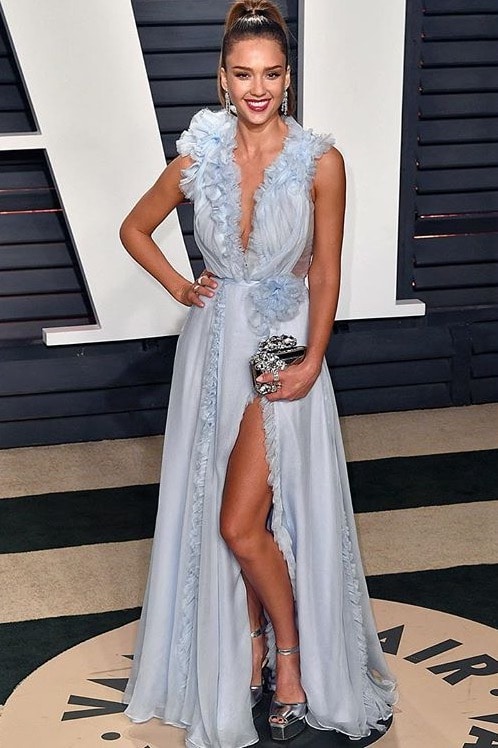 #Couplegoals caused a bit of a debate here in Alila HQ. Chrissy Teigen and John Legend? Jessica Biel and Justin Timberlake? Jennifer Aniston and Justin Theroux? Like, seriously? How adorable?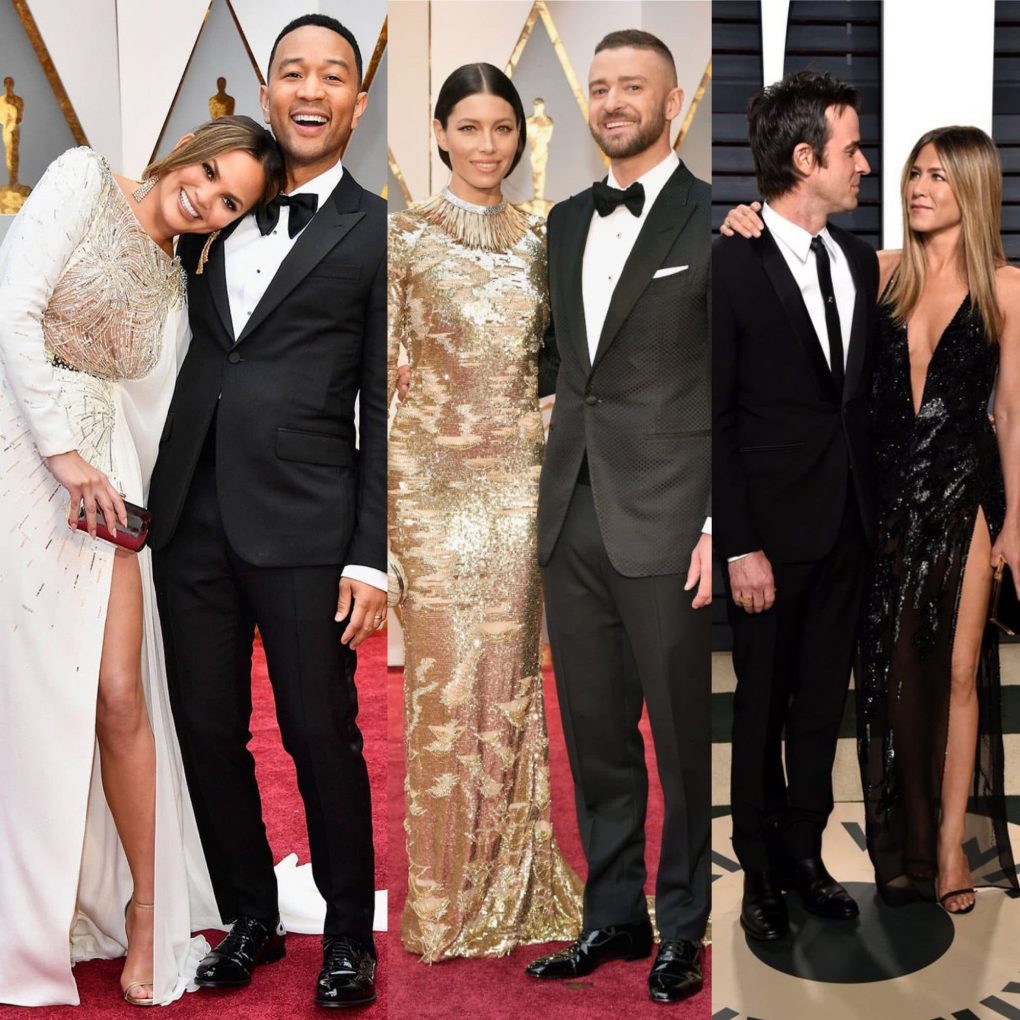 Now, for the not so fab! All we're going to say is 'The Proposal'!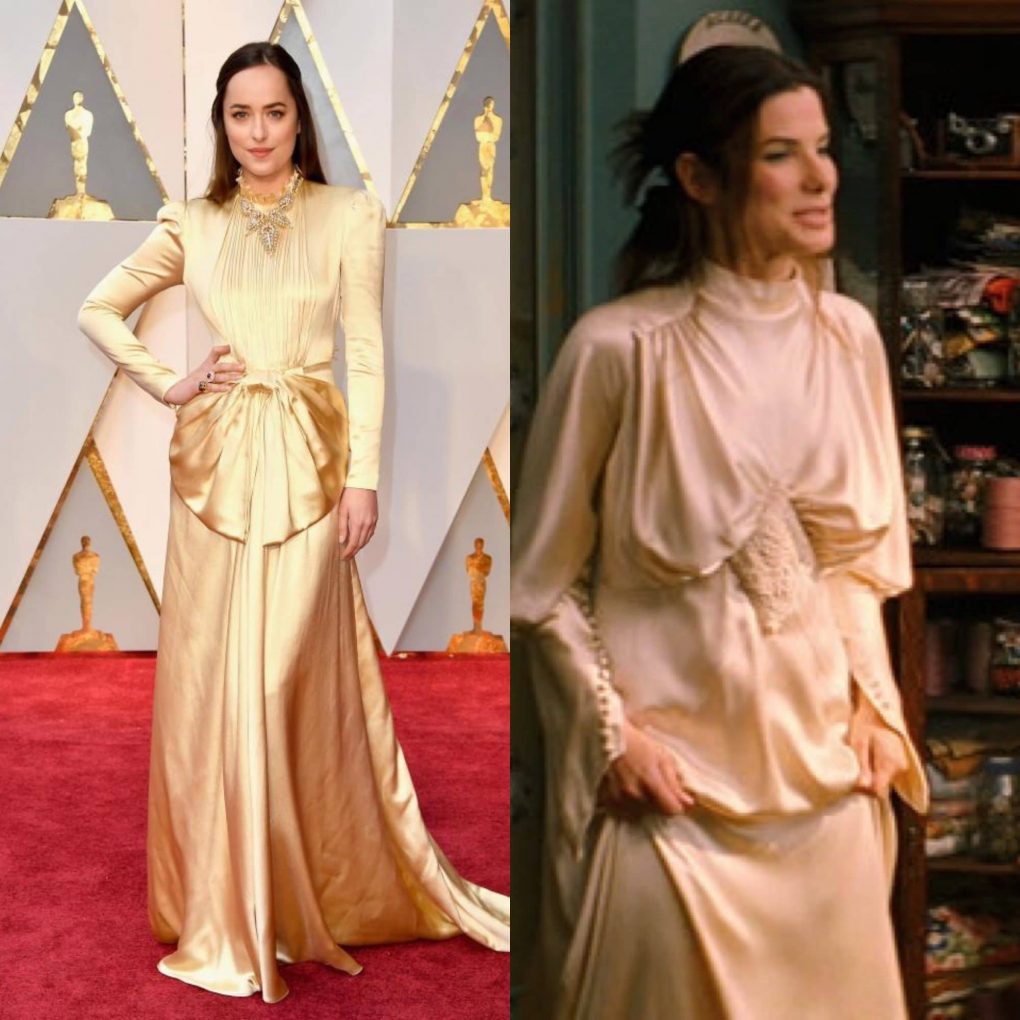 Scarlett Johansson is usually in the number one spot on our 'Best Dressed' lists but last night fell short. She honestly can make anything look beautiful but her colourful sheer gown and harsh black belt just didn't work?!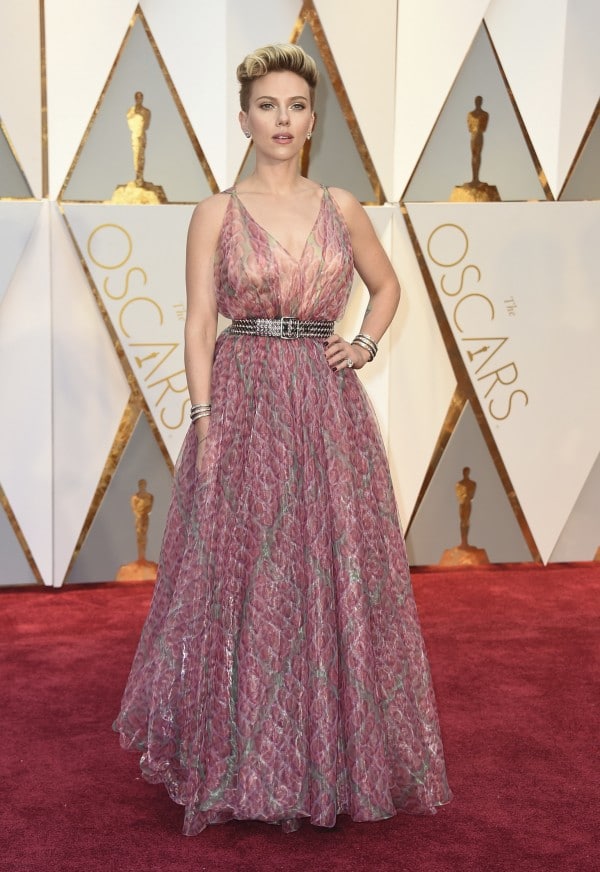 Let us know who were the 'Best Dressed' or 'Worst Dressed' for you! 
Love, Alila HQ – xo.