The Best Of – The Oscars
The Academy Awards take place in Hollywood on Sunday night. The biggest red carpet of them all. And, we can not wait to wake up Monday morning (if we can sleep, that is) and see all the beautiful fashion the night brings! But, in the meantime here is a list of some our of choices for 'Best Dressed' throughout the years at the Oscars.
And the winners are…
Lupita Nyoungo wearing Prada in 2014.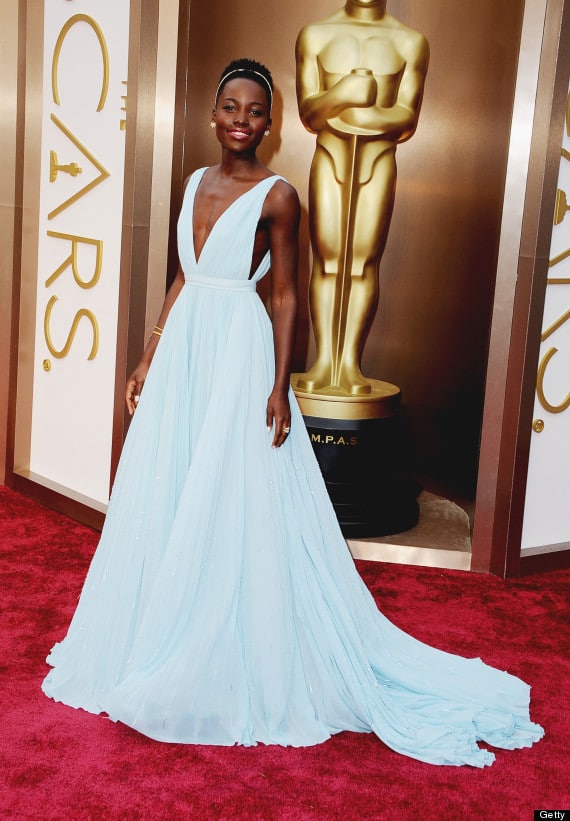 Charlize Theron wearing Gucci in 2004.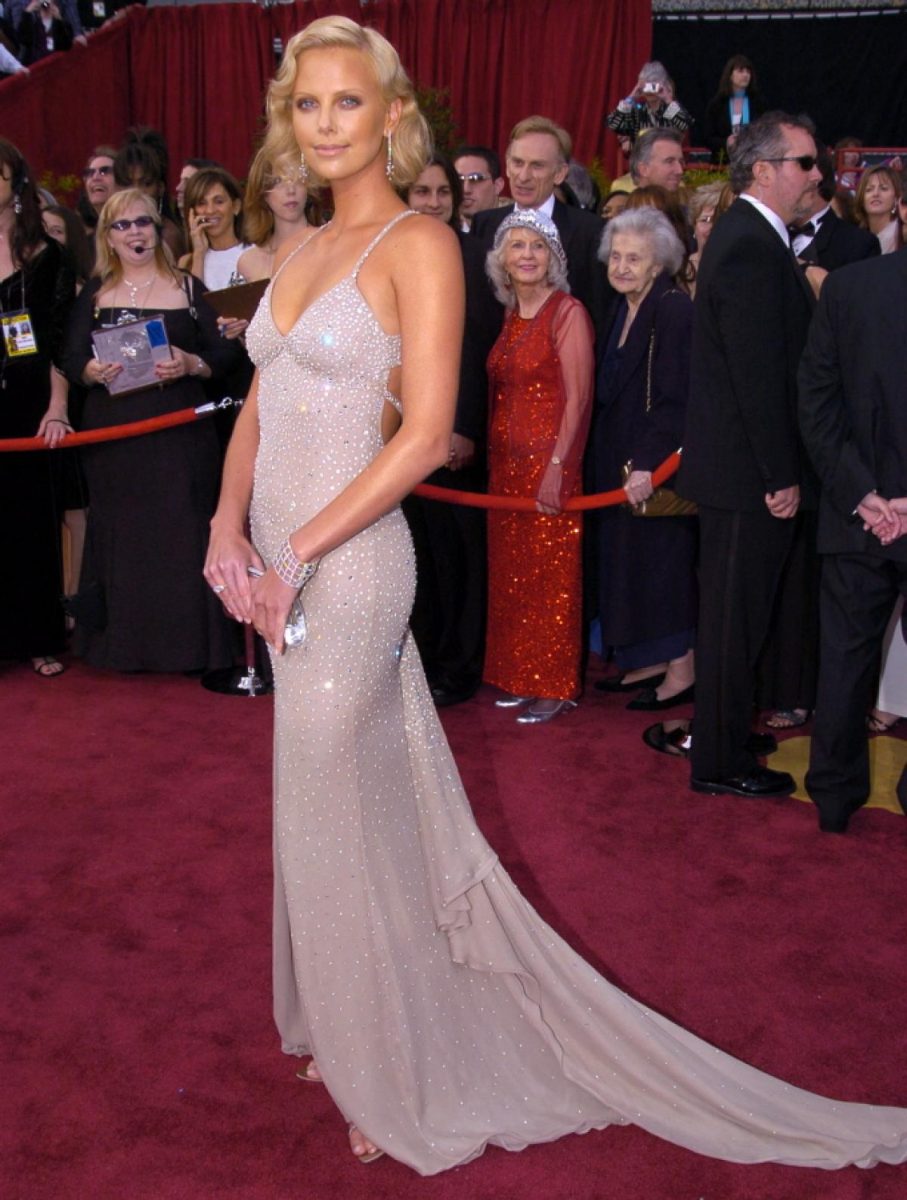 Anne Hathaway wearing Armani Prive in 2009.

Kate Hudson wearing Atelier Versace in 2014.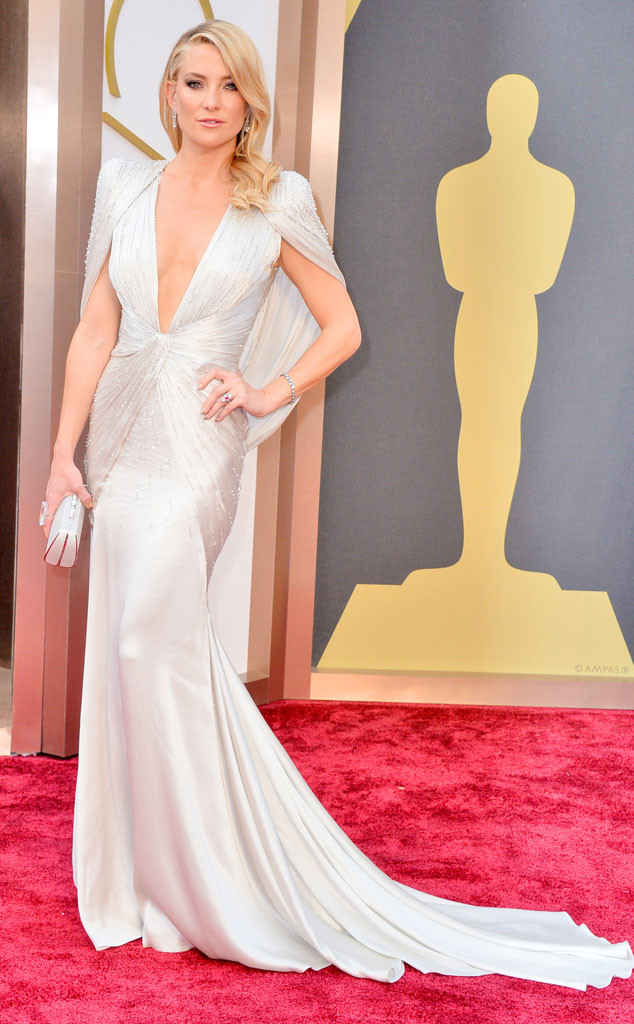 Sandra Bullock wearing Marchesa in 2010.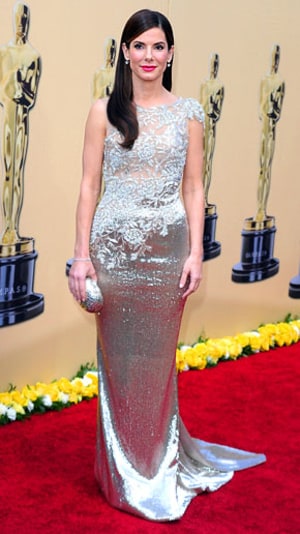 Penelope Cruz wearing Atelier Versace in 2007.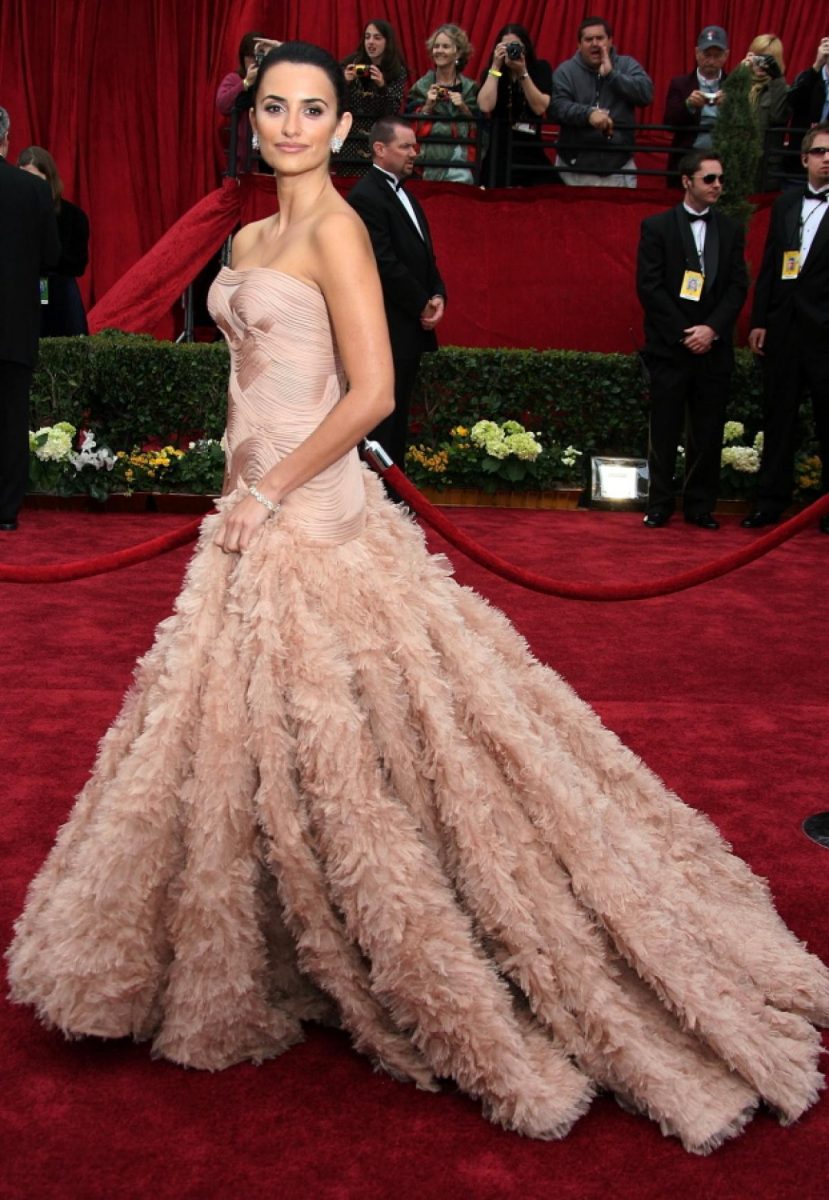 Cate Blanchette wearing Armani Prive in 2014.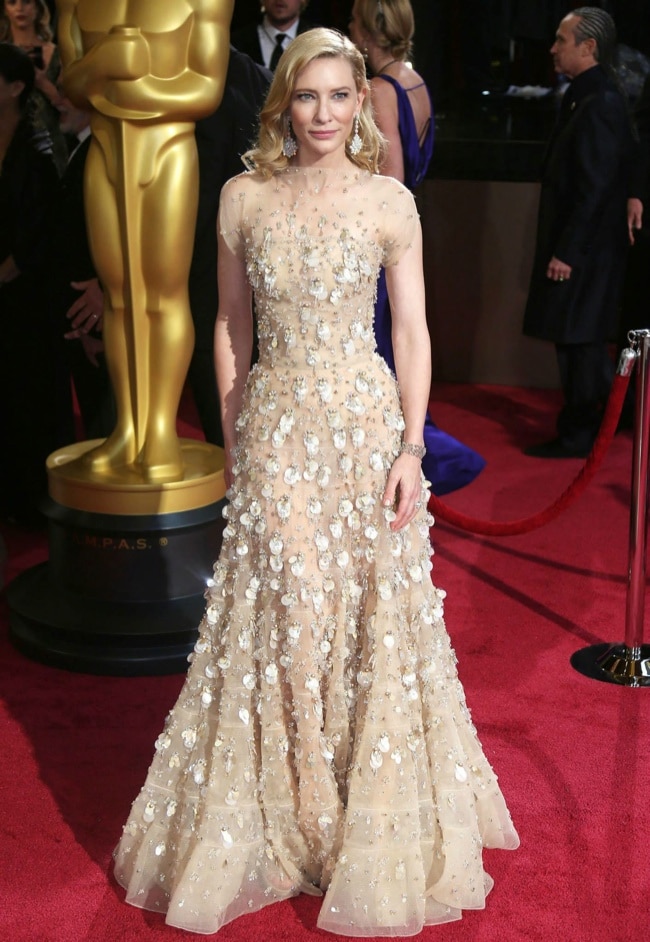 Jennifer Aniston wearing Valentino in 2013.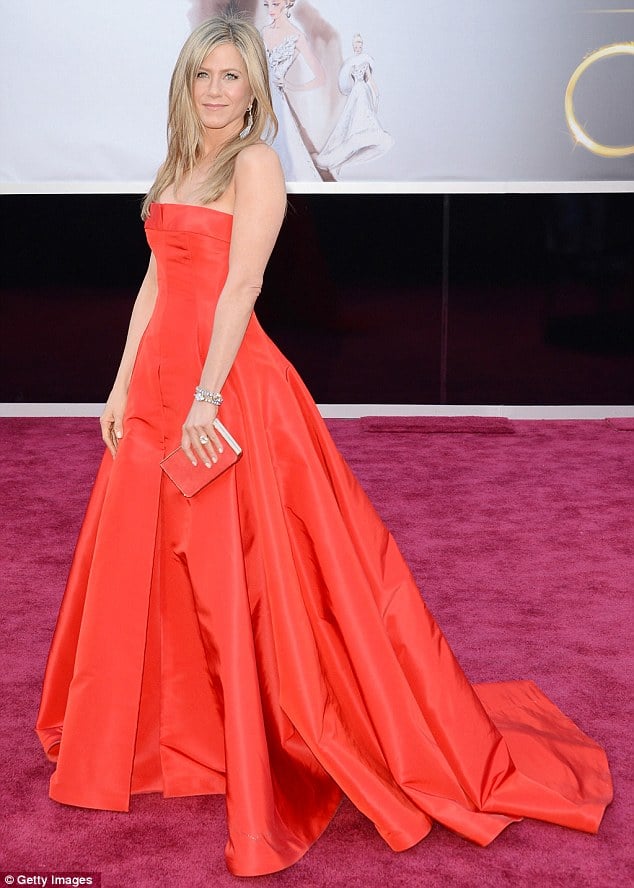 Amy Adams wearing Oscar de la Renta in 2013.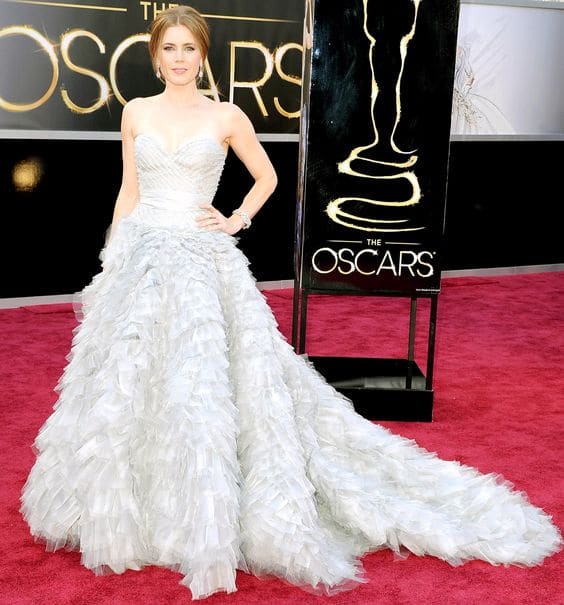 Who is your 'Best Dressed' of all time at the Oscars?
Also, a huge GOOD LUCK on the night to the beautiful Ruth Negga!
Love, Alila HQ – xo.