Our Top 5 Picks for the Perfect Christmas Party Dress
The office Christmas party,what better excuse to get out of the dark and dreary office outfits and into something completely glitz and glam!
Here are our top 5 picks to totally rock your Christmas party!
…
The gorgeous knot dress from Bariano. A stunning twist on the classic LBD! It also comes in a chic purple!
€149.99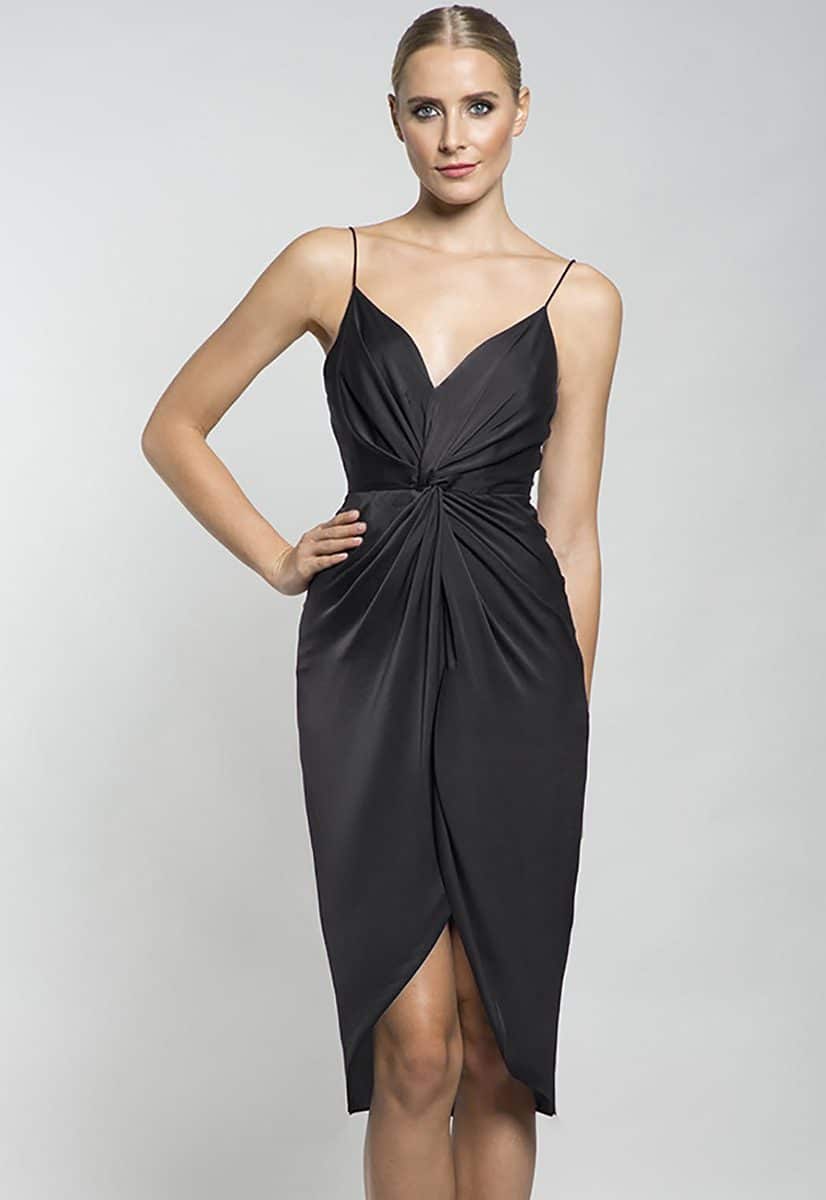 Our best selling Closet London chic strapless gown! (It has pockets too!)
€125.00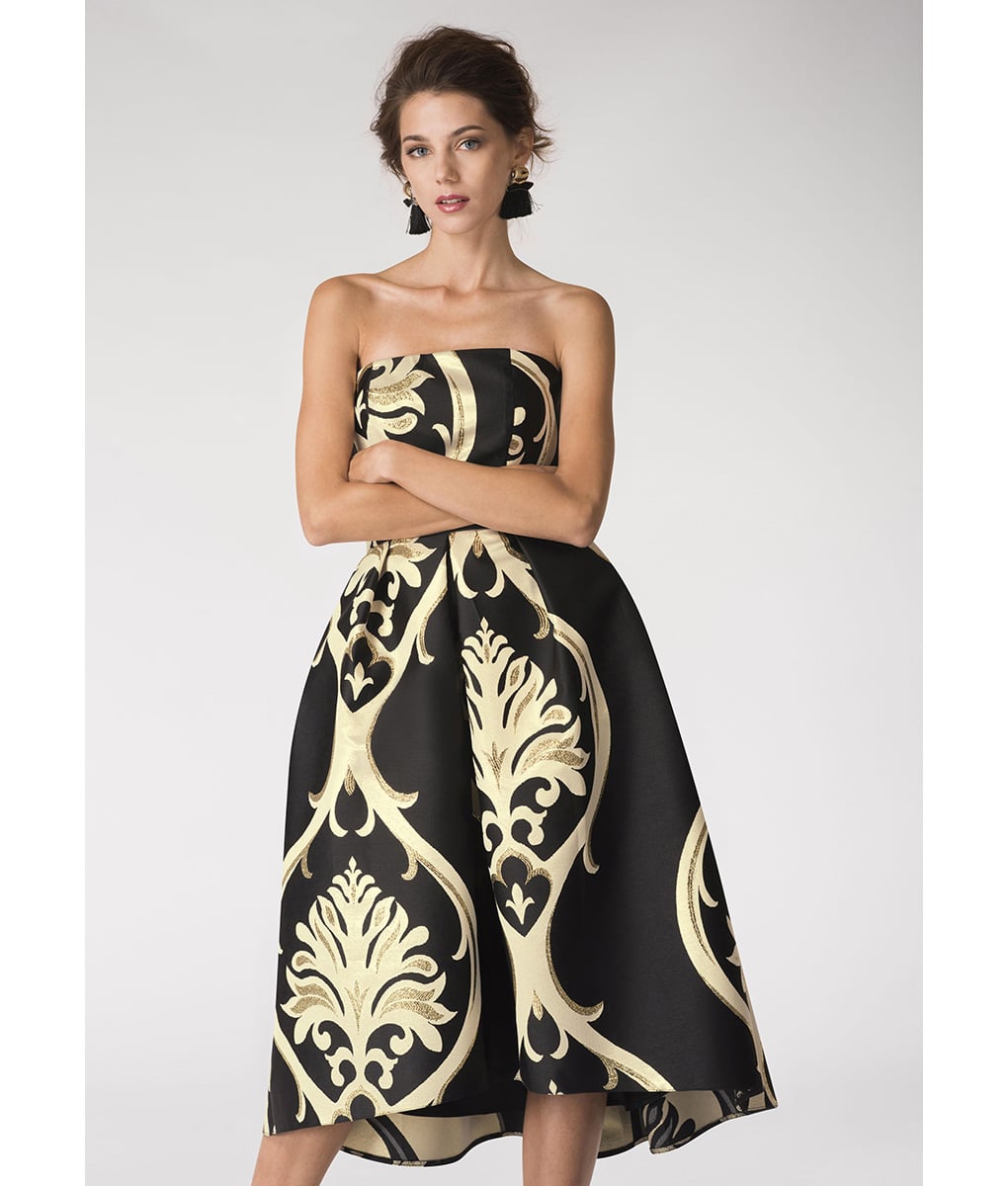 Our girly Girl In Mind Pearl gown. (As seen on cover girl Michele McGrath recently!)
€49.99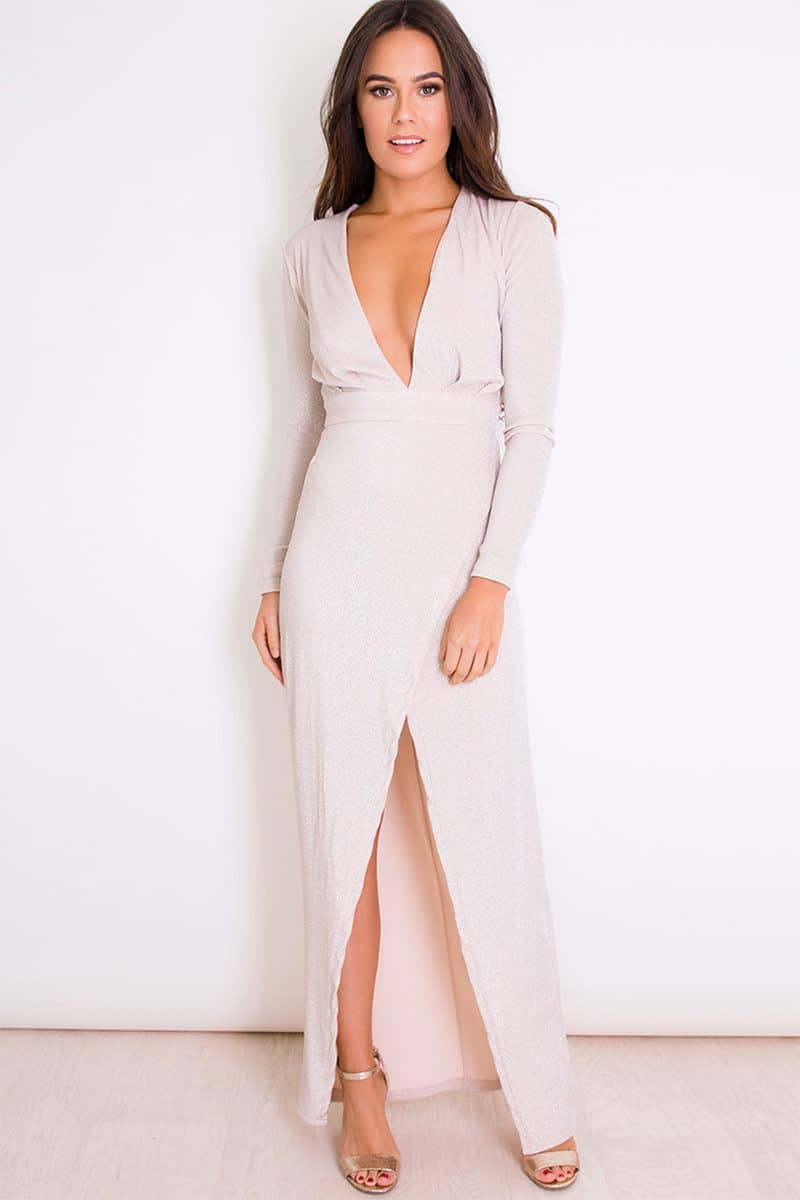 The super glam Bariano Cold- Shoulder Midi Sequins dress.
€299.99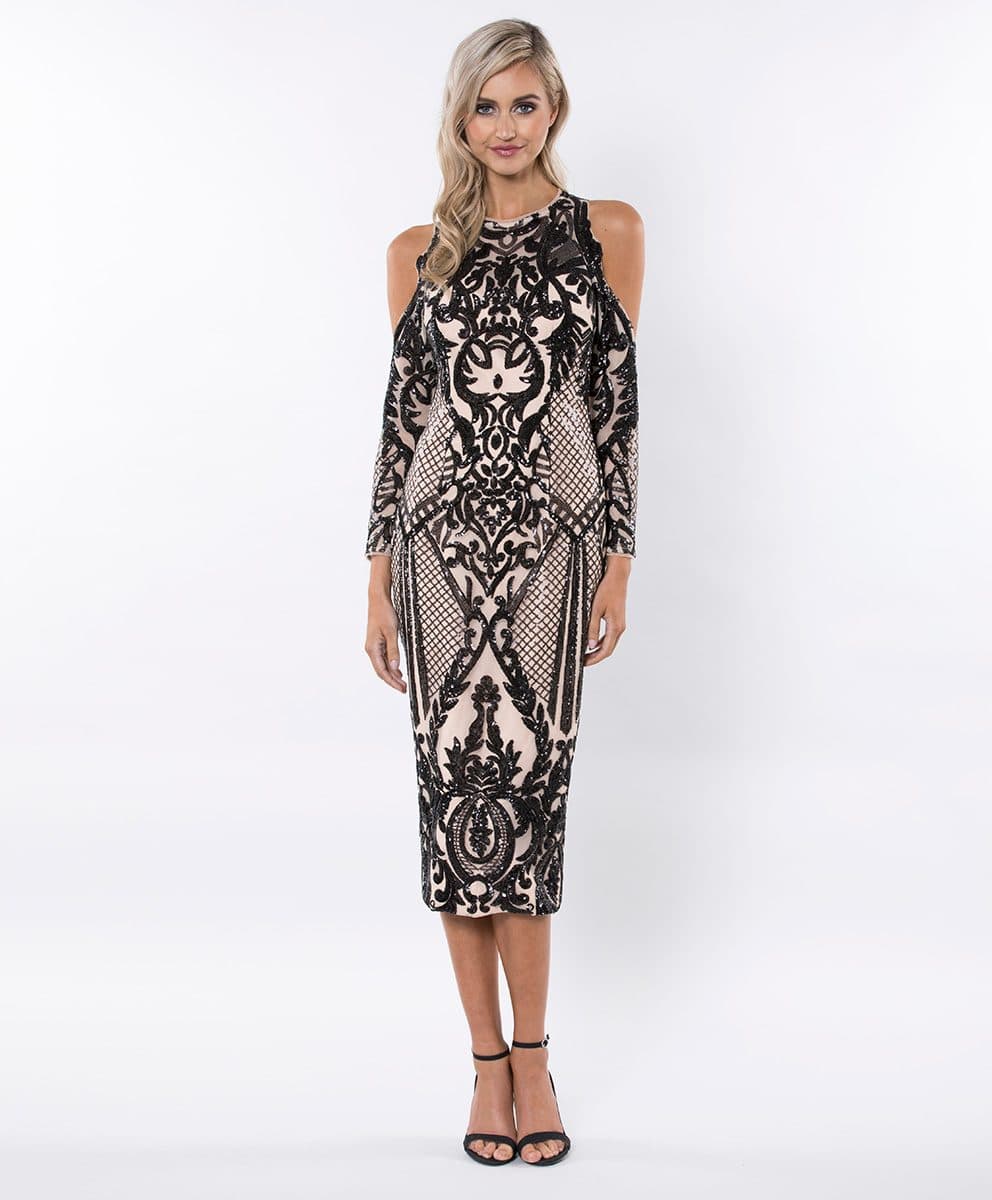 This stunning lace dress from Jolie Moi! Available up to size 20!
€95.00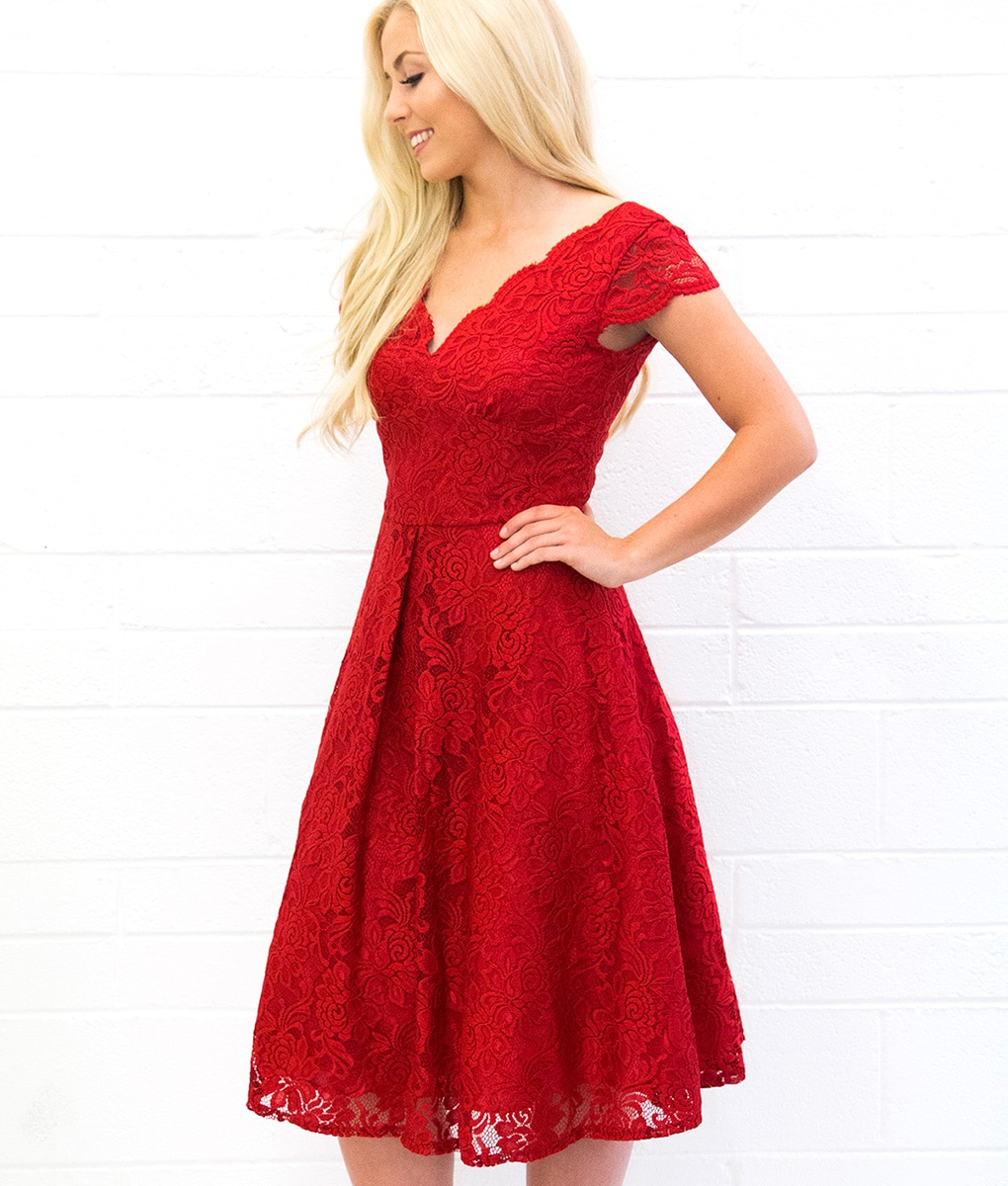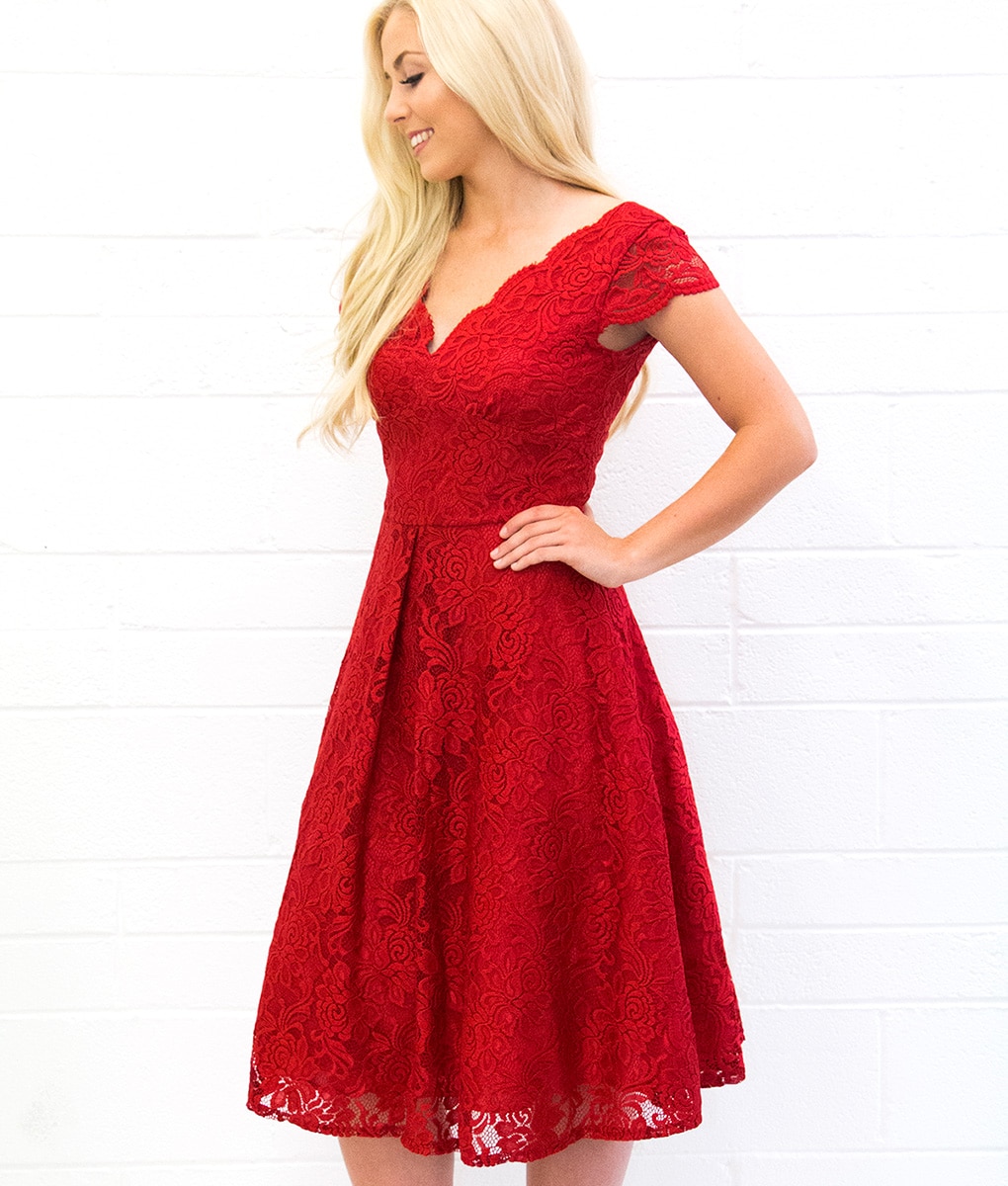 Head over to Alila.ie to find more amazing dresses perfect for any Christmas party! We have beautiful dresses to suit every shape, style and budget!
The last day for ordering for Christmas delivery is the 20th of December.
Merry Christmas!
Love, Alila.