Michele McGrath – Sunday World Magazine
The ultimate Alila Angel, Michele McGrath graced the pages of the Sunday World Magazine last weekend to talk about her much anticipated return to the world of panto in the Cheerios Tivoli Panto! (We go EVERY year and it is absolutely hilarious!) Not only did she land the cover but she chose to wear looks from her favourite boutique, Alila of course!
The beautiful photos were taken by the super talented Evan Doherty, Michele's hair was styled by Ami McPartlin and her makeup was done by the amazing Rebecca Todd. Michele also styled her gorgeous Alila looks with jewellery from Roxluna.
Here are some of the gorgeous looks featured in the Sunday World Mag.
Michele chose this stunning City Goddess Red Velvet gown and we think it fit perfectly into the Christmas feel of the interview.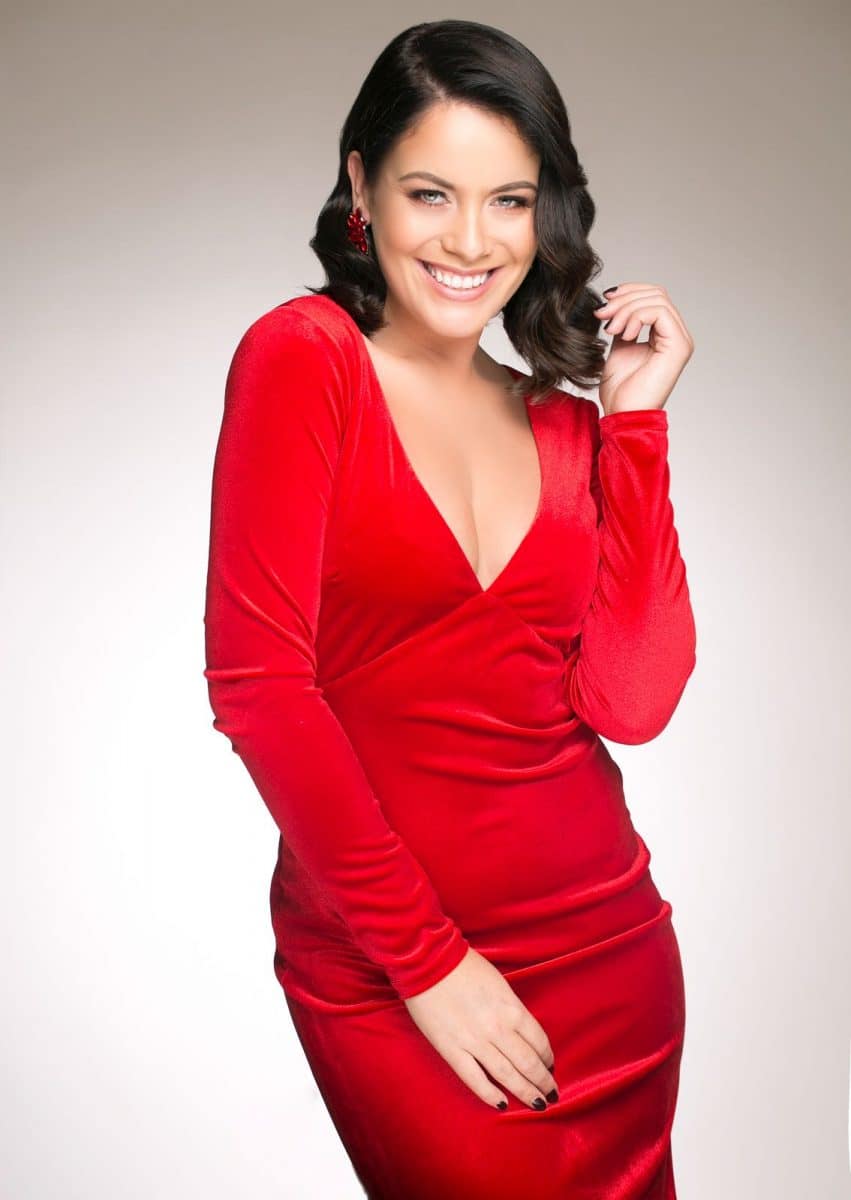 Another look Michele wore was our fabulous Girl In Mind Blush gown. This dress would be perfect for a glam winter wedding or a New Years Eve event. At only €49.99 it's a steal!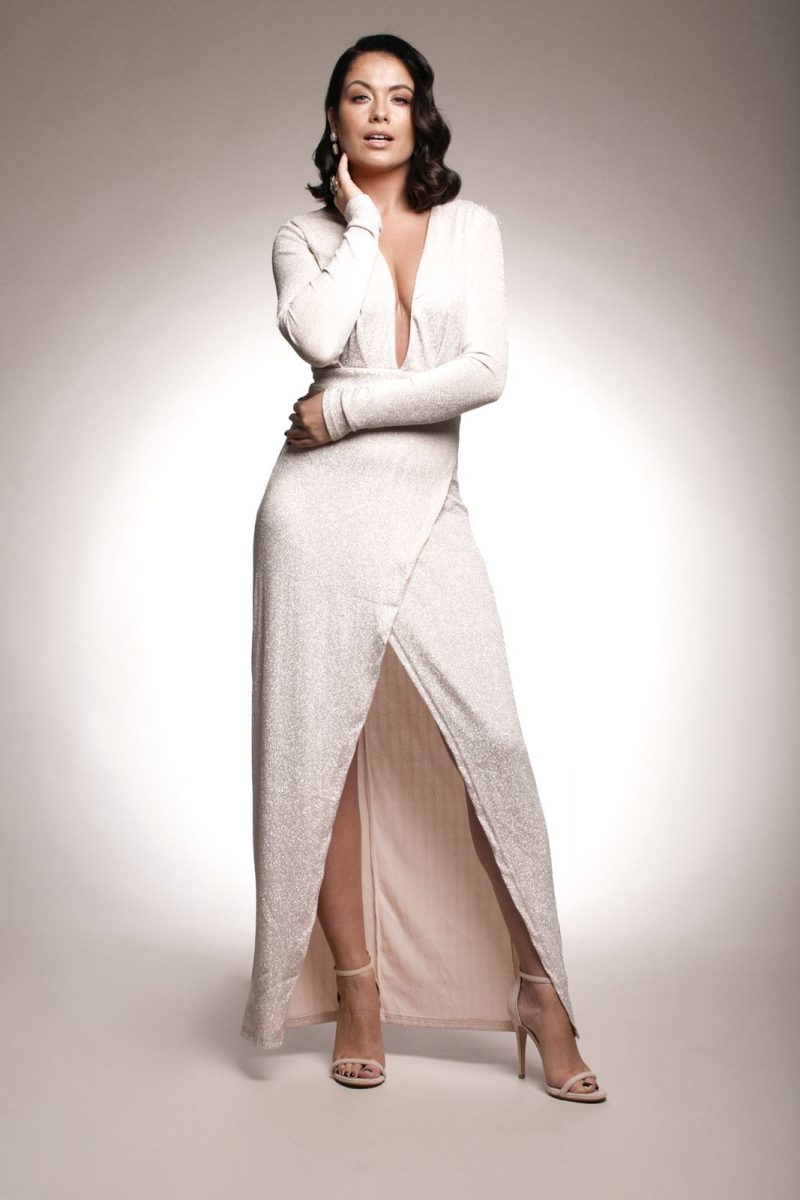 Here's Michele again in the gorgeous Girl In Mind gown.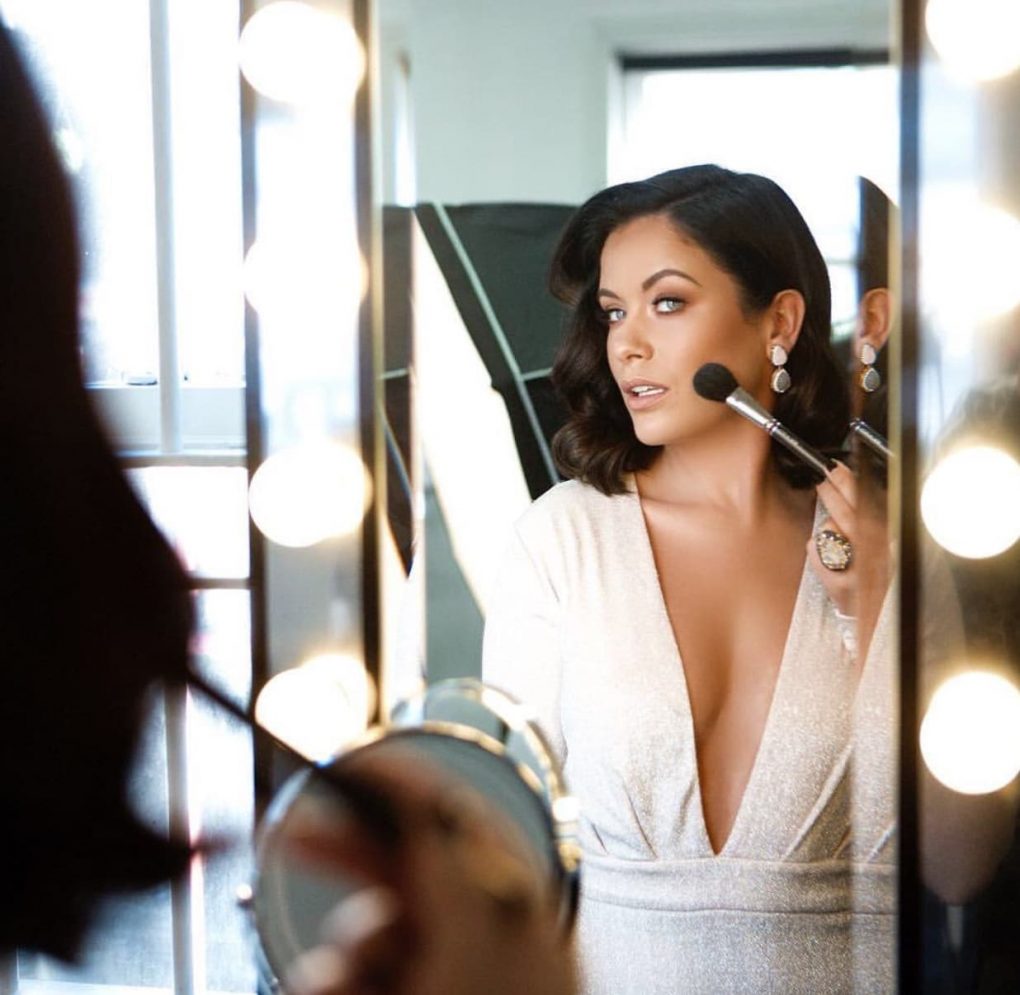 Next up, the beautiful Jumpsuit from City Goddess. This is the perfect party look! Also available in Black.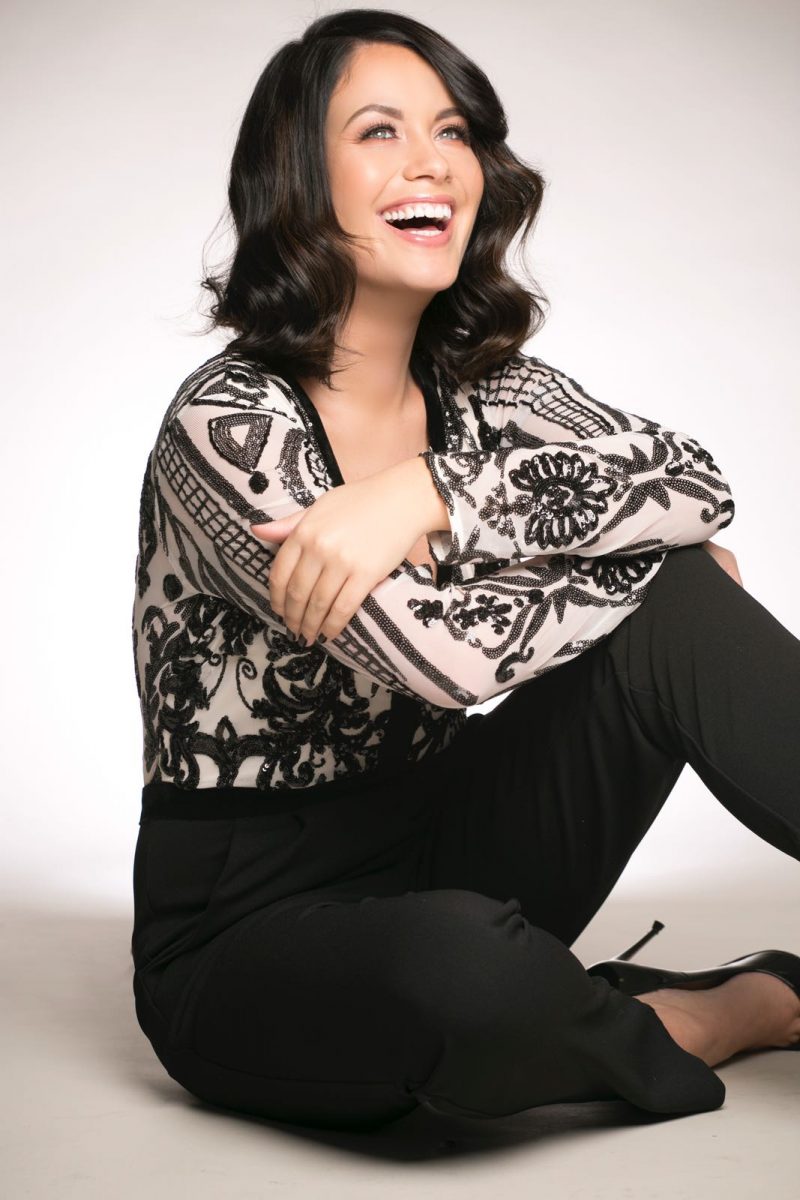 Finally, Michele chose the stunning Navy Velvet Wrap dress by Closet London. Velvet is such a gorgeous fabric choice for the festive season and this super flattering style will suit every body shape.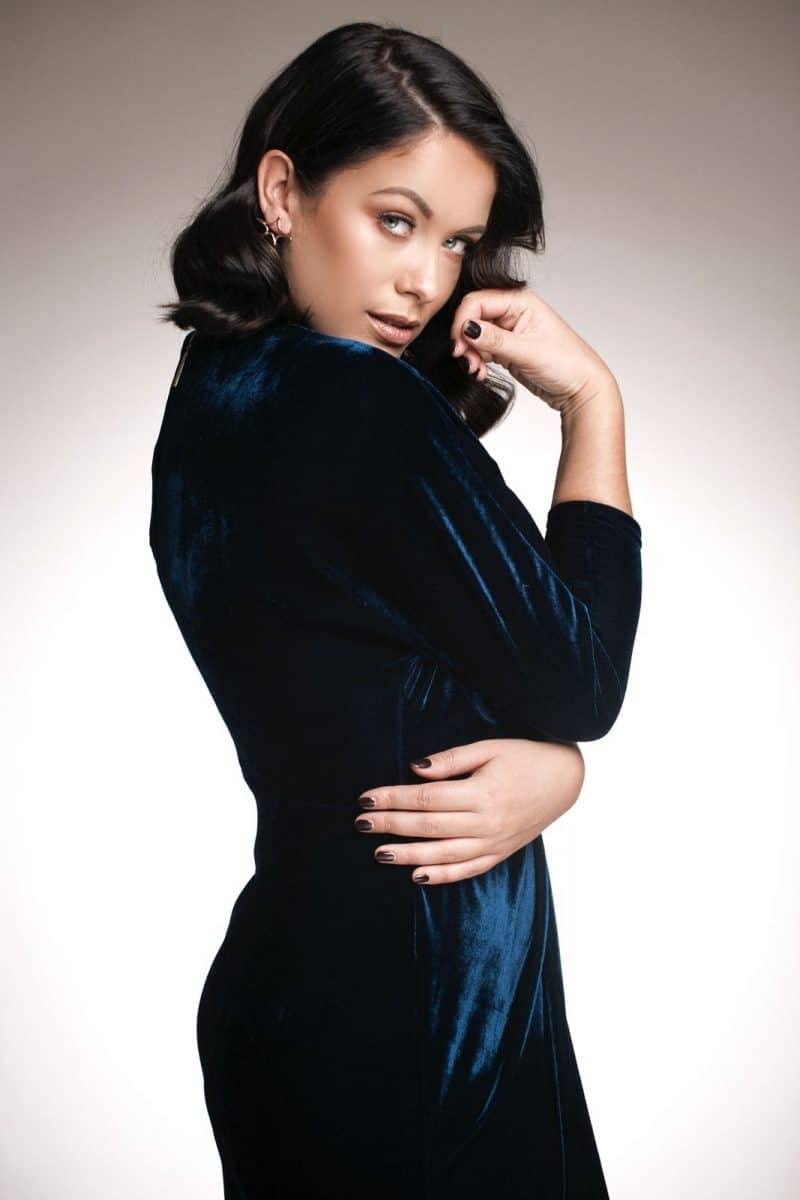 Make sure to check out Michele's social media for more behind the scenes pics!
Love, Alila. – xo
Photo credits – Evan Doherty – http://www.thisisevan.com/