Our Top 10 Favourite Fashion Moments of 2017!
2017 has been an unbelievable year for fashion and the fashion industry. With too many breathtaking moments to chose from we are so glad we don't have to just pick one! Instead, we are highlighting our top ten, can't be missed, ultimate fashion moments of the year gone by!
First up. One of the most iconic moments of 2017 for the fashion industry. Donatella Versace and the original 90's girl gang!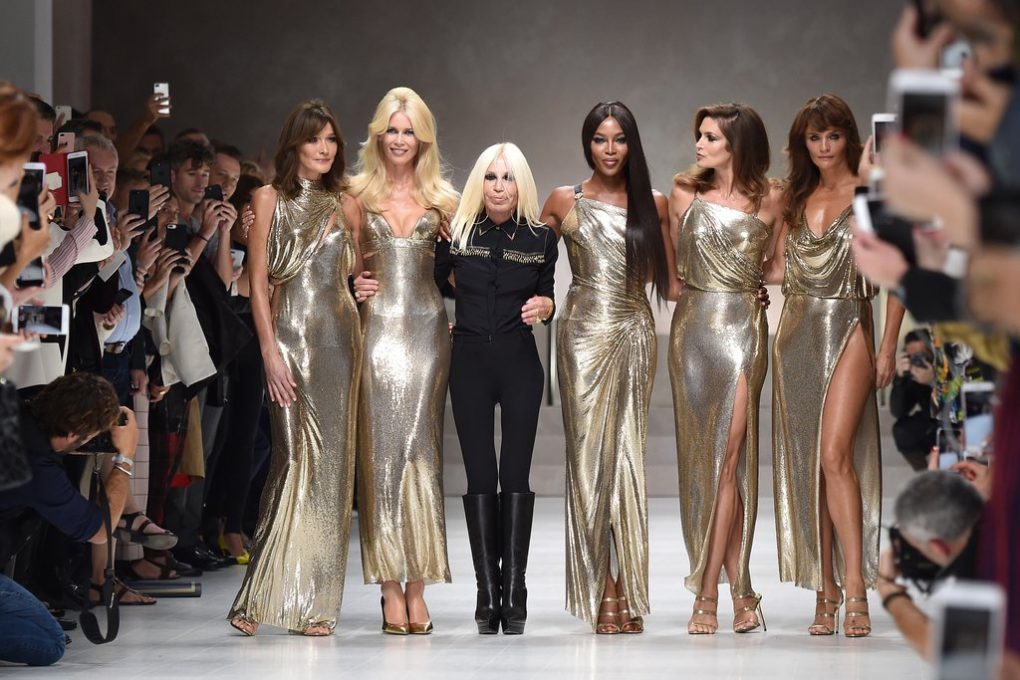 Of course we have to included the gorgeous Ruth Negga, flying the flag for Ireland and absolutely slaying the fashion world! Here she is looking fabulous at the 74th Golden Globes in January 2017.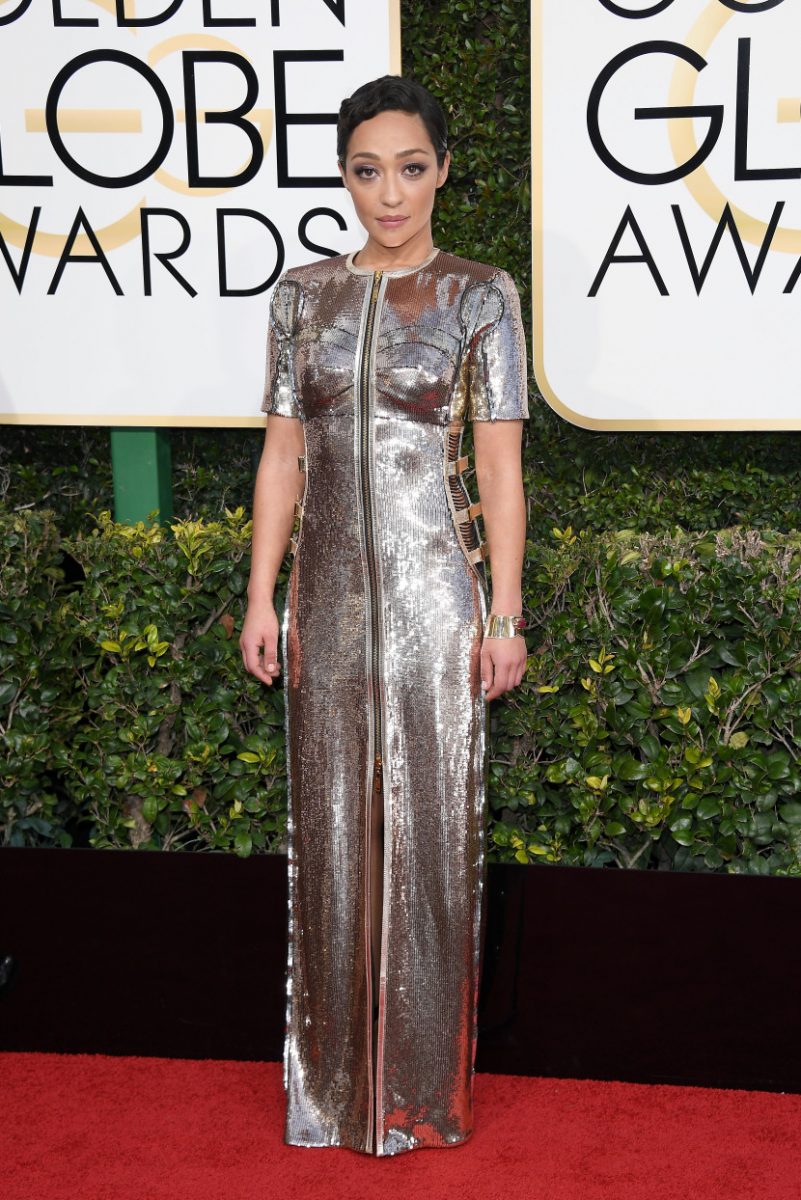 Emma Stone at the 89th Annual Oscars in February 2017. This girl can do no wrong in the fashion world!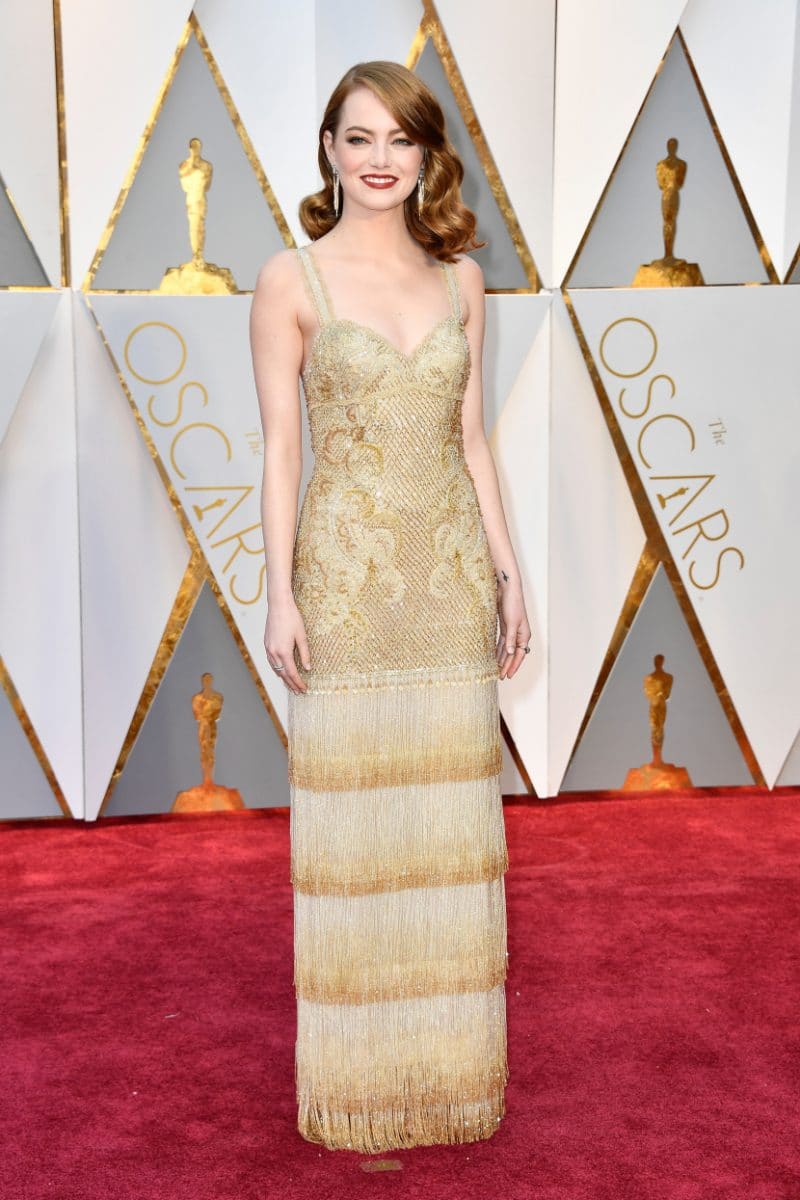 Storming onto the scene and quickly becoming a mini fashion icon, Millie Bobby Brown at the 69th Emmy Awards in September 2017 is a fashion dream!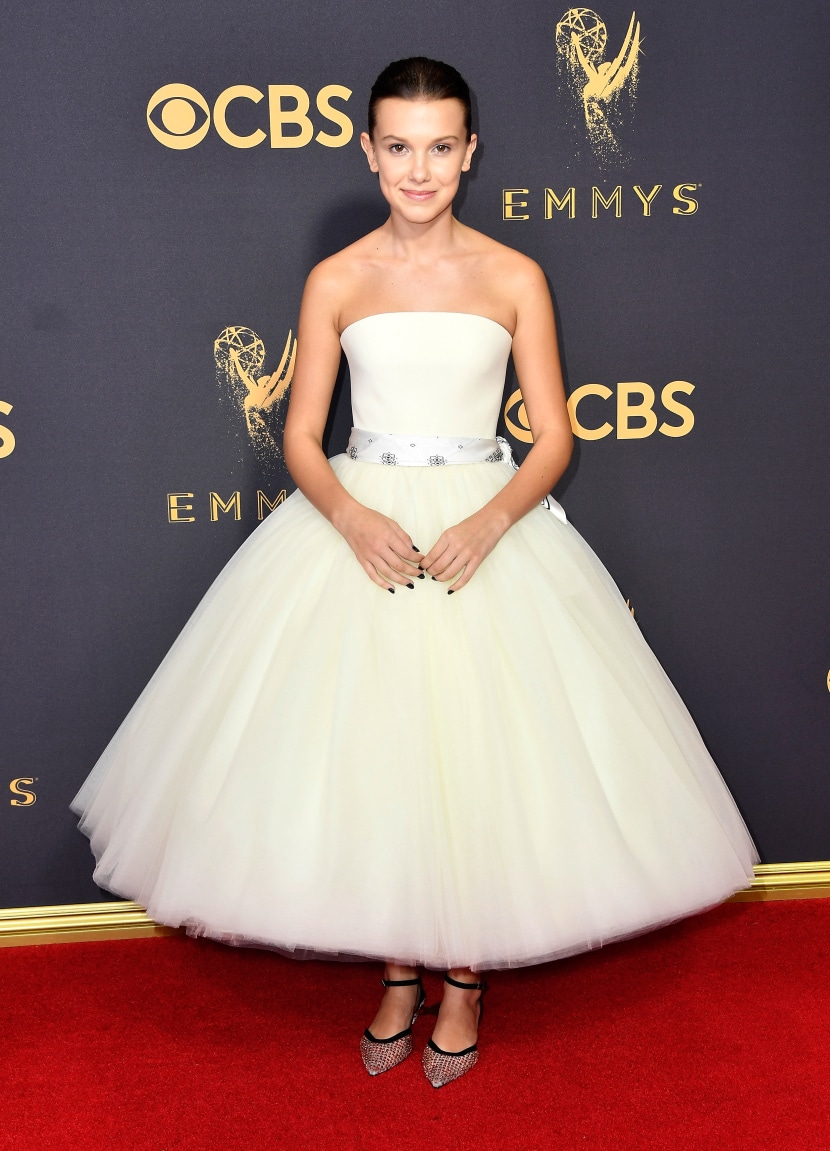 Jennifer Lawrence at the Venice International Film Festival in September 2017 is fashion perfection!

Queen B, Beyonce! Looking beautiful in New York City in October 2017. Always pushing the boundaries of fashion and we can't get enough!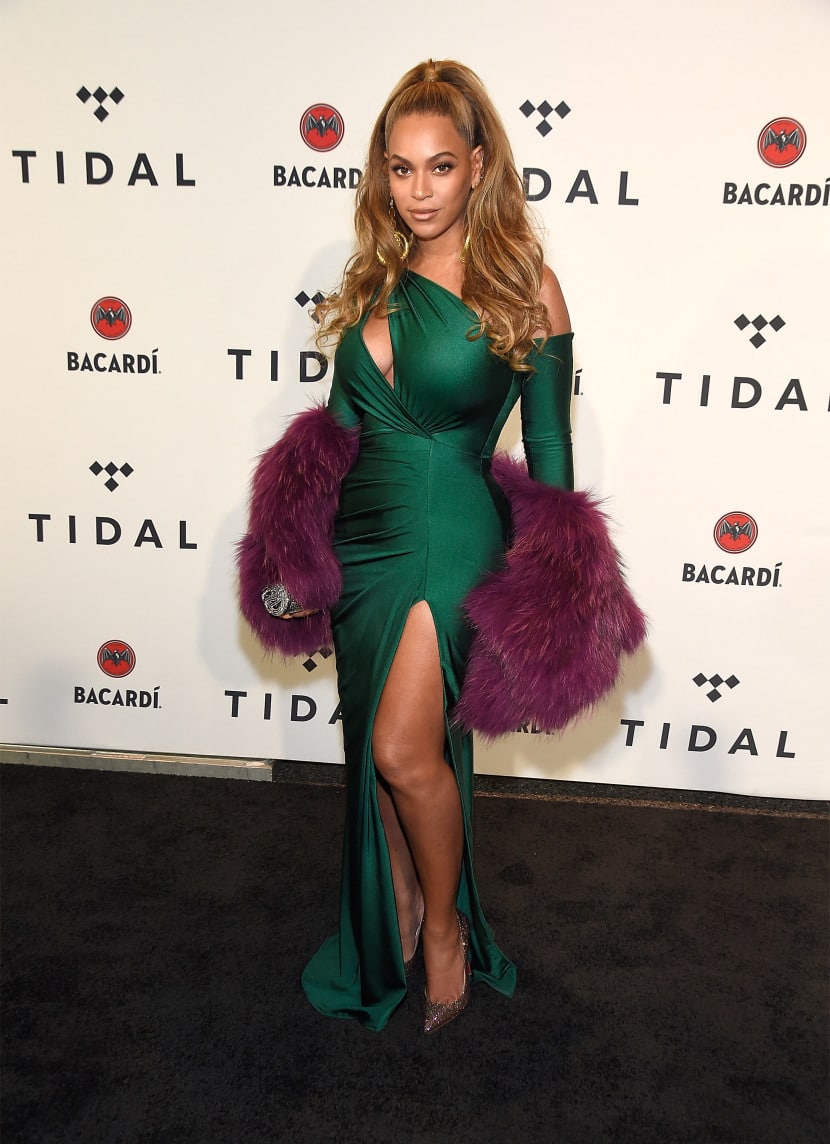 Lorde at the MTV VMA's in LA in August 2017. This quirky star has won over our hearts with her unique fashion sense.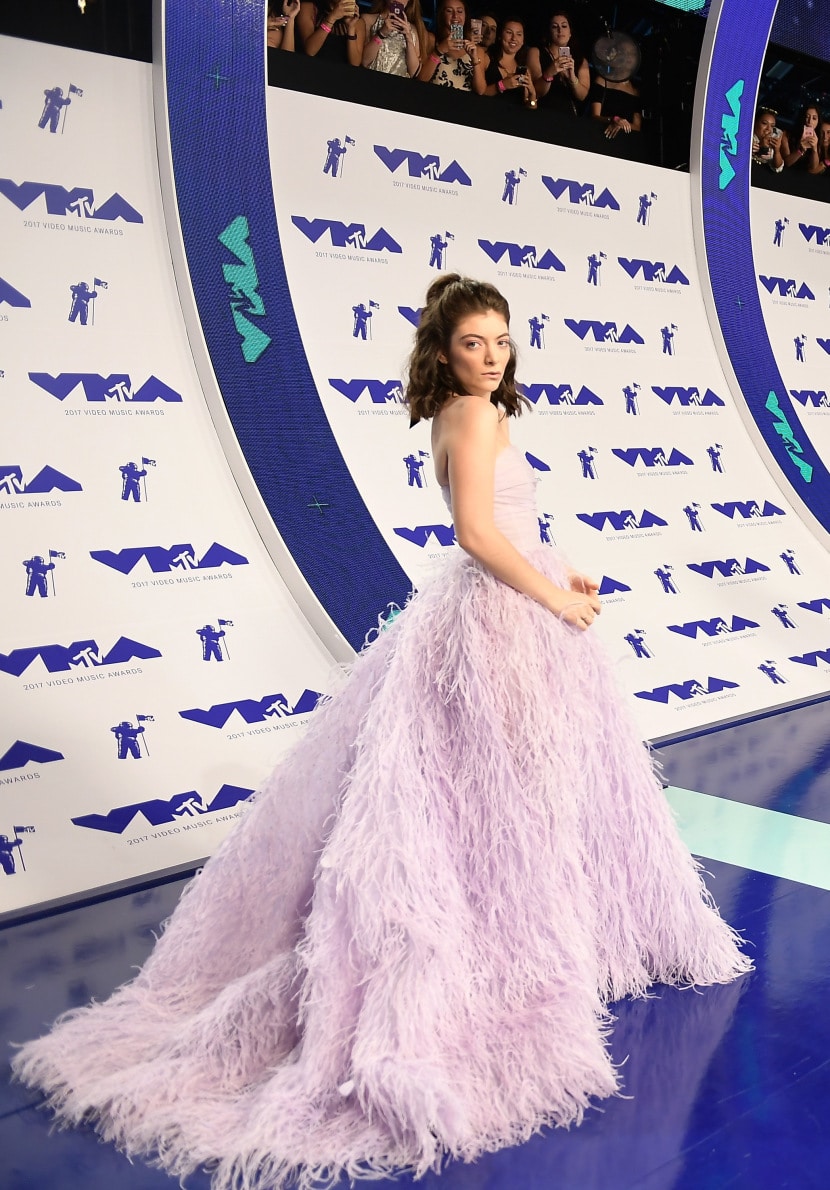 Quickly becoming one of the most stylish women and well known fashion risk takers, Zendaya never disappoints! Here she is in LA in June of 2017 delivering as always!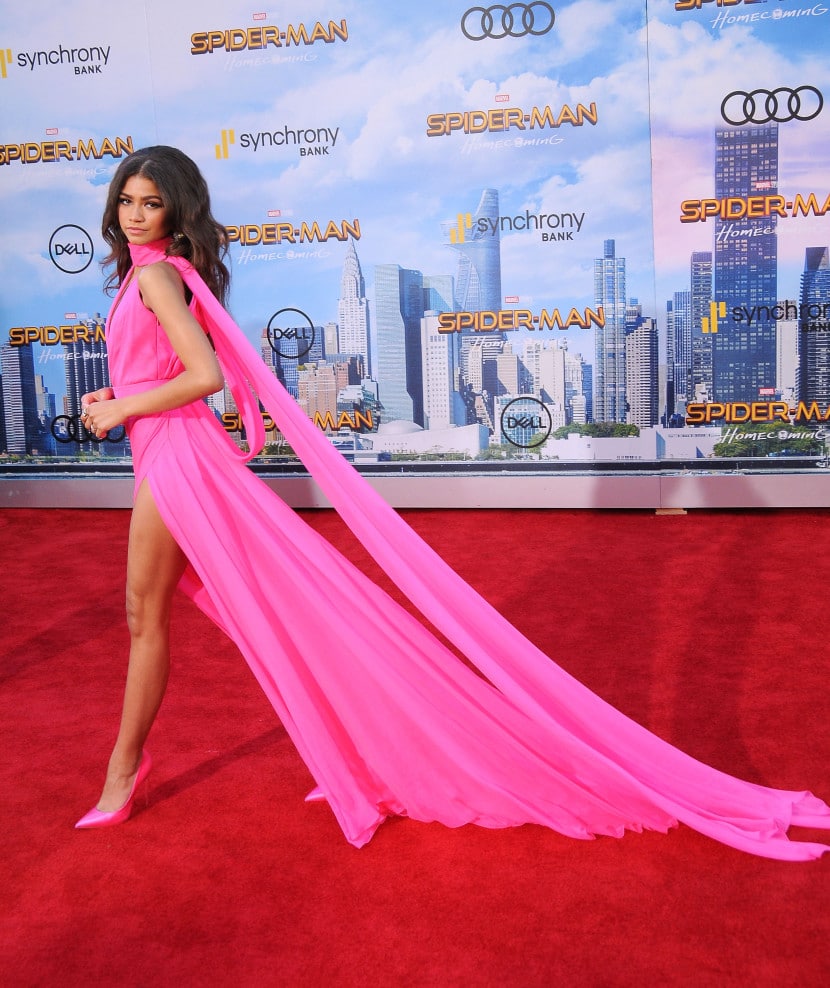 Not only does she own the runways, she's known for her unique fashion style and we are obsessed! Cara Delevingne at the MET Gala in New York City in May of this year.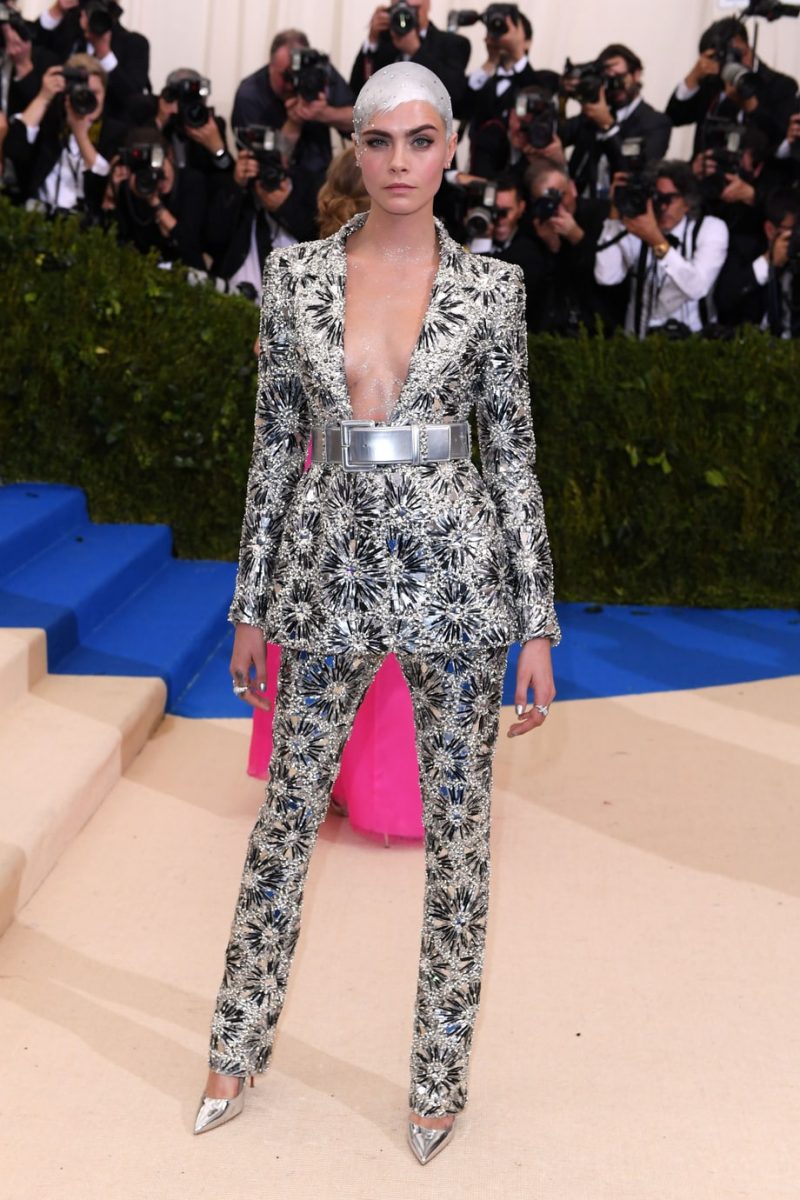 And finally, Pippa Middleton. Everyone across the globe held their breath waiting to see what she would wear on her wedding day. And, her stunning wedding down it did not disappoint. We also expect next years list to include the upcoming royal wedding. We can't wait to see what the beautiful Meghan Markle will wear.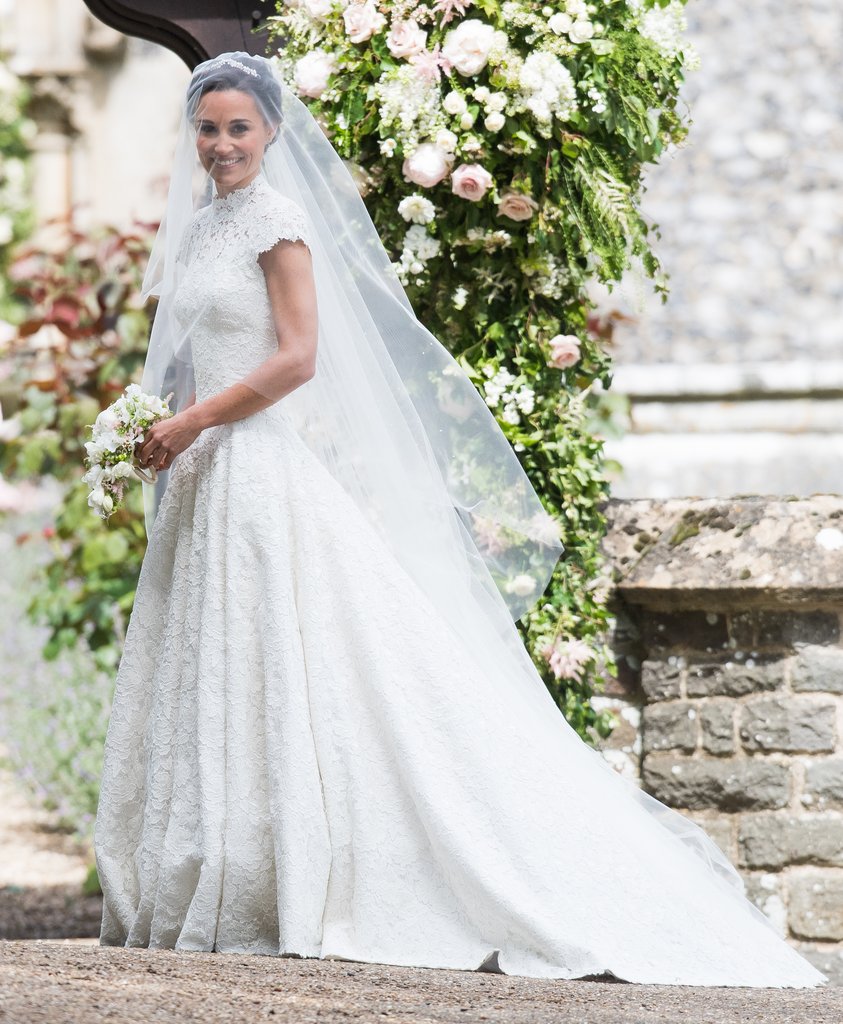 As 2017 comes to a close and we look back on the amazing fashion moments the year has brought it just makes us even more excited for 2018! Alila has big things planned for 2018!
Love, Alila.