Golden Globes – Red Carpet Report 2018.
What a way to kick off awards season! Last nights Golden Globes was nothing like anything we'd seen before. It was much more than the awards and what people were wearing. This year, Hollywood's biggest party transformed into a powerful movement. In the words of Oprah, ' a new day is on the horizon!' The women of Hollywood took the Golden Globes as an opportunity to send a very clear message to the world using #timesup and coming together in solidarity on the red carpet dressed in black.
These stunning ladies all wore black for the #timesup movement and stylishly stood together in solidarity on the red carpet and we've never been more obsessed with and proud of the women of Hollywood. So, here's a list of the best dressed but more importantly inspirational women from last nights Golden Globes.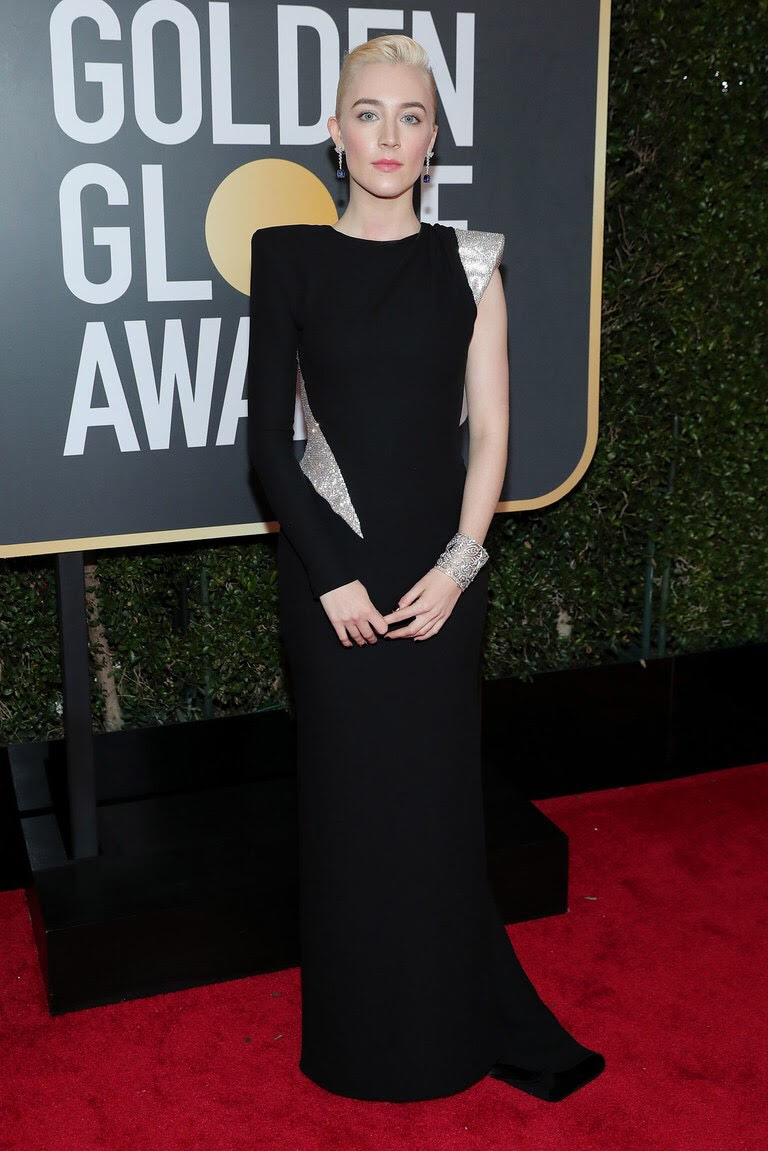 Looking fabulous in Atelier Versace, our homegirl and Golden Globe winner Saoirse Ronan. We love the fierceness of the structure of this dress. It screams strong, confident woman. Exactly what powerhouse Saoirse is.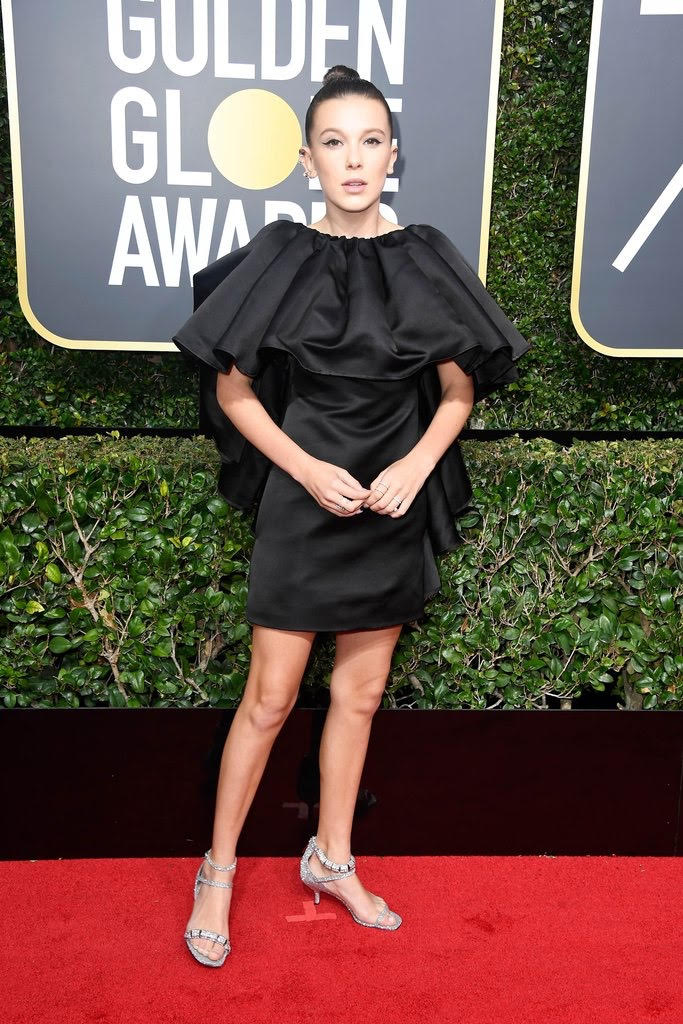 The little firecracker is a force to be reckoned with in Calvin Klein. We are obsessed with the slick top knot!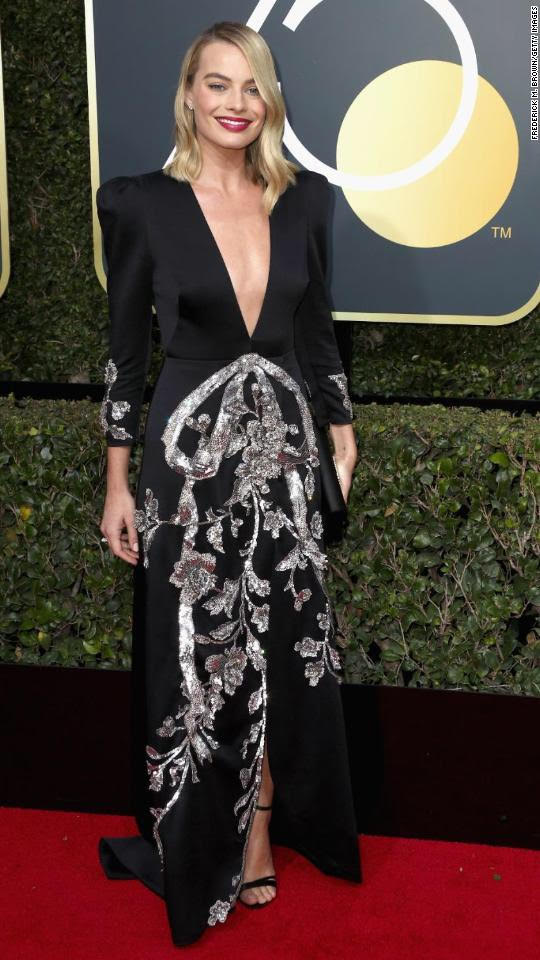 We love this 30's inspired gown with gorgeous embellishment from Gucci.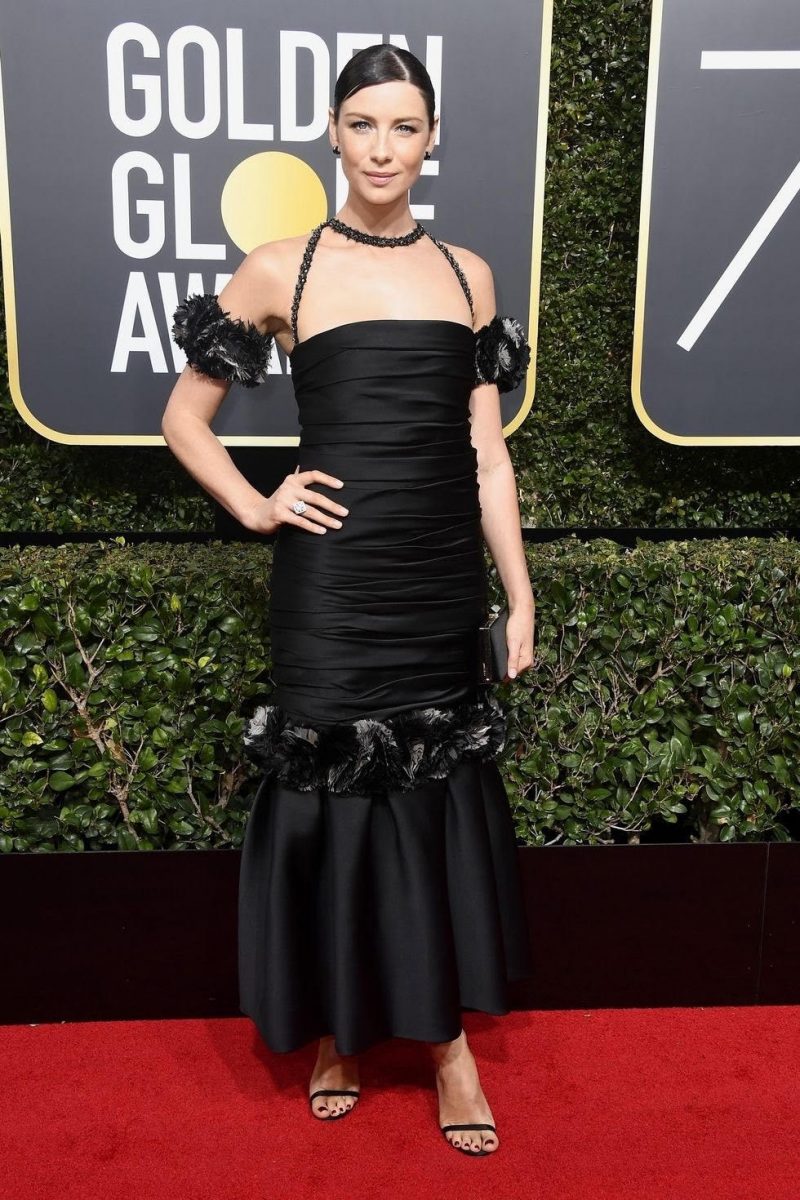 Proving black is anything but boring in Chanel Couture, Irish beauty Catriona is the epitome of elegance.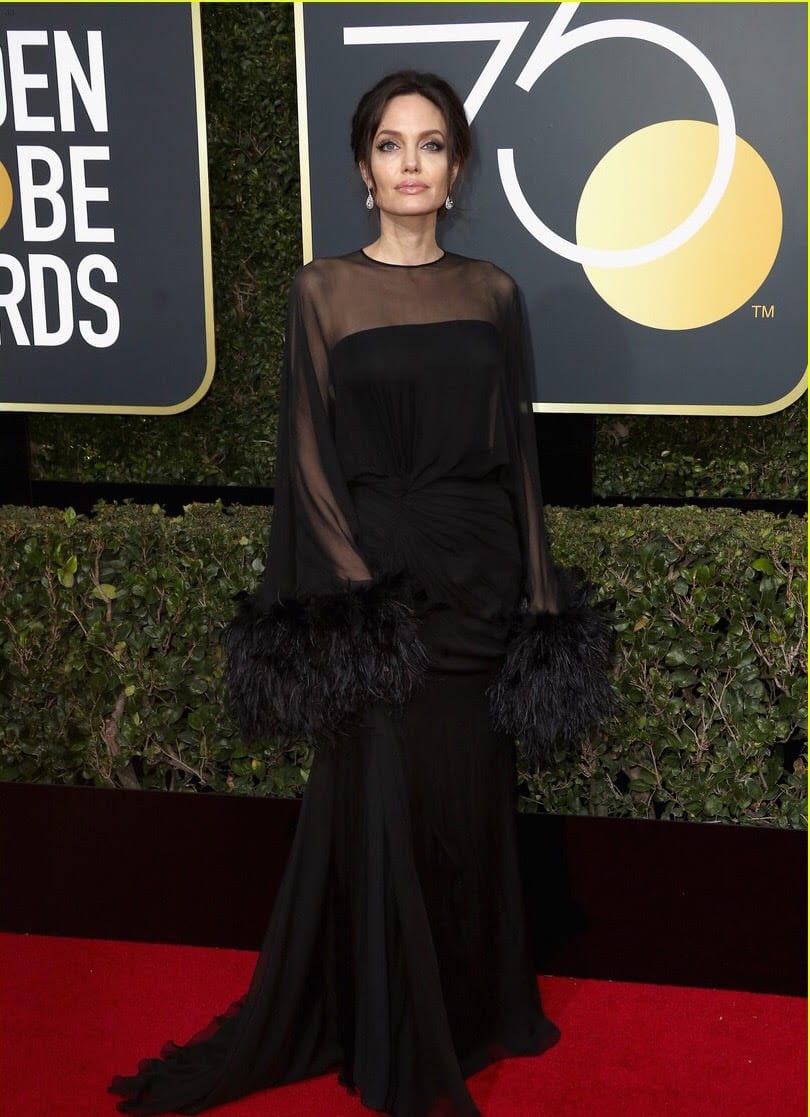 A strong contender for best dressed, Angelina looks effortlessly chic in Atelier Versace.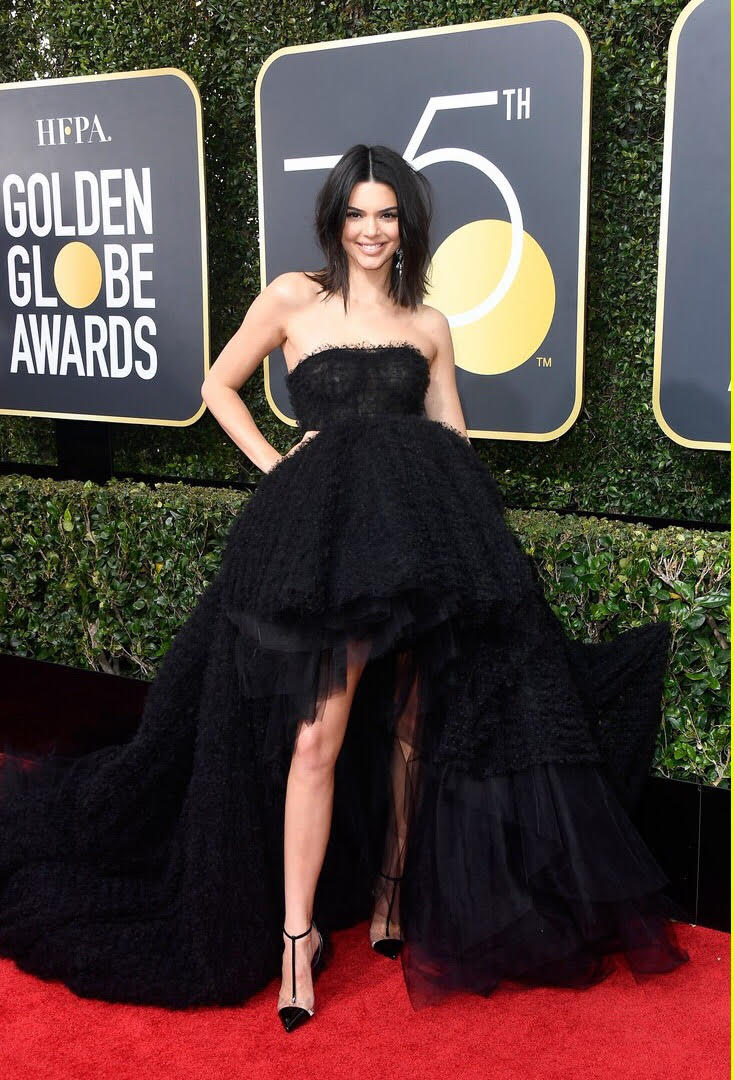 Looking regal in Giambattista Valli, reality star Kendall Jenner rocks the red carpet.

The stunning Jessica Biel opted for a strapless tulle Dior gown.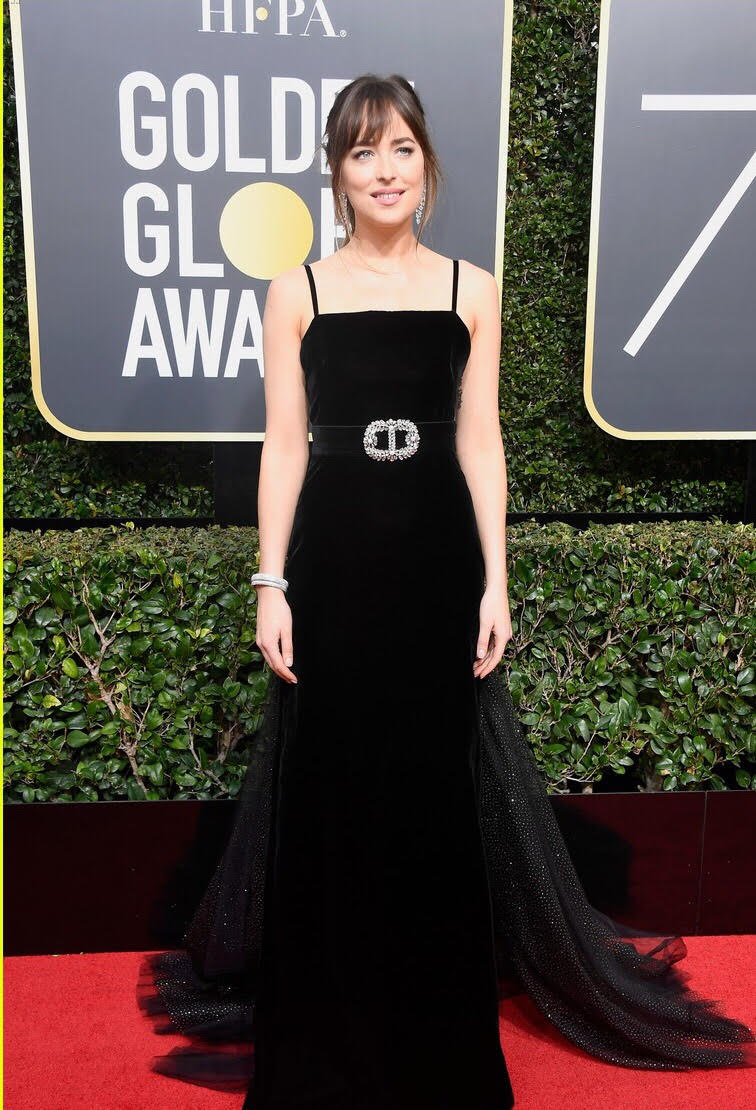 Another contender for best dressed. How could you go wrong with a belted velvet number from Gucci.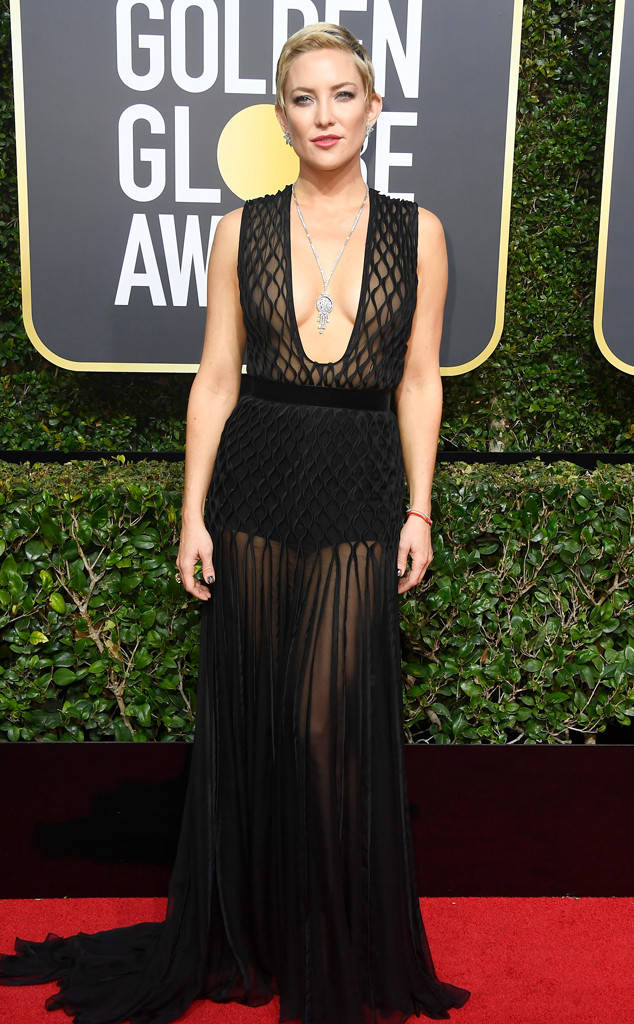 Can anyone pull off a plunging, sheer Valentino gown like the beautiful Kate?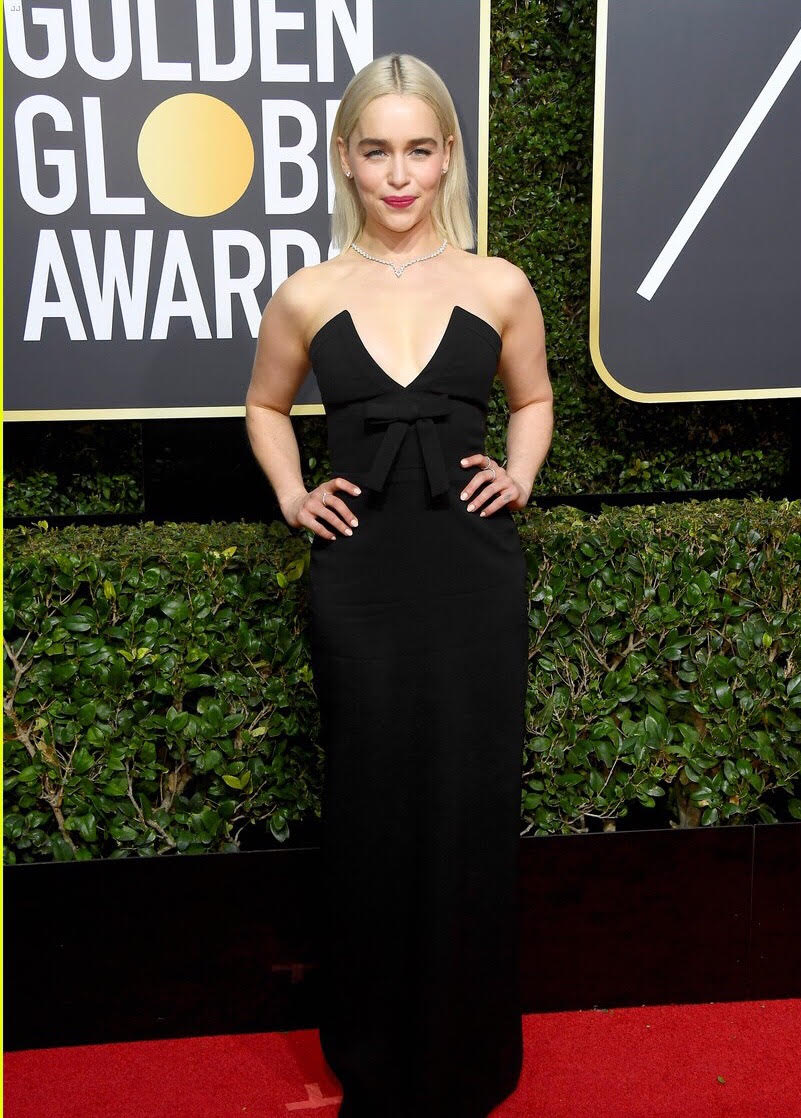 The Game of Thrones star looked flawless in Mui Mui.
Who ever said the fact everyone was wearing black on the red carpet would detract the magic of fashion at the Golden Globes was completely wrong. We don't think we've ever witnessed a more magical red carpet. The powerful meaning behind the #timesup movement and the solidarity shown on the red carpet will go down in fashion history!
Here's to awards season 2018!
Love, Alila.