Your go-to, stress-free guide to an unforgettable DEBS! – you can thank us later! Lol ?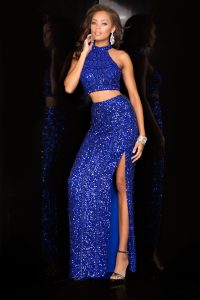 Debs season is nearly upon us girls and that can only mean one thing, dresses! Debs dresses, graduation dresses or prom dresses, wherever you are from and whatever you like to call them at Alila we understand that the hunt for the ONE can be a toughie.
We spend six years in secondary school (boreeeee) and the end goal for some girls is 600 points in the leaving cert. However, the end goal for many of us is absolutely SLAAAAAYING at the debs! Here at Alila we salute you, no matter what your goal is but for those looking to be the fleekiest of them all, we've got your back and tonnes of debs dresses  to suit every style, size and budget!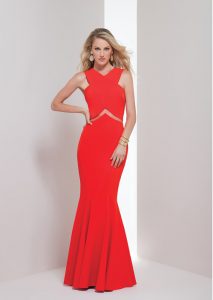 Whether you have your own unique style and like to stand out from the crowd, or want to follow in the footsteps of celebrities and steal Kim K's or King Kylie's style, we can help! So, leave the stressing to your date, who can't  decide what corsage will match your FABULOUS dress, and your mum who has invited the whole family and all the neighbours over and relax because we have put together some of our favourite dresses for you to swoon over. Any excuse for us to lust after some of Alila's most glamorous dresses.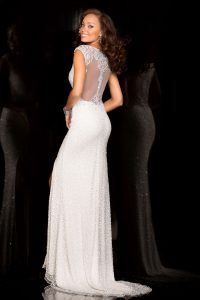 Over the next few weeks, we will be giving you all the top tips from Alila HQ to SLAY at your debs. We have tips for every girl no matter what your budget, shape or style so on the big night you can be the true definition of #GOALS.
. We have literally covered everything, so you can concentrate on celebrating finishing your Leaving Cert in style – major congrats btw! If So stay tuned for our guide to looking DROP DEAD GORGEOUS at your debs! 
Love, Alila boutique, the ultimate debs dress shop in dublin. Xo