I'm sure by now most of you have seen the dresses, suits, jumpsuits and some of bizarre outfits from Sunday's Grammy's, but what did you think of the fashion?!! I think the main points were:
1. Taylor Swift KILLED it in her Elie Saab dress.  Her dance moves, not as impressive…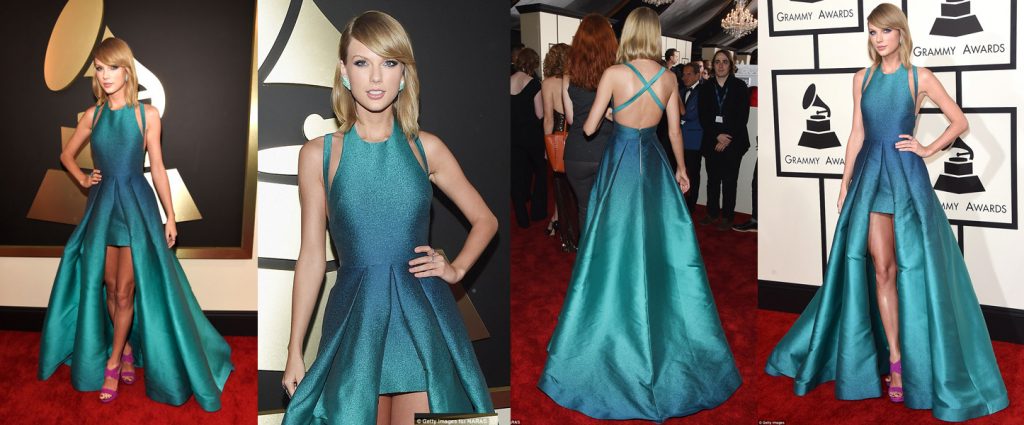 2. Rihanna looked like she was either on her way to her sweet 16th, or should have been a toilet roll cover.
2. Madonna needs to realise she is not in her 20's anymore. Age gracefully. Seriously Madge.  #facepalm
3. Somebody needs to give Guiliana Rancic a meal, several meals, and fast. The dress was lovely, the jumpsuit made us all gasp at the shocking thinness of her.
4. Jane Fonda showed Madonna how to dress quirky, show off your fantastic figure and not try to look like you are 30 years younger in a funky green jumpsuit.  It was the Grammy's after all, she knew her audience!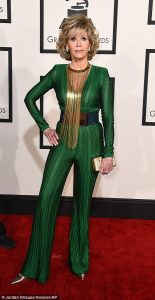 6. Courtney Cox was also guilty of looking a little too old for her dress, sorry Courtney!

7. Iggy Azalea had some weird nest/German nanny hair do on her head.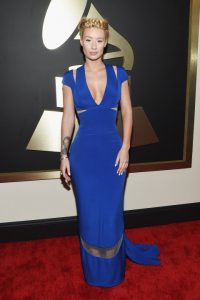 8. Anna Kendrick and Gwen Stefani showed us all how to pull off a suit and a jumpsuit for a formal occasion.  Bravo ladies.
9. The Grammy's must have had a few spare tickets going as it was like a 90's reunion with the appearance of Ashanti, Toni Braxton & Paris Hilton!
10. There were a few suits worn by ladies on the night, some pulled it off, some not so much….

Overall I generally love the Grammy's red carpet. You can get away with being wacky and sometimes absolutely pull it off! Its the one Red Carpet where the celebs can let loose… though seriously Madonna, not so loose next time. Please.
A x
Here's some more pics below in case you missed them!