Blackberry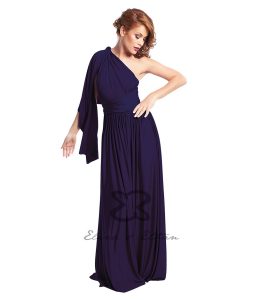 The multiwrap Eliza & Ethan dress in Blackberry is a deep purple gown. Although it is dark in colour it oozes romance which is what you want on your big day! Your bridesmaids will love the versatility of this Eliza & Ethan dress because it can be tied in numerous ways to suit every unique style or body shape.
Here are some other ways to make blackberry a perfect addition to your colour scheme!
The Flowers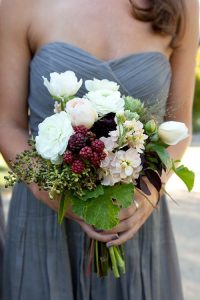 Lighten up your theme with white wedding flowers, greenery and of course, some added berries, delish!
 
Mixing deep purples with pale pinks, this bouquet is ultimately girly with the addition of some fruity fun with blackberries, blue berries and what looks like plums!
 
This bouquet steps away from blackberryies and uses cranberries instead (you will never eat a berry again after this!)
The Cake
Naked cakes are all the range at the moment and why not when the sponge is such a stunning deep purple colour with mauve buttercream – my mouth is watering! Of course, the addition of actual blackberries as decoration or flavouring to your cake is an effective way to keep in line with your 'blackberry' theme!
Decor DIY:
Picking blackberries before paradise!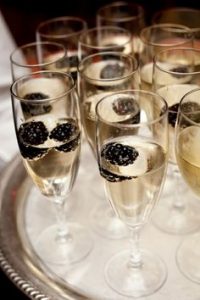 What is a better way to distract you from premeditated wedding stress than going berry picking with your nearest and dearest. Gather troops and off you go – it makes a subtle 'blackberry' detailed addition to your champagne reception!
How to tie:
Finally, here is our tutorial video on how to tie your Eliza & Ethan dresses as pictured.
Don't forget if you had Eliza & Ethan for your wedding we'd love to see your pictures! Share with us on Facebook, Instragram, Twitter or email us: gals@alila.ie
…A x