The Best Of – The BAFTA Awards
 A select few of the most talented celebrities from all across the globe will descend on London this week for the 70th British Academy Film Awards. The stars are guaranteed to be out in force and dressed to impress. So, we decided to take a look back over the most memorable fashion moments the BAFTA Awards have given us in anticipation of the fabulous fashion we'll see on Sunday.
Keep scrolling to see Alila HQ's picks for 'The Best Of – The BAFTA Awards.
Jennifer Lawrence wearing Dior in 2013.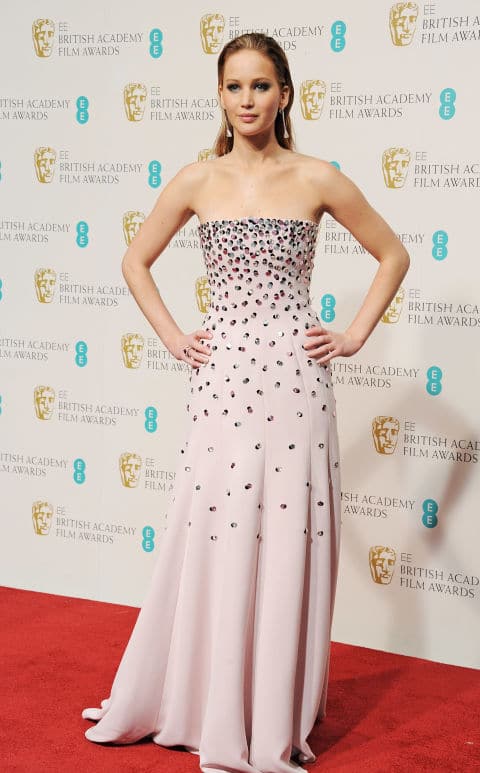 Nicole Kidman wearing Ungaro in 2003.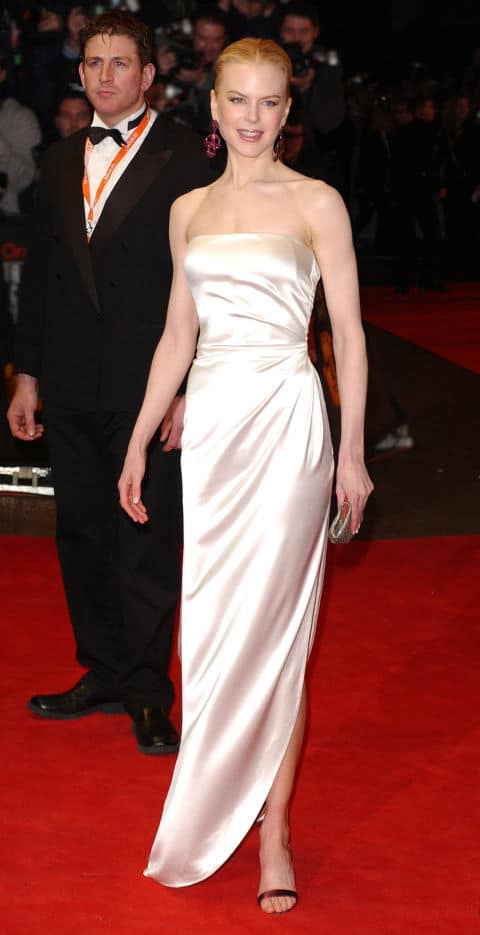 Lupita Nyong'o wearing Dior in 2014.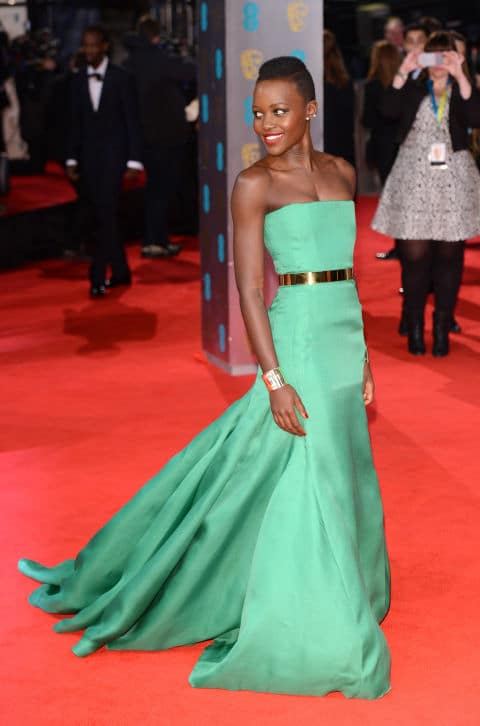 Renee Zellweger wearing Carolina Herrea in 2006.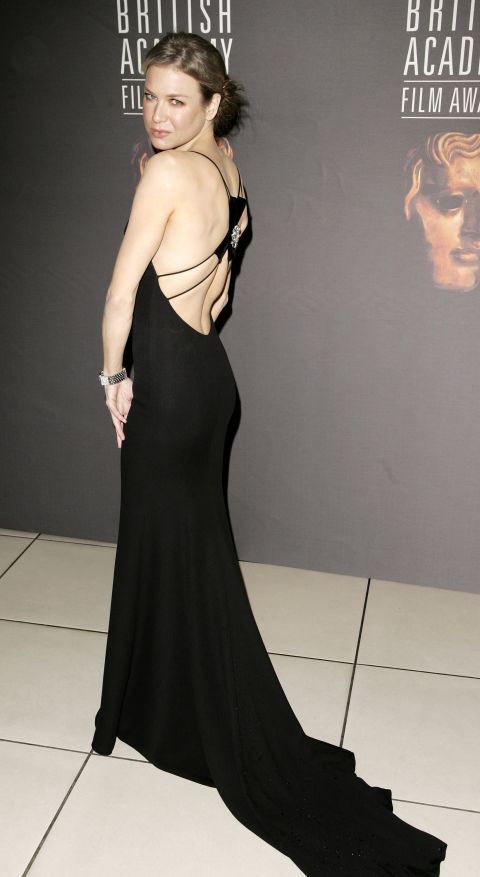 Marion Cotillard wearing Dior in 2013.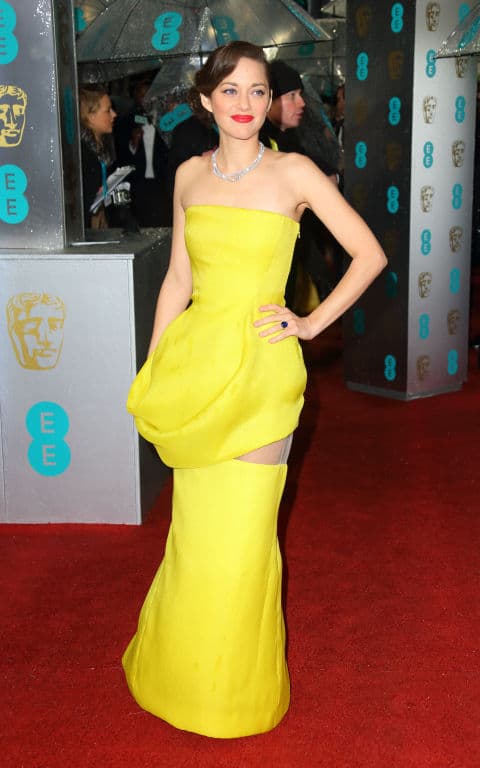 Keira Knightly wearing Valentino in 2008.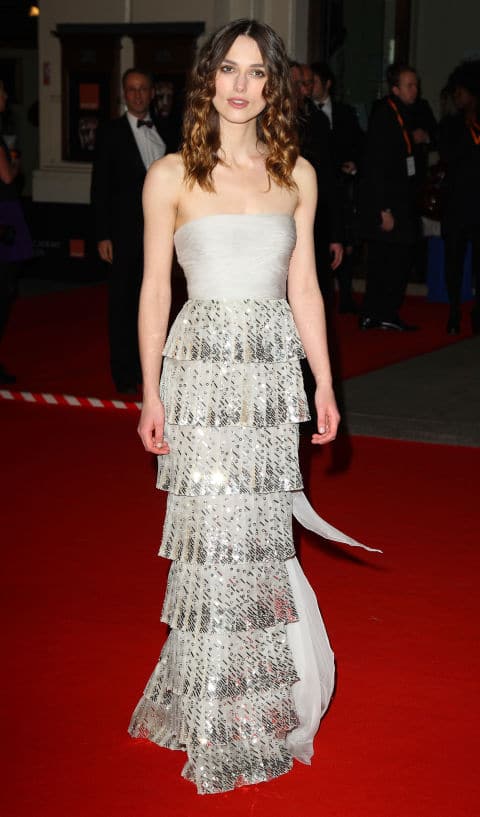 Kate Hudson wearing Dior in 2008.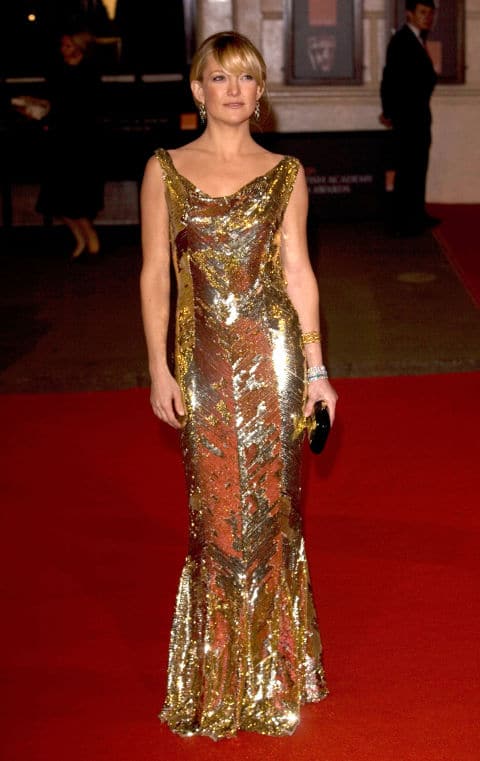 Sienna Miller wearing Ungaro in 2007.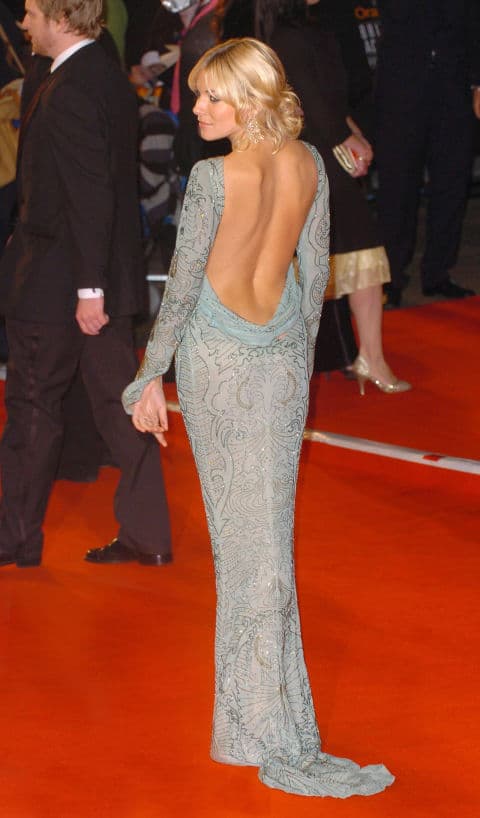 Angelina Jolie wearing Saint Laurent in 2014.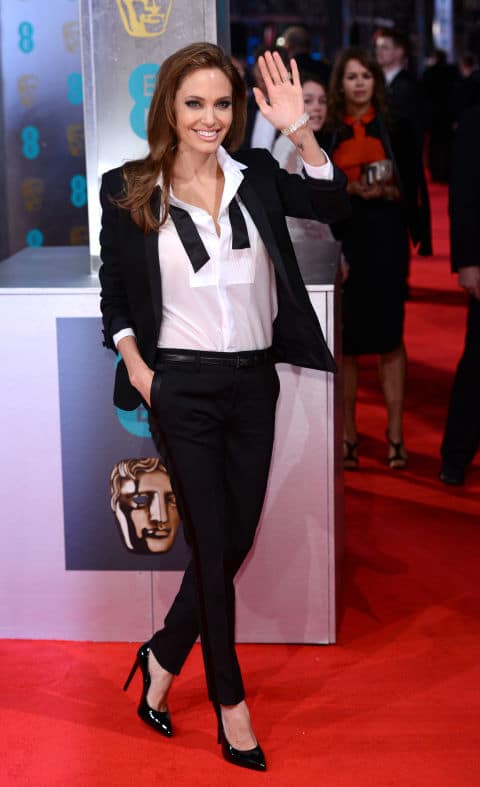 Do you have a favourite fashion moment from the BAFTA Awards?
Love, Alila HQ – xo.